Round of applause for our sponsors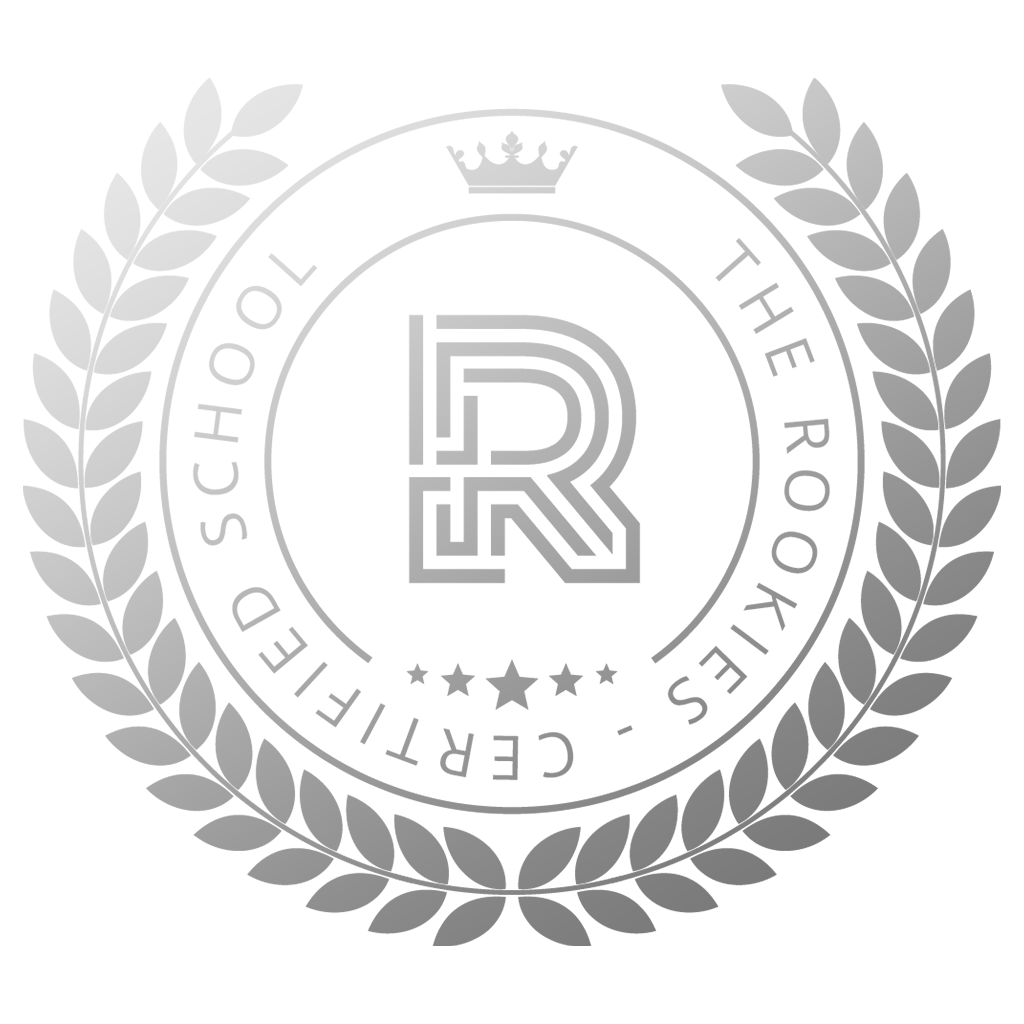 Statistics
The world 1st ranked Visual Effects School.
We are a specialized educational institution for CG and VFX (Visual Effects) located in Seoul, Busan, and Daegu, South Korea. Many of our graduates currently work for top VFX and 3D animation companies worldwide. We welcome students of all levels of experience. Our systematic curriculum is designed to guide students with no prior experience towards becoming CG and VFX professionals. For students who already have experience, we provide specialized education in their chosen areas of interest. Regardless of their skill level upon entry, our goal is for all students to acquire practical and comprehensive skills in the field of CG and VFX by the end of the program. SFFS is an ideal school for both beginners and experienced individuals in the industry.
Countries: Korea, Republic of
Industries: 3D Animation Visual Effects Game Design & Development Concept Art & Illustration
Software: Houdini Mari Maya Nuke Substance Painter Unreal Engine V-Ray Zbrush
VFX General Class
VFX general class teaches the essential techniques that are most used in the VFX industry field. In this class, you can learn the general fundamental techniques that would be useful in all area of VFX
VFX general class is in total of 27 months program. Here is the breakdown of the modules. Maya foundation – 6 months/ Zbrush – 3 months/ 2D (Adobe) – 3 months/ Composition (Nuke) – 3 months/ Matte painting – 2 months/ FX – 3 months/ Houdini – 6 months/ Character design – 2 months
You can enrol multiple modules at a time. At the fastest, you will be able to graduate in 12 months. When you enrol the program, you have to take both career counselling and enrolling counselling before you find the right modules that you want to register.
We are always recruiting. An average class size is eight to twelve students.
Portfolio Class
Portfolio class is for students who want to make a professional portfolio that suit their aptitude after the regular curriculum. They will have assigned teachers who will supervise and give general guidance in portfolio production. Students can also get help from professional teachers from each field always.
Learn More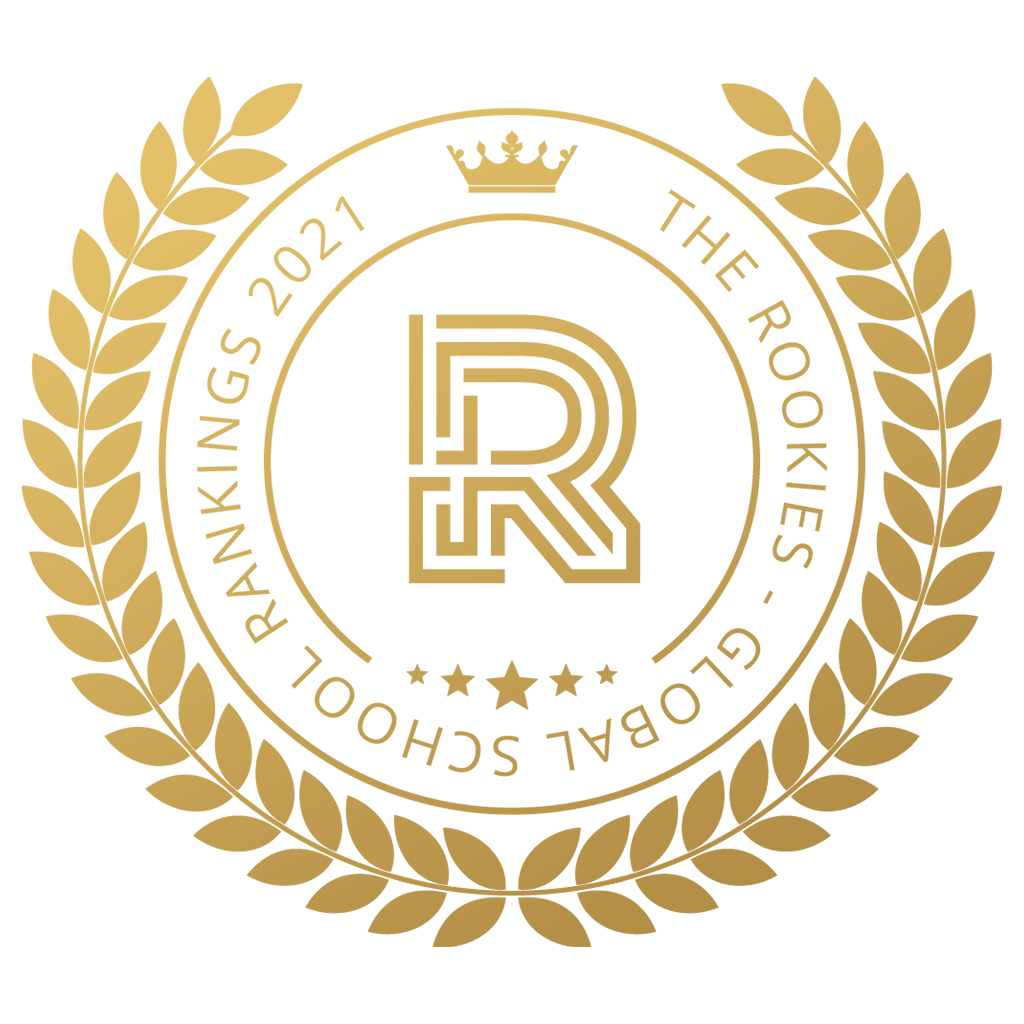 Global School Rankings 2021
Awarded to Schools that ranked highly in the Rookies Global School Rankings 2021.
Global School Rankings 2022
Awarded to Schools that ranked highly in the Rookies Global School Rankings 2022.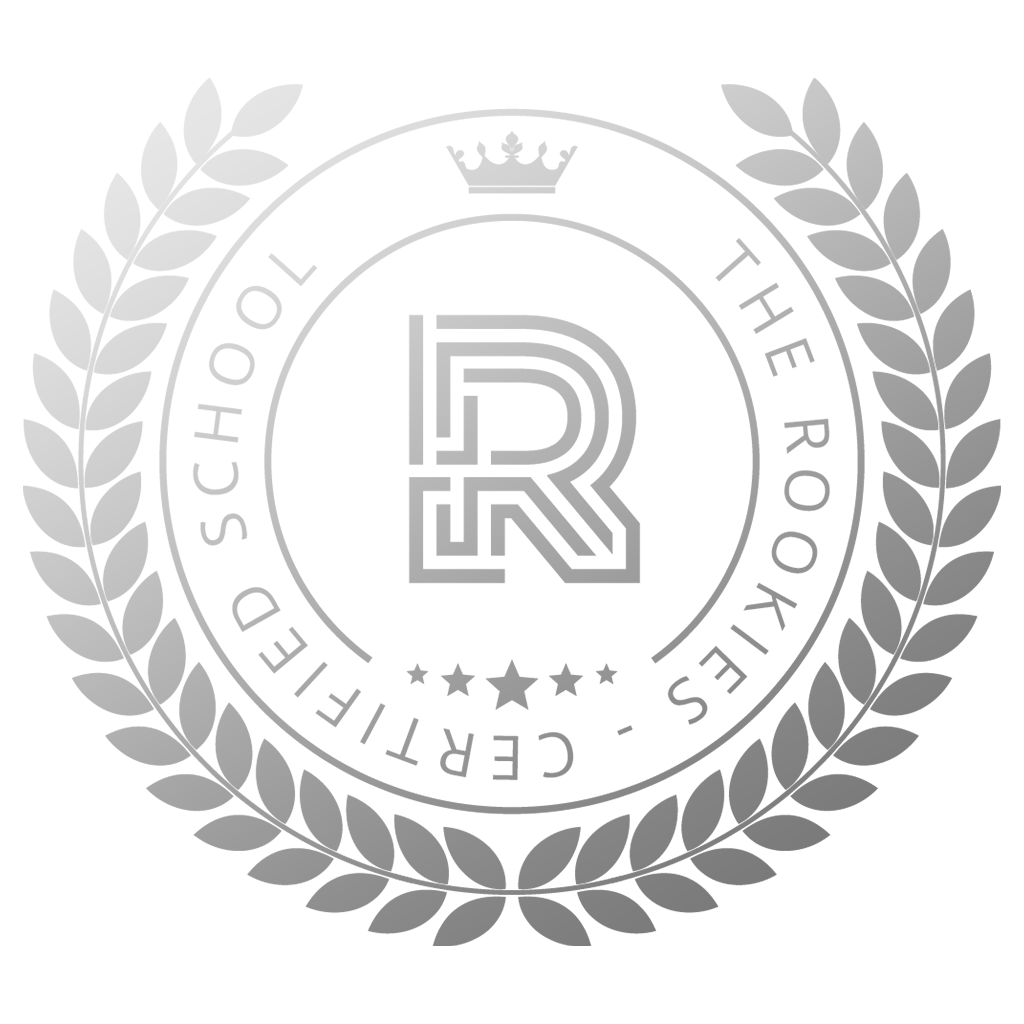 Certified School
Formal accreditation awarded to schools that provide the highest quality education.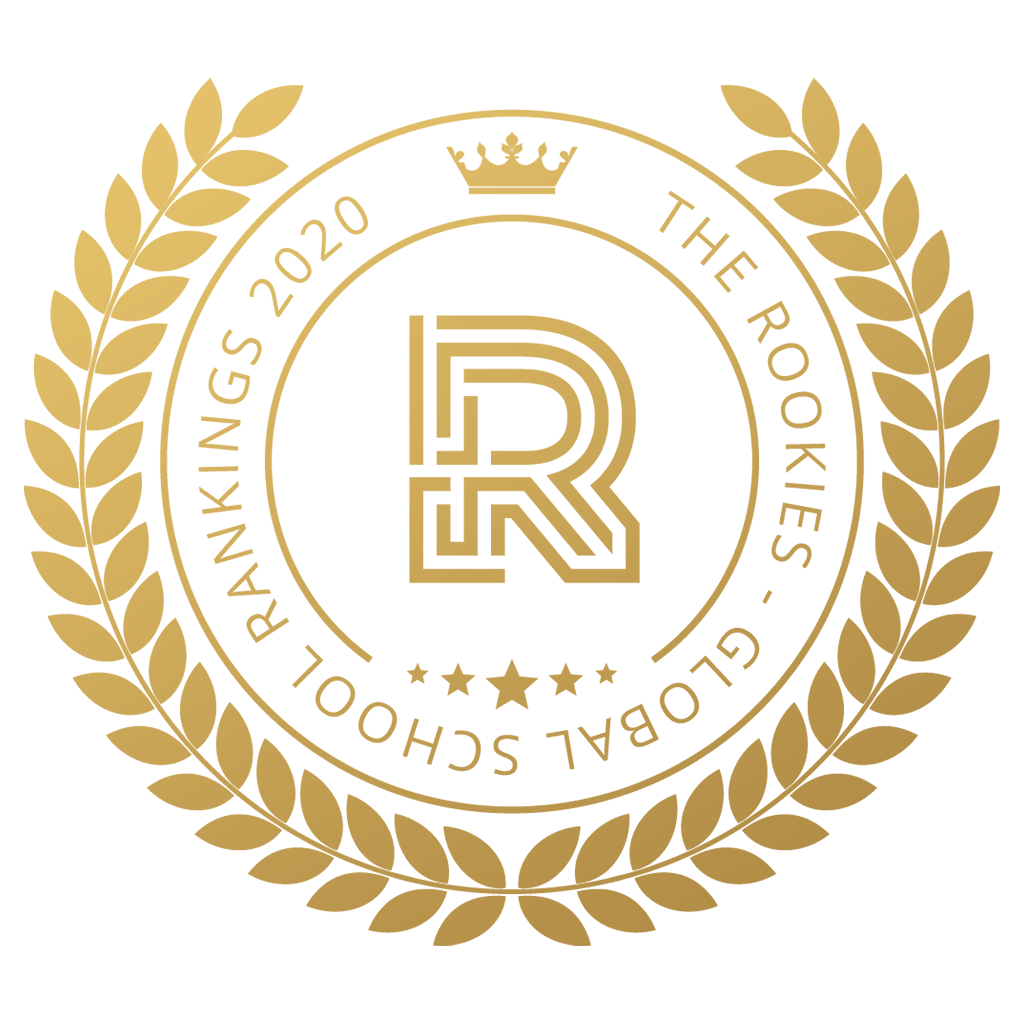 Global School Rankings 2020
Awarded to Schools that ranked highly in the Rookies Global School Rankings 2020.
Start your journey
Learn more about SF Film School
Choosing an art school is a big decision so make sure to take some time and do your research. Follow the links below to learn more about the school, talk directly with administrations teams, or even chat with students right now.