Round of applause for our sponsors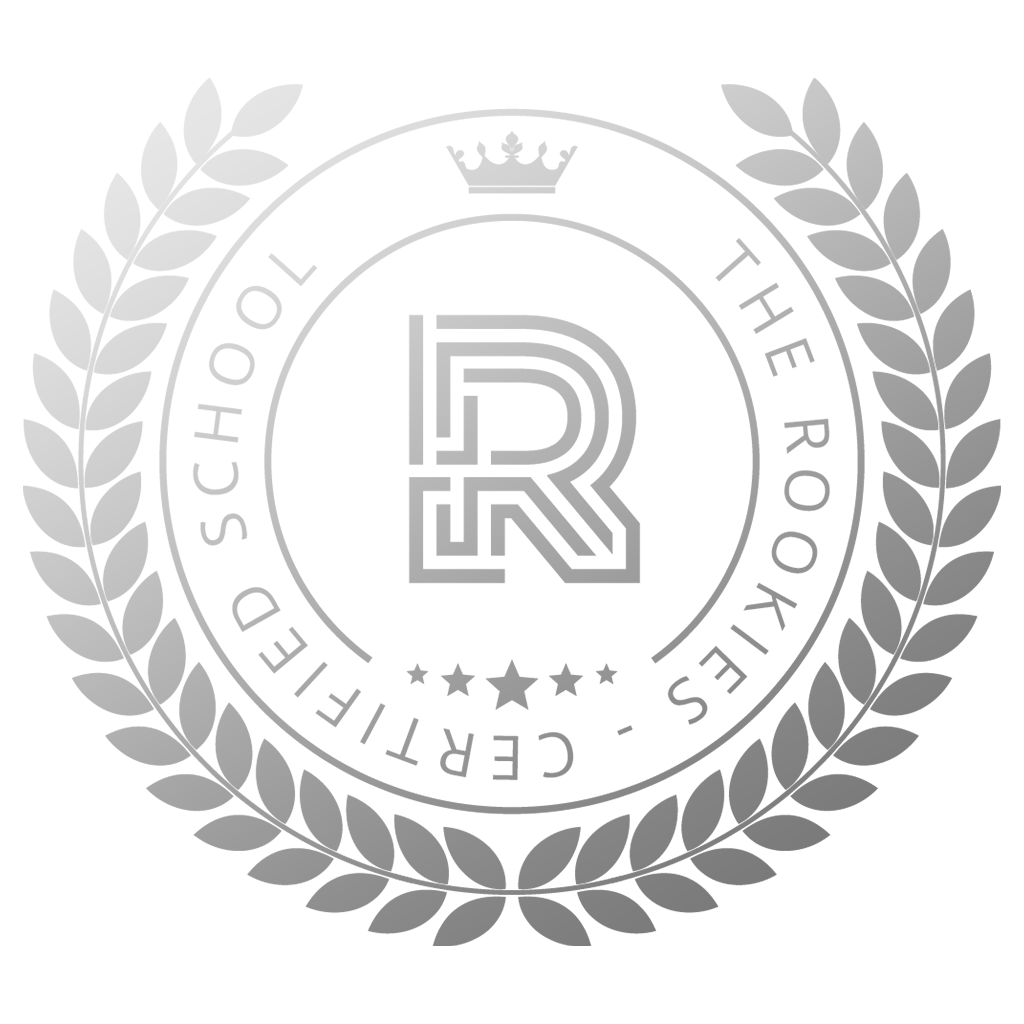 Statistics
School of Visual Arts has been a leader in the education of artists
School of Visual Arts has been a leader in the education of artists, designers and creative professionals for more than six decades. With a faculty of distinguished working professionals, dynamic curriculum and an emphasis on critical thinking, SVA is a catalyst for innovation and social responsibility. Comprised of more than 6,000 students at its Manhattan campus and over 41,000 alumni from 100 countries, SVA also represents one of the most influential artistic communities in the world. For information about the College's 32 undergraduate and graduate degree programs.
Countries: United States
Location: Campus
Industries: 3D Animation Visual Effects Architectural Visualisation Immersive Media
Software: Autodesk Maya Zbrush
Start your journey
Learn more about School of Visual Arts
Choosing an art school is a big decision so make sure to take some time and do your research. Follow the links below to learn more about the school, talk directly with administrations teams, or even chat with students right now.