Round of applause for our sponsors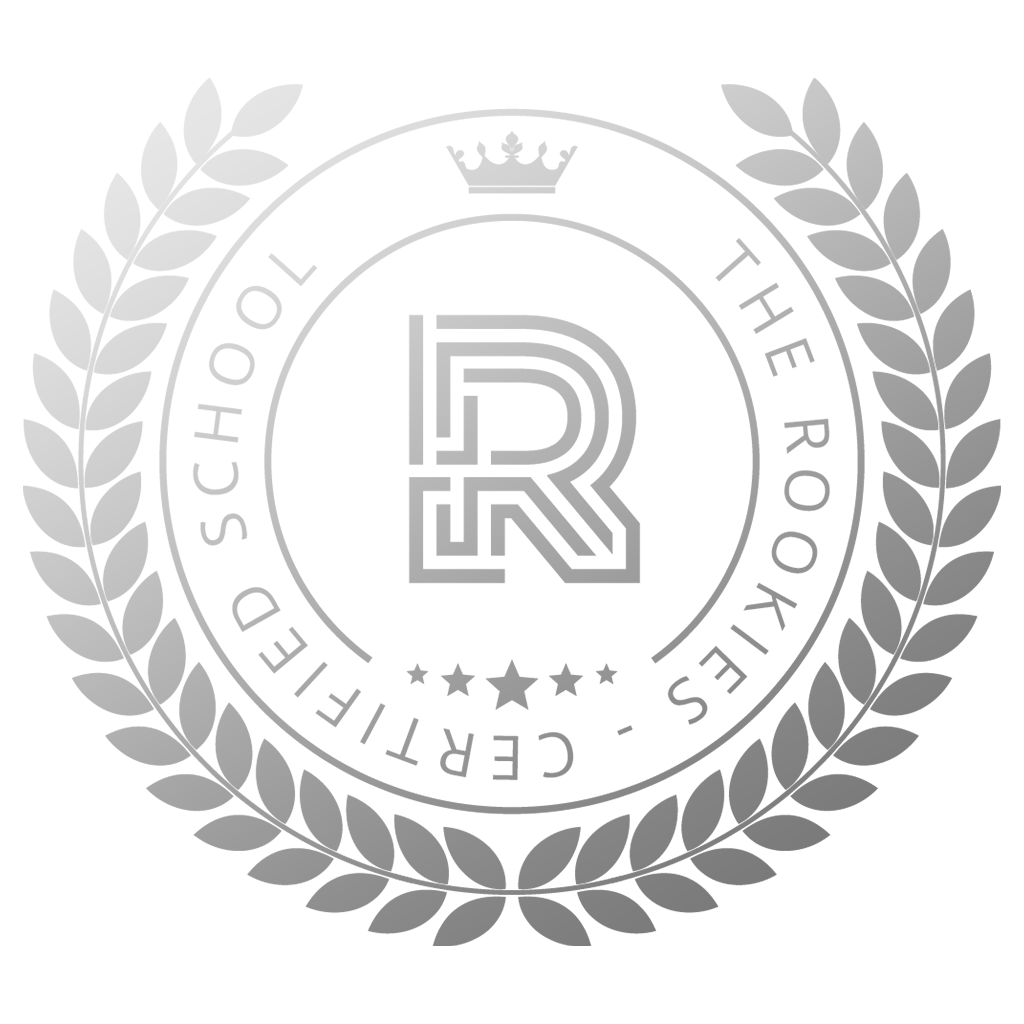 Statistics
SCAD is uniquely qualified to prepare talented students for professional, creative careers.
Savannah College of Art and Design prepares talented students for creative professions through engaged teaching and learning in a positively oriented university environment. SCAD is continually recognized for educational and professional excellence, affirming our commitment to the highest standards of achievement in art and design in the U.S. SCAD constantly researches and reimagines programs to instill the critical skills and knowledge students need to succeed in their chosen careers. SCAD consults industry leaders, gathers data on business and design needs and collects student feedback to inform the genesis and evolution of every degree taught at the university. SCAD offers more programs and specializations than any other art and design university in the U.S., with 40 undergraduate, and 61 graduate degree programs. SCAD is one university and offering degrees in Atlanta and Savannah, Georgia, and online via eLearning, with additional study abroad opportunities in Lacoste, France. Each SCAD location provides a new experience, and students can choose to study in any location, at any quarter during their education. At every location and online, in every discipline, SCAD students are educated through comprehensive curricula and sophisticated technology so that they may create their most ambitious visions. Designed to exceed the leading-edge resources found in top design firms and global headquarters, SCAD resources instill in-demand technological agility. With licensure for more than 100 software packages and remote access to next-gen programs.
Countries: France United States
Industries: Visual Effects Immersive Media Graphic Design
Software: 3D Studio Max Ableton Live Arnold Autodesk Maya Houdini Perforce Pixar Renderman Redshift Toon Boom Unity Unreal Engine ZBrush
SCAD operates on a quarterly system with (3) 10-week quarter, the 4th quarter, summer, is optional. Annual tuition is $37,575 undergraduate / $38,475 graduate. Applications are accepted at any time throughout the year. There are no deadlines to apply; although, students are encouraged apply at least six months in advance to allow time to arrange for financial aid, and no later than 30 days prior to the start of their first quarter. Admission results normally take between two and four weeks.
SCAD offers more programs and specializations than any other art and design university in the U.S., with 40 undergraduate, and 61 graduate degree programs. Here is a small snapshot of what is offered. For further information please visit their website.
Animation
Illuminate fantastical realms and characters that launch careers, bring joy to fans, and take the world by storm. Named a top animation program in the U.S. year after year by Animation Career Review, SCAD provides every resource to help you develop your signature style in 2D, 3D, and stop-motion animation, digital modeling, rigging, lighting, and look development. As you work with top companies and peers, you'll become a pro at collaboration — just like in the real world.
Illustration
With a stroke of the pen or stylus, illustrators convey emotions, ideas, and information across a variety of different media — incisive cartoons, bite-sized mobile games, book covers, and building-sized murals. At SCAD, illustration students cultivate their own unique style and personal brand in a comprehensive program that explores both traditional and digital media. Students learn to create concepts and select materials while developing the portfolio and business acumen necessary to thrive in professional practice.
Film and Television
From epic Hollywood blockbusters to bite-sized mobile programming, film and television content requires timeless storytelling and a complex harmony of production and performance. With resources that rival the biggest studios, award-winning professors, stellar signature festivals, and a talent pool that includes actors, writers, and production staff, SCAD film and television students have the resources and the stage to lead their own career narratives. Students are immersed in all aspects of the production process as they develop artistic and technical mastery — and work on real sets long before graduation.
Visual Effects
Join the leagues of SCAD visual effects alumni, who have shared Academy Awards for their work 
on such phenomenal films as "Avengers: Endgame," "Frozen 2," "Star Wars: The Rise of Skywalker," "Toy Story 4," and "A Beautiful Day in the Neighborhood." At SCAD, we set you up for success with access to high-end, professional digital tools, and top-of-the-line studios and equipment. Our faculty includes an impressive roster of professionals who have worked for the giants of the industry, and who are the visual effects masterminds behind the most iconic animated films of our era. Now it's your turn to follow suit.
Industrial Design
Industrial designers shape our world, from games and gadgets, to bicycles and boats, to highchairs and helmets. As a student at SCAD, you'll get hands-on experience bringing your ideas to reality, carrying on our great tradition of developing world-class designers. In recent years, our students have worked with some of the most recognizable brands in the world — including Lenova, BMW, AT&T, Clayco, The Coca-Cola Company, Dynacraft, Fisher-Price, Ford Motor Company, Microsoft, and Hewlett-Packard — to invent practical solutions to real-world challenges. The result? Outstanding portfolios that help our graduates take the professional world by storm.
Learn More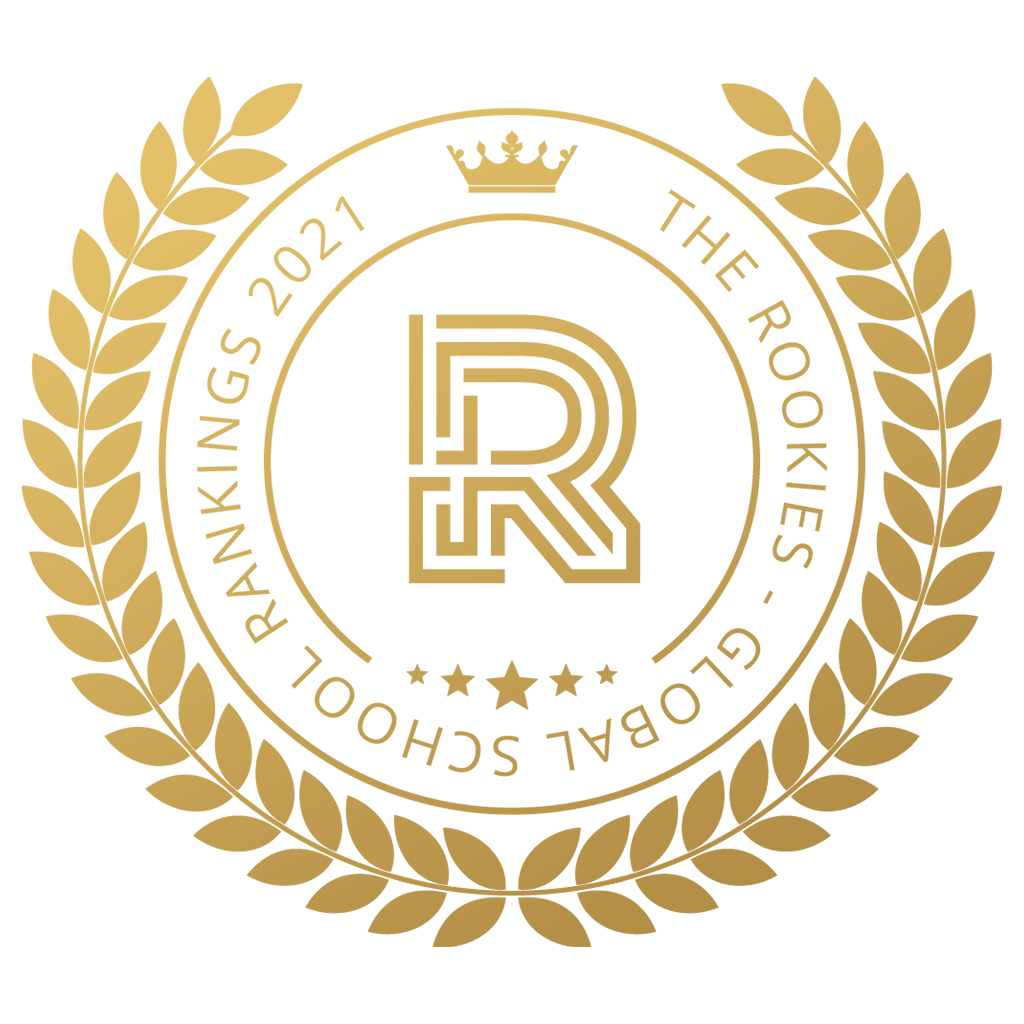 Global School Rankings 2021
Awarded to Schools that ranked highly in the Rookies Global School Rankings 2021.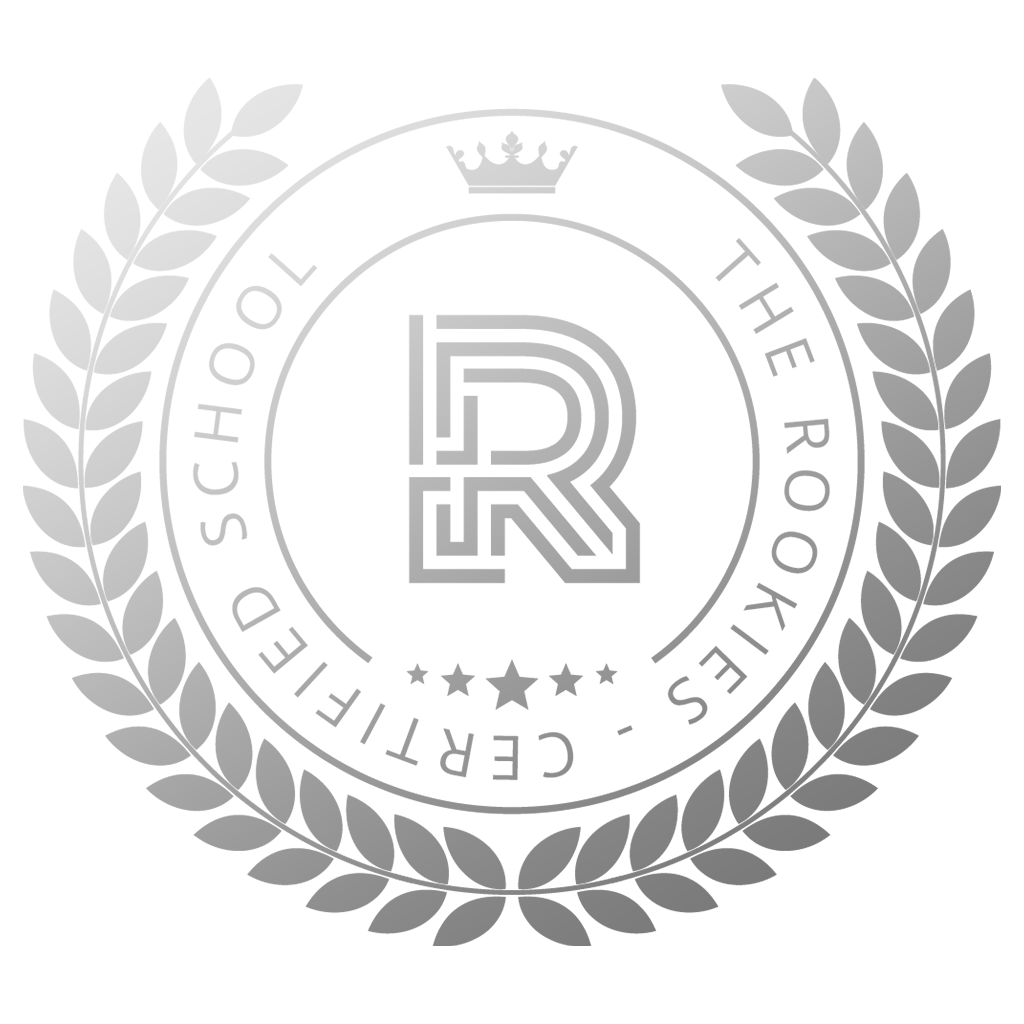 Certified School
Formal accreditation awarded to schools that provide the highest quality education.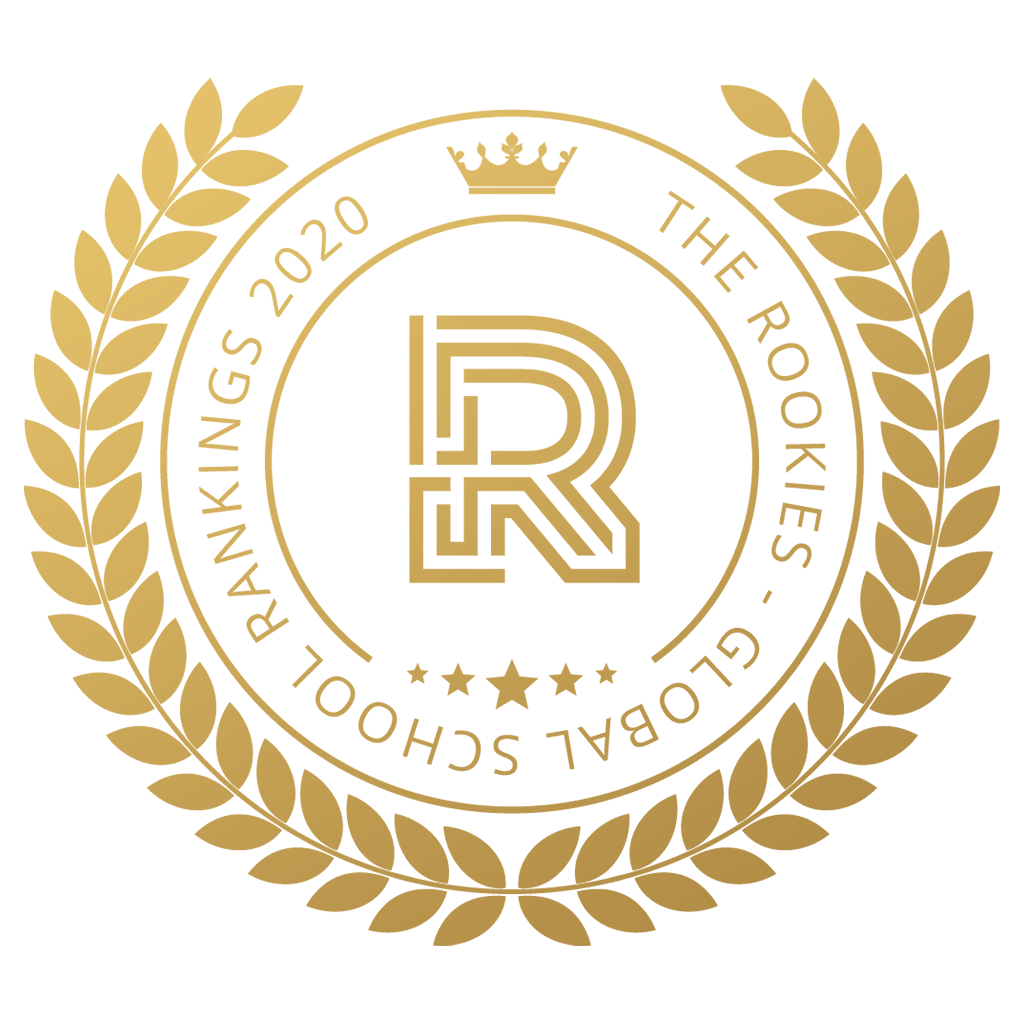 Global School Rankings 2020
Awarded to Schools that ranked highly in the Rookies Global School Rankings 2020.
Start your journey
Learn more about Savannah College of Art and Design
Choosing an art school is a big decision so make sure to take some time and do your research. Follow the links below to learn more about the school, talk directly with administrations teams, or even chat with students right now.