Round of applause for our sponsors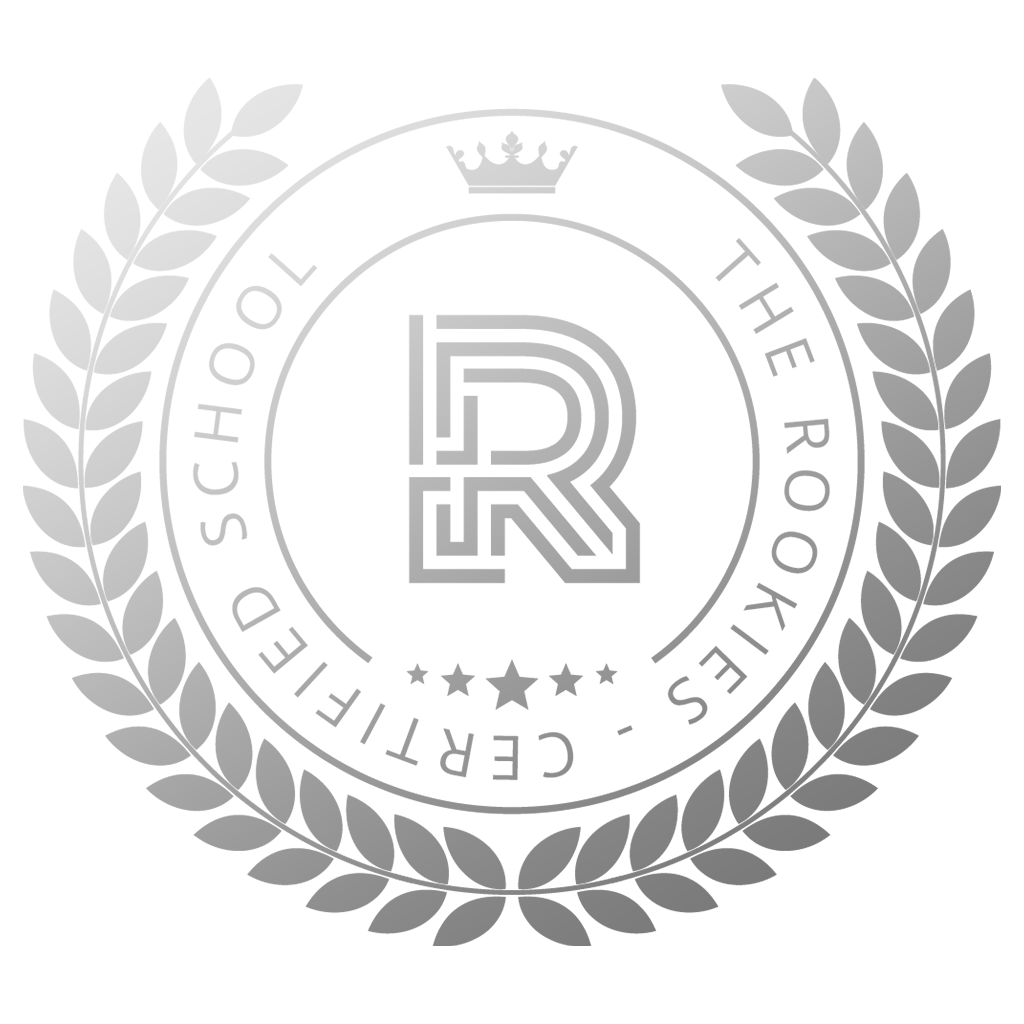 Statistics
World-class education for 3D Visual Effects Artists in Germany
PIXL VISN was founded in 2010 by industry professionals Andrei Stirbu and Robb Innes. We offer an accelerated 18-month 3D Animation and Visual Effects training program in a modern facility equipped with state-of-the-art equipment, located in the heart of Cologne, Germany. We are now the largest talent factory for 3D Visual Effects Artists in the German-speaking region. Instructors at PIXL VISN are a part of the industry: They work in relevant positions at major studios around the world helping to create major Hollywood feature films, hit television series and blockbuster video games, so you learn directly from industry professionals and benefit from their current professional experience. Our graduates have worked on productions like "Avengers: Endgame", "House of the Dragon" and "Avatar: The Way of Water". Many of our alumni are also working in responsible positions, e.g. as Senior VFX Coordinator, Lead Animator or Rigging/CFX Supervisor. PIXL VISN is consistently one of the best schools in the world: Since 2018, we are repeatedly listed in the official "World School Rankings®️" at "The Rookies" in the TOP 10 of the world's best schools in the categories "Visual Effects" and "3D Animation".
Countries: Germany
Location: Campus
Industries: 3D Animation Visual Effects Game Design & Development
Software: Adobe Substance Painter Autodesk Maya Foundry MARI Nuke Redshift Unreal Engine V-Ray
Programs: Diploma
Certifications: Unreal Academic Partner
At PIXL VISN media arts academy, we prepare you directly for a job as a 3D Artist. Our concept: Qualified, highly practice-oriented learning content, excellent advice plus professional creation of a convincing portfolio. Our curriculum is specifically geared towards the current requirements of the well-known visual effects studios in the field of film and games. With the PIXL VISN Diploma you have extensive job-related skills and exactly the specializations you actually need to start your career as a 3D Artist. We make sure that you get the right contacts during your 3D Animation intensive training. And as a graduate you can get started in your dream job straight away.
The 18-month 3D Animation & VFX course is an intensive education focused on development of skills needed for production work. The curriculum is structured around project work. At regular intervals, large projects are assigned. Theory and learning exercises are chosen to support the projects by preparing the students before the project as well as reinforcing what was learned afterwards. Feedback and review is an important aspect of the education, and is done by experienced industry professionals.
From the first day of your 3D Animation & Visual Effects training, you will be part of the large PIXL VISN network: through live web conferences with your lecturers who work in leading international studios such as Disney, ILM and Framestore. Through your mentors, who know firsthand what the industry expects from a 3D artist portfolio.
And through the direct contacts established through your lecturers and mentors to well-known visual effects studios in Germany, the USA and Canada. We use our contacts worldwide and our influence when hiring new 3D artists. We support you in getting your foot into the door of the studios after your PIXL VISN intensive training.
Learn More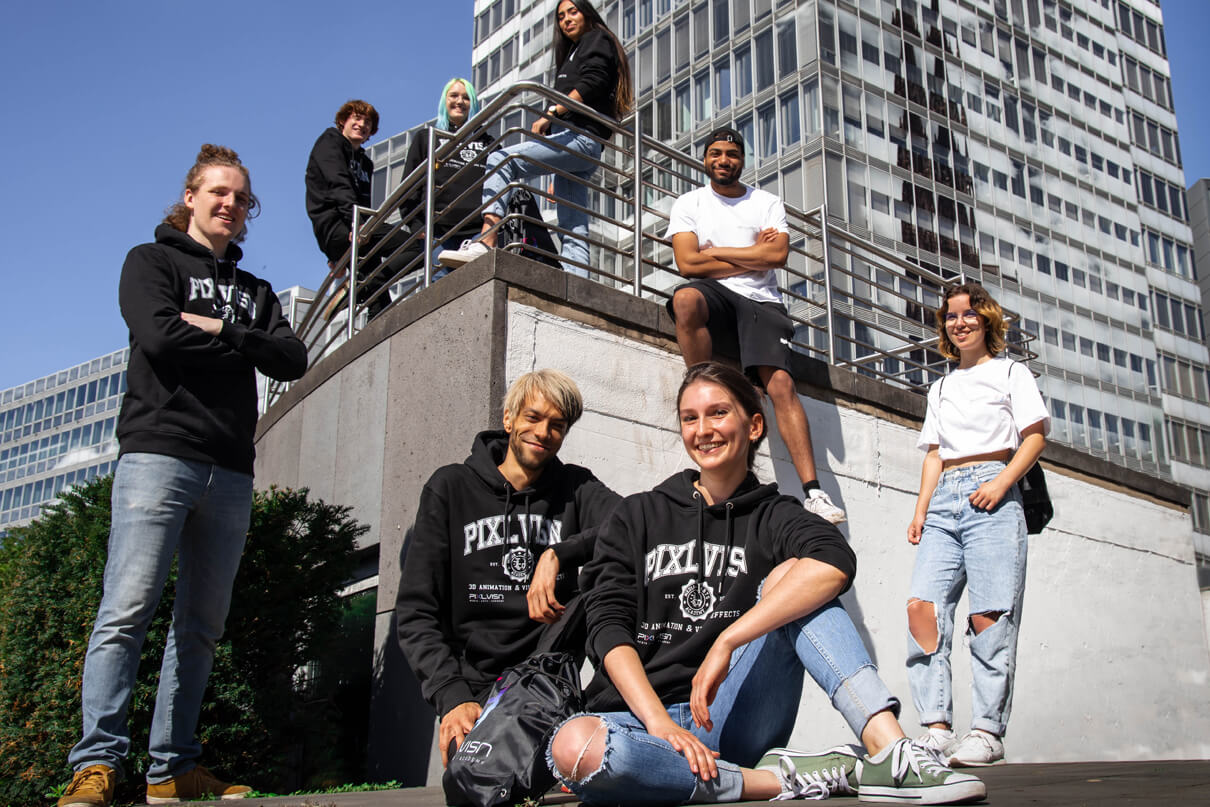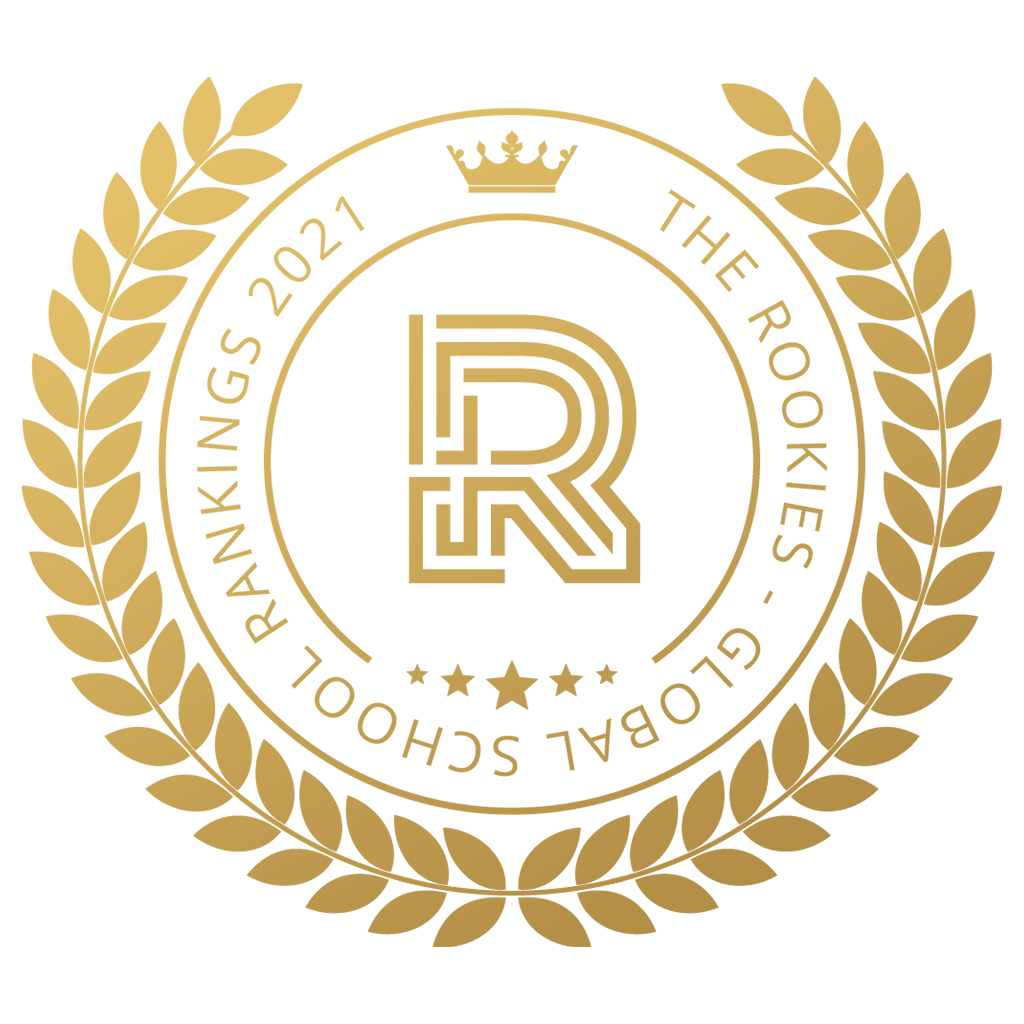 Global School Rankings 2021
Awarded to Schools that ranked highly in the Rookies Global School Rankings 2021.
Global School Rankings 2022
Awarded to Schools that ranked highly in the Rookies Global School Rankings 2022.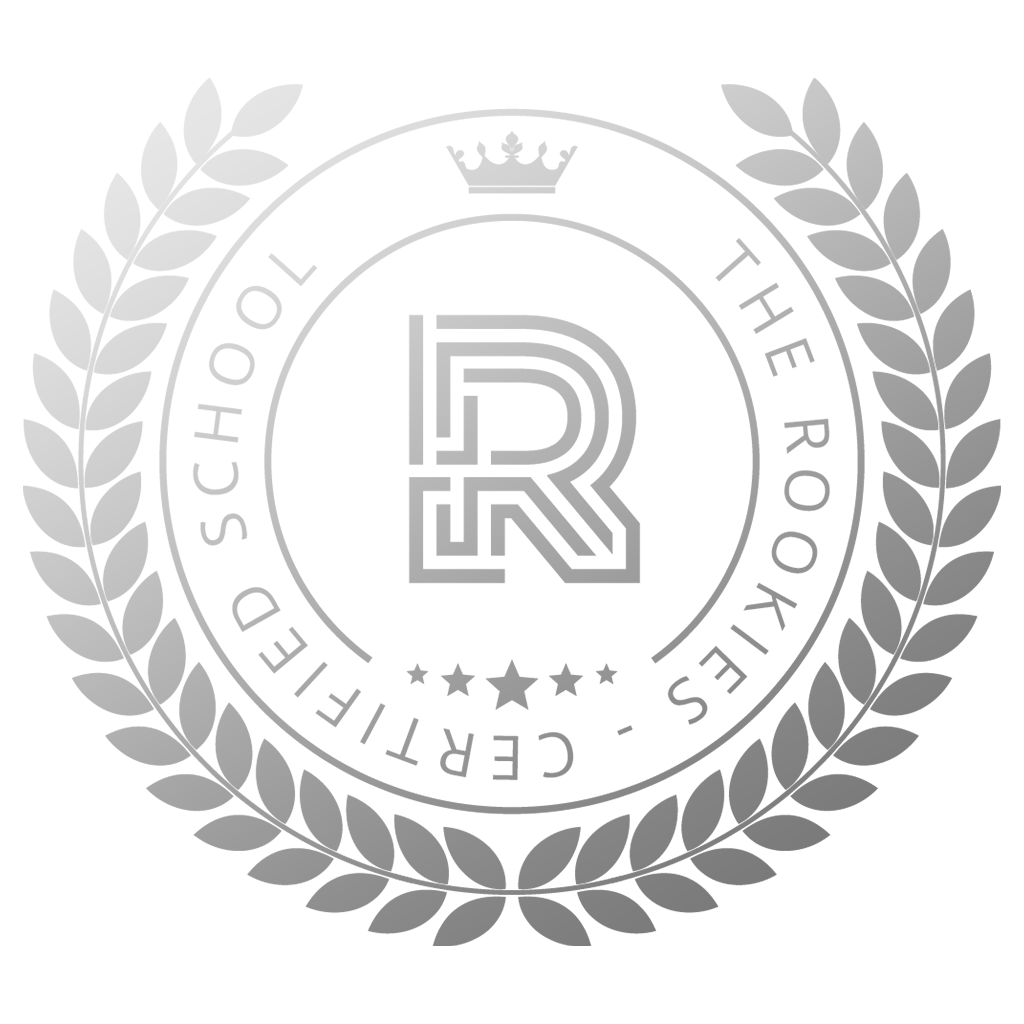 Certified School
Formal accreditation awarded to schools that provide the highest quality education.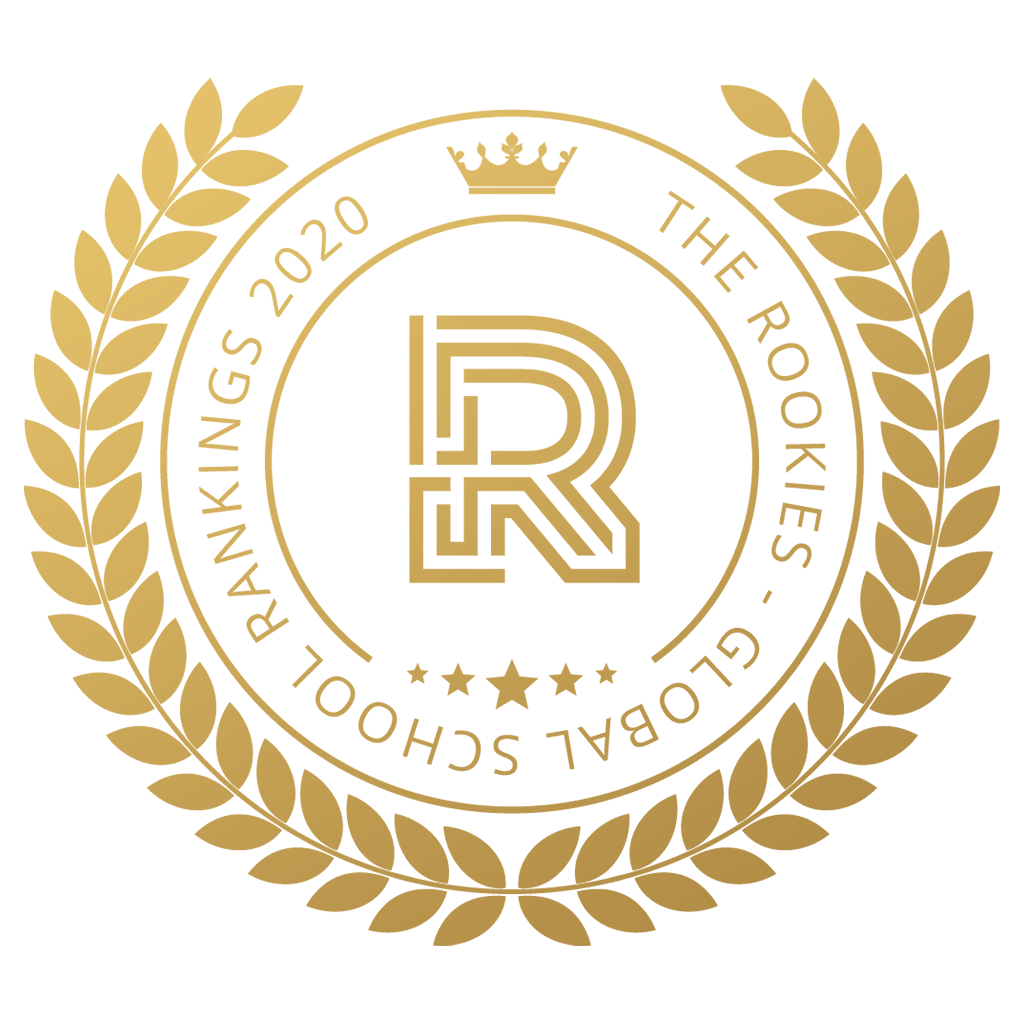 Global School Rankings 2020
Awarded to Schools that ranked highly in the Rookies Global School Rankings 2020.
Start your journey
Learn more about PIXL VISN | media arts academy
Choosing an art school is a big decision so make sure to take some time and do your research. Follow the links below to learn more about the school, talk directly with administrations teams, or even chat with students right now.