Round of applause for our sponsors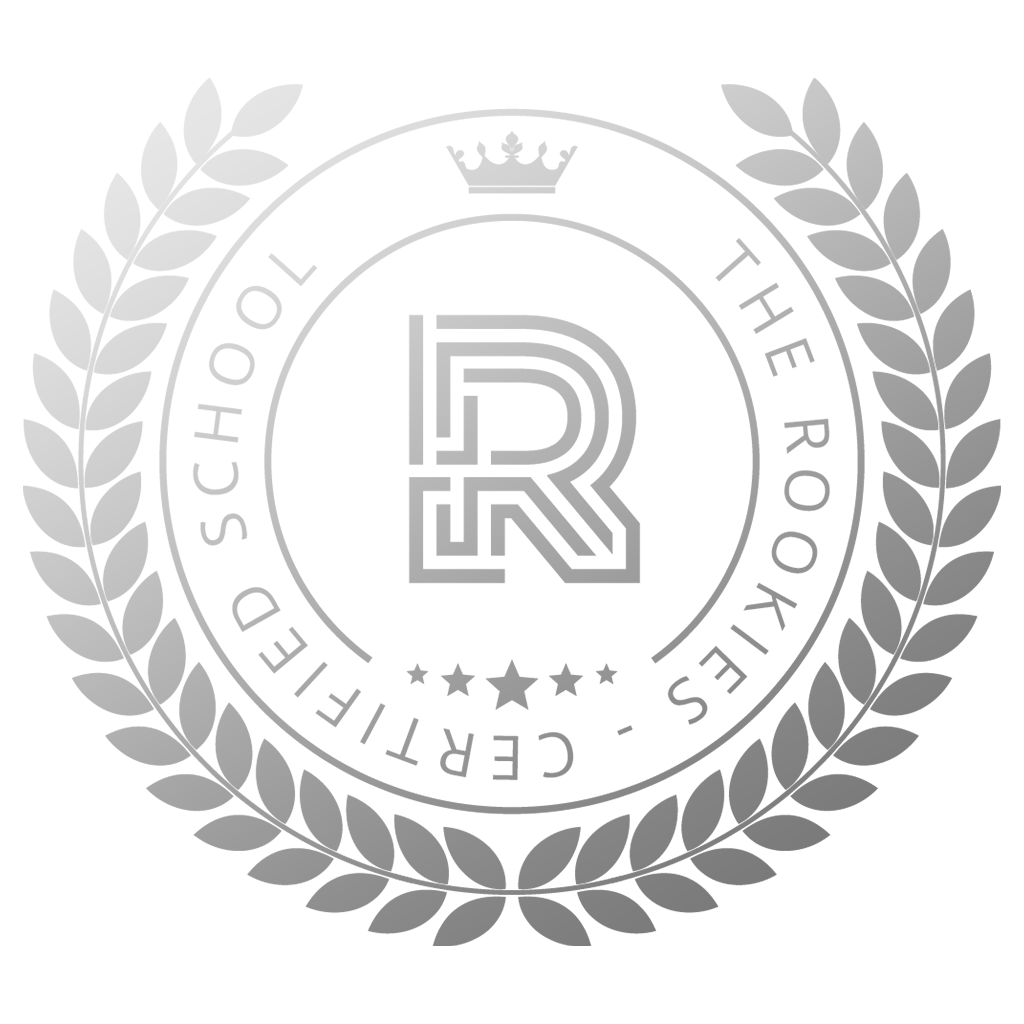 Statistics
This is a career college that understands the power of popular culture and hope.
Max the Mutt College of Animation, Art and Design provides an environment in which students are encouraged to work hard to achieve their full potential. The college guarantees small class size with serious individual instruction by highly qualified instructors who are working professionals in their fields. We offer students a solid, well rounded education, and the encouragement to help them develop as artists. At the same time, we expect students to conduct themselves in a professional manner which includes the ability to take direction, meet deadlines, work cooperatively, and fulfill responsibilities. The development of good work habits is important in preparing for a successful career in animation, concept design, advertising, graphic design, art direction, comic books, or graphic novels. Our mission is to provide the industries we serve with professionals who are ready and able to contribute as entry level employees, and to provide our graduates with the knowledge, skills and confidence required, not just for their first job, but to build careers.
Countries: Canada
Location: Campus
Industries: 3D Animation Visual Effects Other
Software: 3d Substance Painter Adobe Creative Suite Adobe Substance Designer Audacity Autodesk Maya Nuke Toonboom Harmony Zbrush
Programs: Degree
Start your journey
Learn more about Max the Mutt College of Animation, Art & Design
Choosing an art school is a big decision so make sure to take some time and do your research. Follow the links below to learn more about the school, talk directly with administrations teams, or even chat with students right now.