Round of applause for our sponsors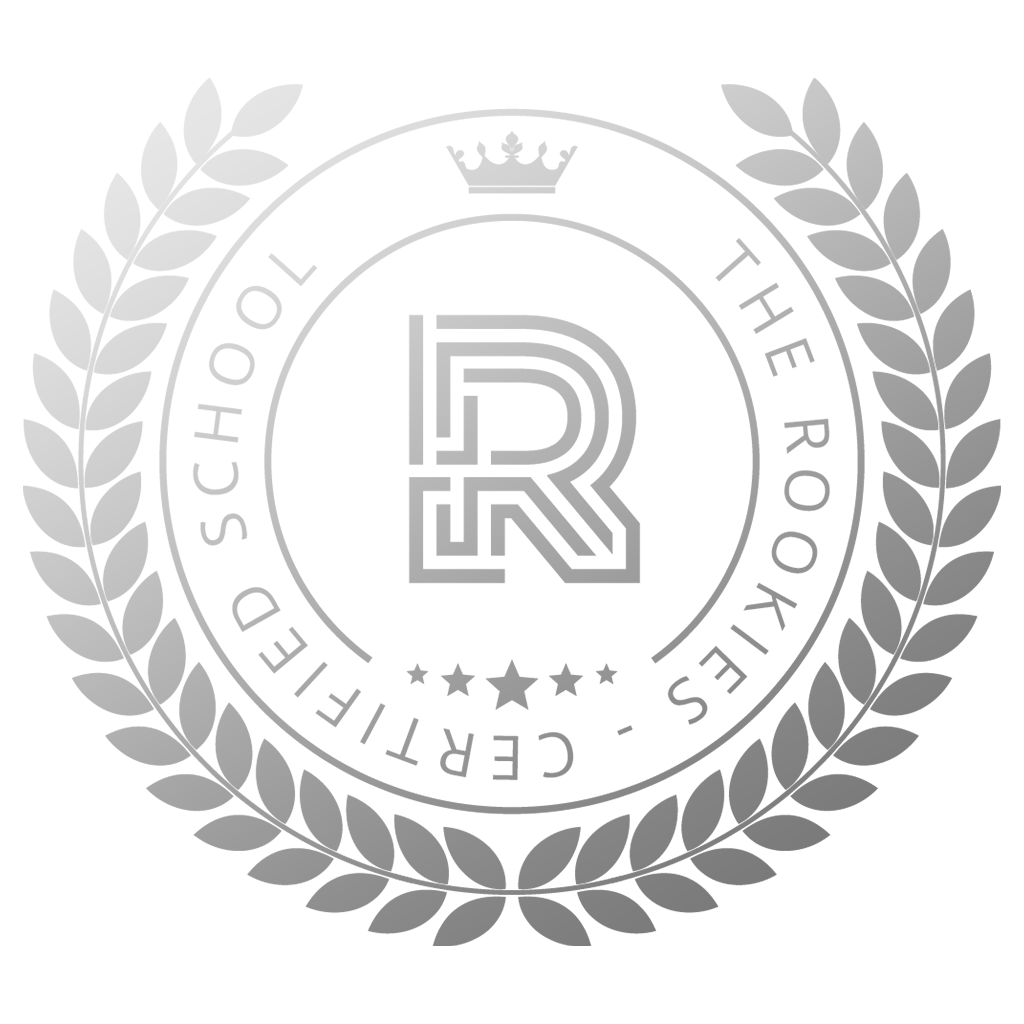 Statistics
M3DS Academy is an Autodesk Authorized Training Center for visual arts.
M3DS Academy is an Autodesk Authorized Training Center for visual arts. M3DS Academy offers a variety of educational options to the students, that want to be included in the creative industry. Through our courses we develop professional 3D artists which earn international certification, with developed portfolio and professional career development.
Countries: Macedonia, The Former Yugoslav Republic Of
Industries: Game Design & Development
Software: Unreal Engine
Programs: Degree
Certifications: Autodesk Trainer
Academy Year
The Academy Year is a 12-month program that allows you to gain quality knowledge and skills and become a professional certified 3D artist. The Academy Year is organized in a way that students will master a number of programs for 3D modeling, animation, texturing, video game creation, short animated film, work with motion capture suits, and much more. All this through practical exercises, examples, and final projects. During the Academy year, the student will have the chance to learn the whole pipeline of the film and game industry as well pushing the students to their maximum limits of creation. M3DS academy is recognizable by investing all of the resources and knowledge in their students.
Learn More
Global School Rankings 2022
Awarded to Schools that ranked highly in the Rookies Global School Rankings 2022.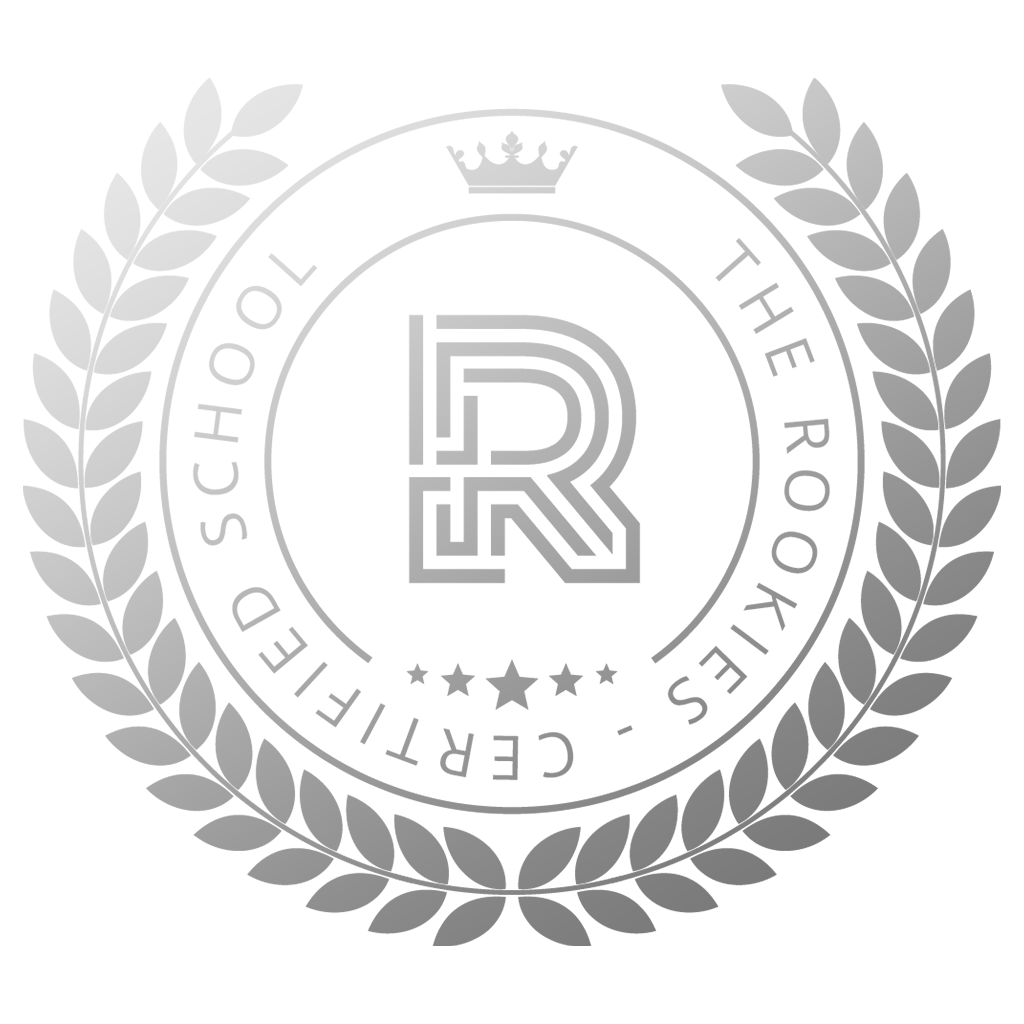 Certified School
Formal accreditation awarded to schools that provide the highest quality education.
Start your journey
Learn more about M3DS Academy
Choosing an art school is a big decision so make sure to take some time and do your research. Follow the links below to learn more about the school, talk directly with administrations teams, or even chat with students right now.