Round of applause for our sponsors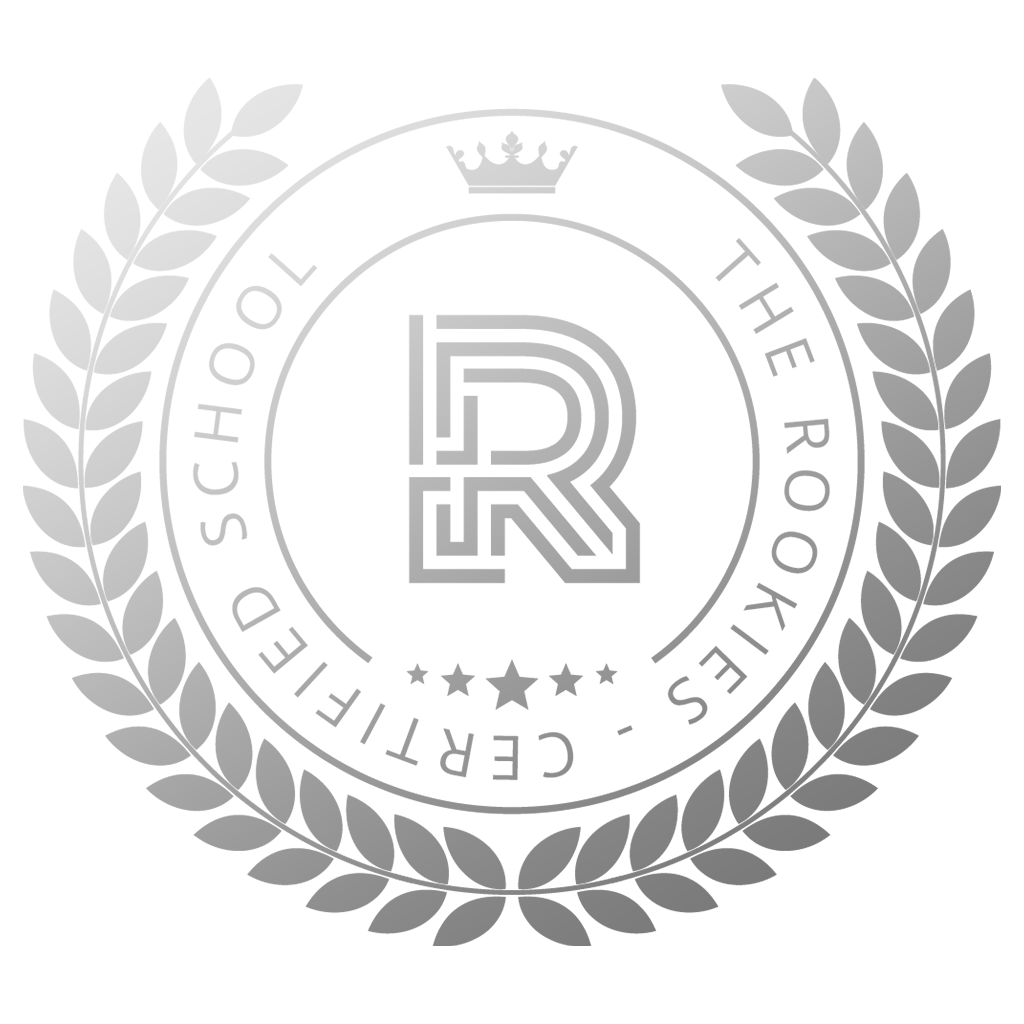 Statistics
The Studio that Teaches
With its roots as an internationally renowned boutique visual effects studio, Lost Boys offers specialized programs in VFX Compositing, Effects, and CG Lighting for feature film VFX & Animation productions delivered by highly esteemed instructors within a studio environment. Thanks to our long history as leaders in visual effects production, our active industry participation, and our track record of producing the top fresh talent for world-class studios, we are experts in guiding our students to build portfolios and demo reels that will get them noticed. Our reputation opens doors and builds connections that most schools cannot. This achievement has given us an unprecedented 99% placement rate for our graduates who have found jobs within their field of study on the latest blockbuster films and TV series.
Countries: Canada
Location: Campus
Industries: 3D Animation Visual Effects
Software: Arnold Houdini Katana Mocha Nuke Renderman Silhouette
Programs: Degree Short Course
Advanced VFX Compositing
The Advanced Visual Effects Compositing Diploma offered only at Lost Boys is specifically designed and continuously updated to provide students with a broad variety of real-world compositing tasks to sharpen and prove their skills on a demo reel. Being a small, specialized school with a strong reputation, we have a long history of successfully creating practicum opportunities that lead to jobs for our Compositing graduates. The overwhelming majority of graduates from our intensive 12 month program, which only holds 12-students maximum for each class, are hired right out of school either as Compositors or BG Prep/Paint Artists, and go on to enjoy long careers in the VFX industry, with some choosing to become Leads or Supervisors.
Effects TD Program
Our accredited Effects Technical Director (FX TD)Diploma is an intensive 12 month program, preparing you to work within Effects (FX) departments on high end feature film & episodic visual effects (VFX) productions.This program is the first of its kind, unparalleled in the depth of its highly specialized knowledge. The curriculum also compliments core craft skills by training students in advanced Houdini workflows while developing problem solving, time management, and career soft skills, setting a foundation for long term career success.
Lighting Program - Online
We offer a 5-Month Digital Lighting Artist Certificate program that prepares future artists for the trade of Digital Lighting for animation, television and feature film quality visual effects production. The program is designed to build a portfolio demonstrating both animated and photo-real lighting skills. This course is taught by a lighting veteran, which will provide you an entry into some of the most sought after studios in the industry.
Learn More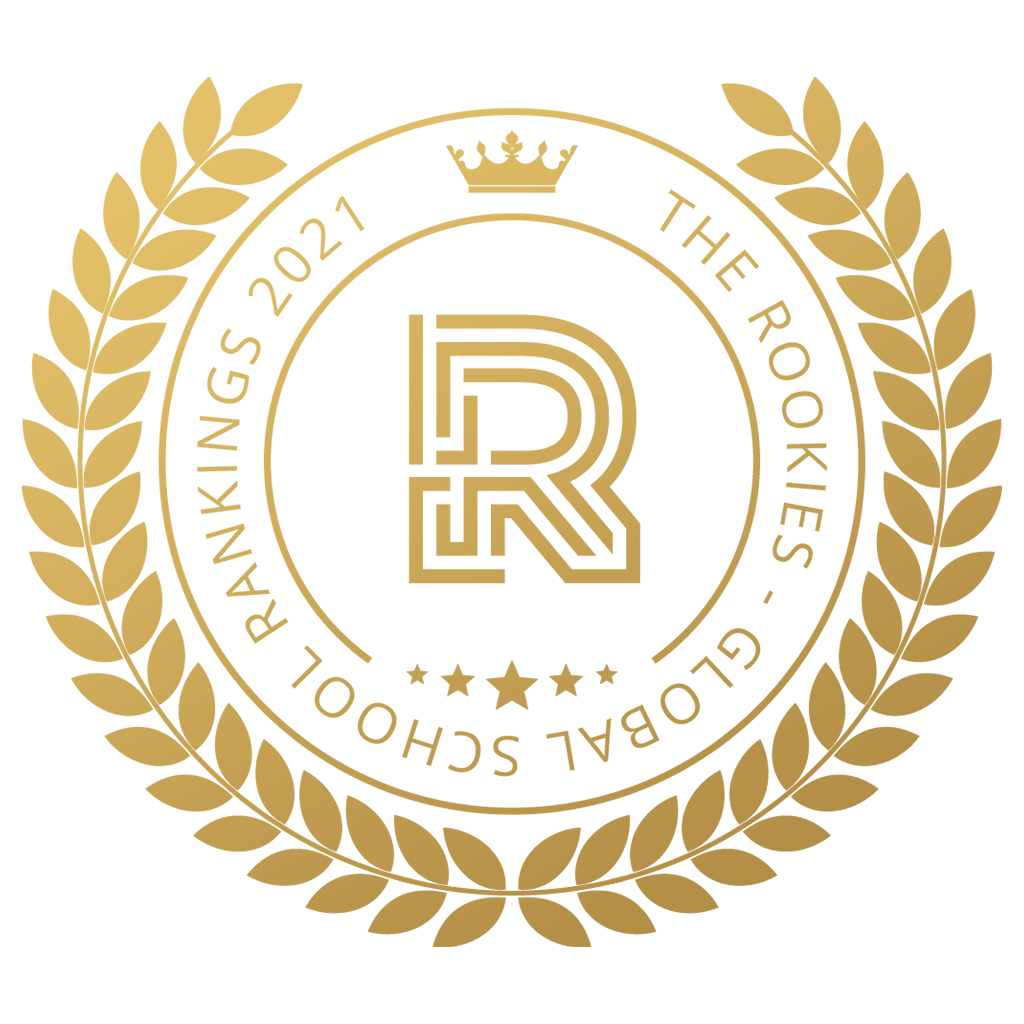 Global School Rankings 2021
Awarded to Schools that ranked highly in the Rookies Global School Rankings 2021.
Global School Rankings 2022
Awarded to Schools that ranked highly in the Rookies Global School Rankings 2022.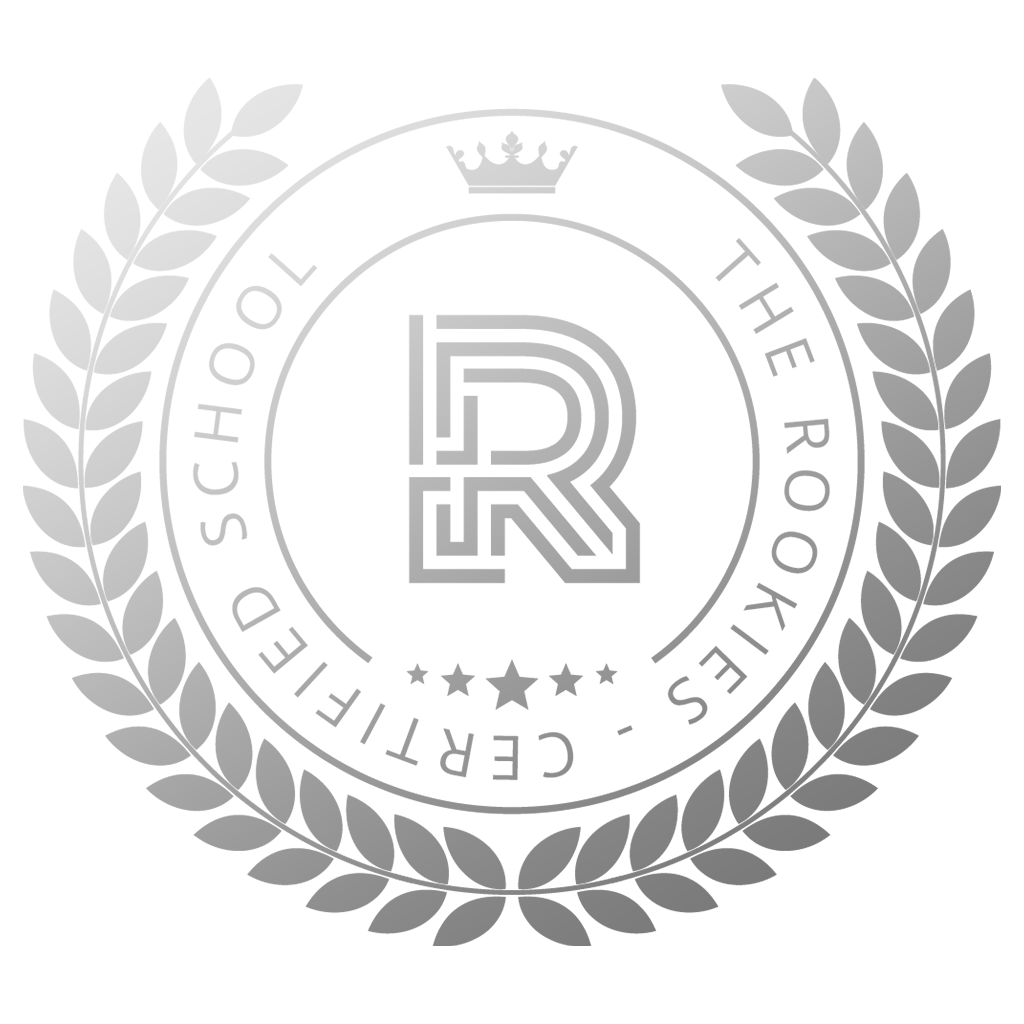 Certified School
Formal accreditation awarded to schools that provide the highest quality education.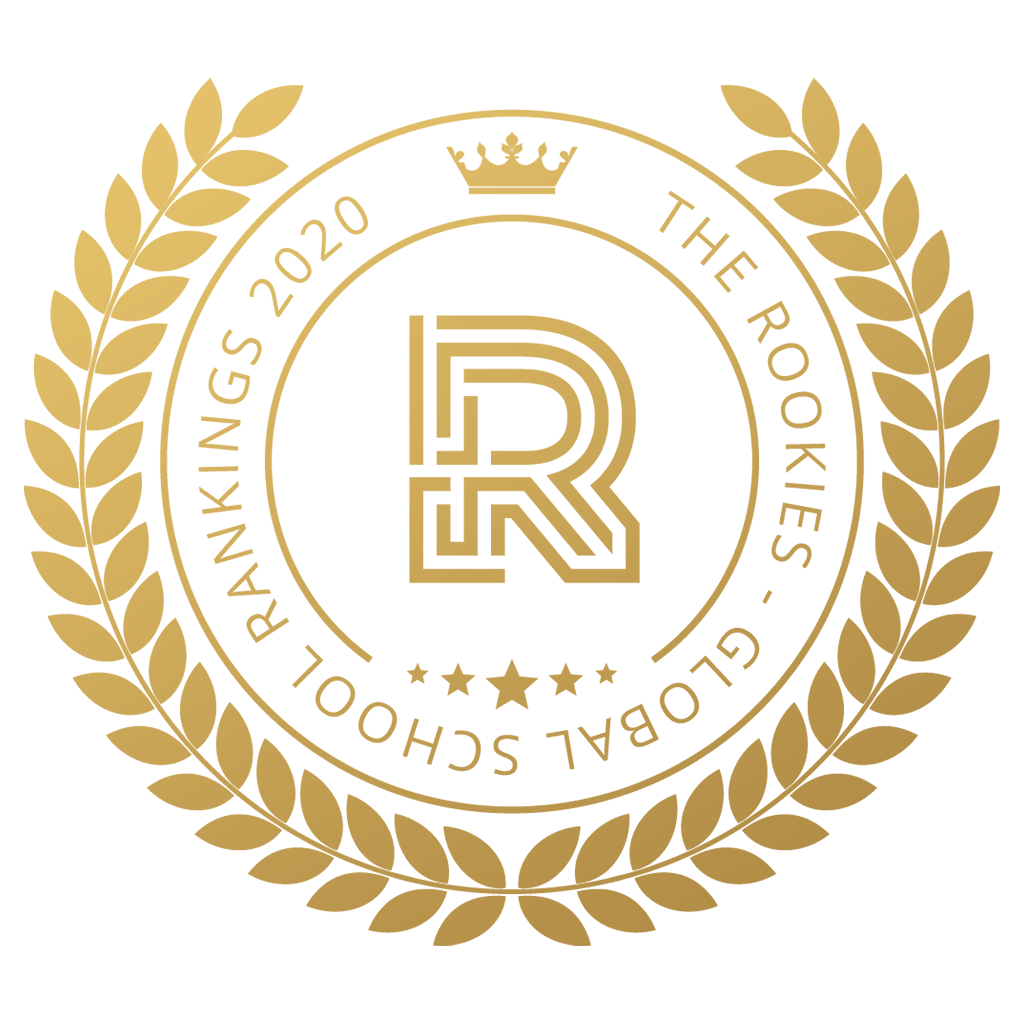 Global School Rankings 2020
Awarded to Schools that ranked highly in the Rookies Global School Rankings 2020.
Start your journey
Learn more about Lost Boys | School of Visual Effects
Choosing an art school is a big decision so make sure to take some time and do your research. Follow the links below to learn more about the school, talk directly with administrations teams, or even chat with students right now.