Round of applause for our sponsors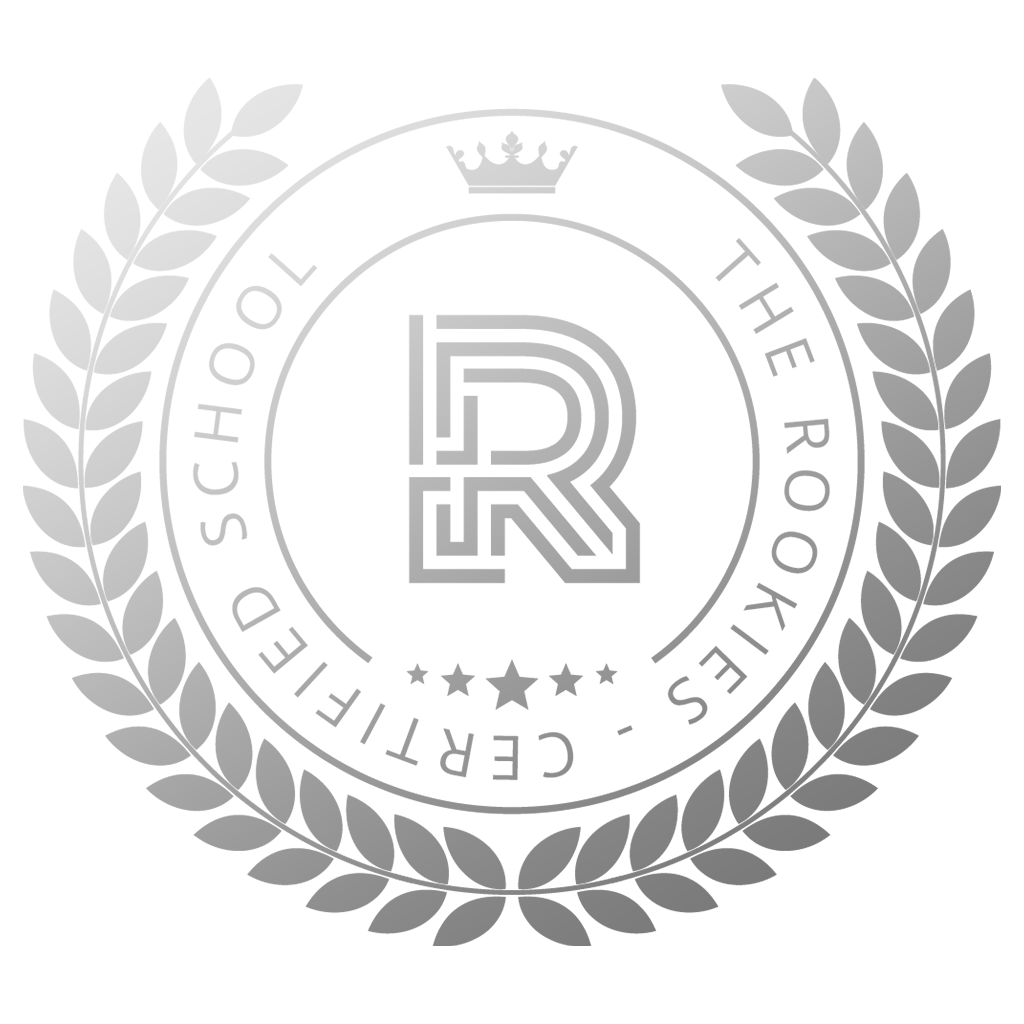 Statistics
Learn from industry leaders and develop real products with team members who live and breathe games and computer science
Games and creative computing are transforming how we experience the world and are driving the development of new technologies. Join us at the Games Academy to become part of this journey, learn from industry leaders and develop real products with team members who live and breathe games and computer science. Build your own games from day one and have the opportunity to establish your own company in your third year. Work in one of largest and best equipped dedicated game making spaces of any university in the UK. Change the games industry by making original games for new markets. Work in a department dedicated to gaming and be surrounded by people working in all aspects of the industry. Develop a multi-disciplinary approach, using Unity and Unreal to touch upon all aspects of game creation. Have the flexibility to change your area of specialism based on your skills and interests. Creating unique games means working in a unique way. So we anticipate the future of the industry, and collaborate with skill sets from across the creative world. As a game, app or immersive content developer, you'll have the chance to work with actors in motion capture suites, artists, writers, composers, and business experts who can train you to market and profit from your games while you're studying.
Countries: United Kingdom
Location: Campus
Industries: 3D Animation Visual Effects Other
Software: Adobe Creative Suite Autodesk Maya Avid Media Composer Motion Builder Quixel Suite Substance 3D Designer Substance 3D Painter Unity Unreal Engine Zbrush
Programs: Degree
You'll begin with a practical introduction to programming, computer technology, and computer science principles. Working in a multidisciplinary team, you'll learn Agile principles, pipelines, and processes to deliver a bespoke, interactive website for a game under development by other Games Academy students. You'll also complete an individual creative computing project, learning about physical computing in the context of the Internet of Things (IoT).
Immersive Computing BSc(Hons)
As an early adopter of new and experimental technology, you'll learn computer science and human-computer interaction alongside practical programming skills to create compelling immersive experiences. By the time you graduate, you'll be equipped to apply your skills to a range of different industries and make an impact on how we interact with technology.
9,250 Full-Time UK/EU
16,000 Full-Time International
Game Development: Animation/Art/Audio/Design/Writing/Programming BA(Hons)
You'll learn how different specialisms work together, how to work effectively in a team and the role you play in it. This course simulates how the industry operates, in a studio environment that's built to mirror a real games development studio.
Game Art BA(Hons)
As a game artist, you'll be joining one of the fastest growing sectors of the games industry, and be in higher demand than ever before. On this course, you'll work within game development teams and graduate as a skilled artist with your own distinctive style.
Creative Virtual Reality BA(Hons)
You'll join our community of artists, animators, composers, designers, programmers, writers and game-makers to create immersive experiences across different platforms – with the chance to market them in the real world. You'll gain a detailed knowledge of virtual reality, with the opportunity to specialise in preparation for an exciting career.
Creative Robotics BSc(Hons)
Taking a creative and humanistic approach, this degree will challenge you to integrate physical computing with human-centred design. After establishing a firm foundation in developing software and hardware, you'll apply your skills to both individual projects and major collaborations.
Computing For Games BSc(Hons)
You'll collaborate with other students in the Games Academy – from animators through to sound designers – to develop a multi-disciplinary approach with creativity at its heart. By the time you graduate, you'll be confident in pursuing a career in software development, in the games industry and beyond.
Game Design MA
We'll cover specialist areas in storytelling and design, developing skills to reveal new horizons of gaming. With help from your ex-industry mentors, you'll gain the skills you need for employment or enterprise in a games and media context. Collaborating with other talented game-lovers, you'll design your own AAA, indie or board games and see your ideas come to life.
Game Art MA
Nurture your creativity as you collaborate with like-minded artists in an inspired and focused space. We welcome illustrators, painters, fine artists, sculptors, architects, graphic designers, or anyone with a passion for the visual dimensions of games. Whatever your artistic background, you'll graduate from this course as a knowledgeable, workplace-ready professional with a strong insight into the games industry.
Learn More
Global School Rankings 2022
Awarded to Schools that ranked highly in the Rookies Global School Rankings 2022.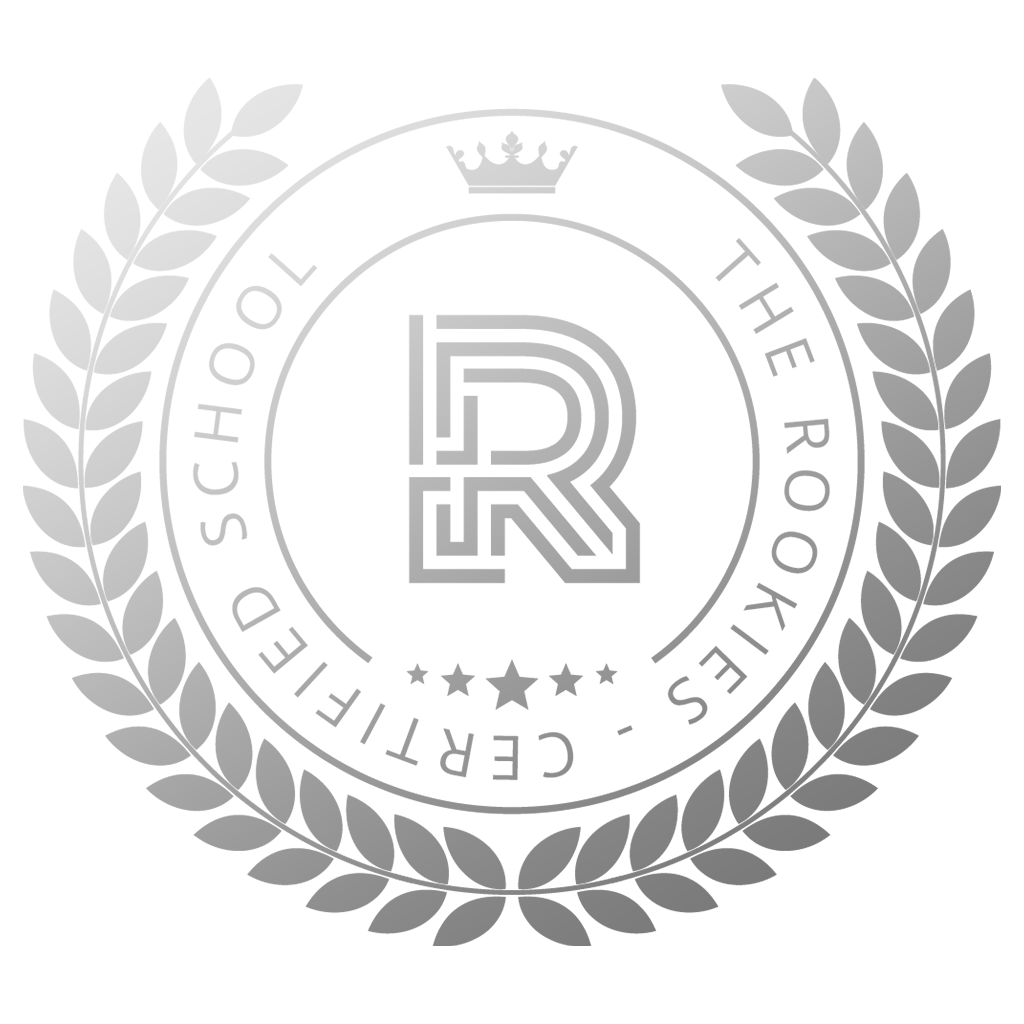 Certified School
Formal accreditation awarded to schools that provide the highest quality education.
Start your journey
Learn more about Games Academy Falmouth University
Choosing an art school is a big decision so make sure to take some time and do your research. Follow the links below to learn more about the school, talk directly with administrations teams, or even chat with students right now.