Round of applause for our sponsors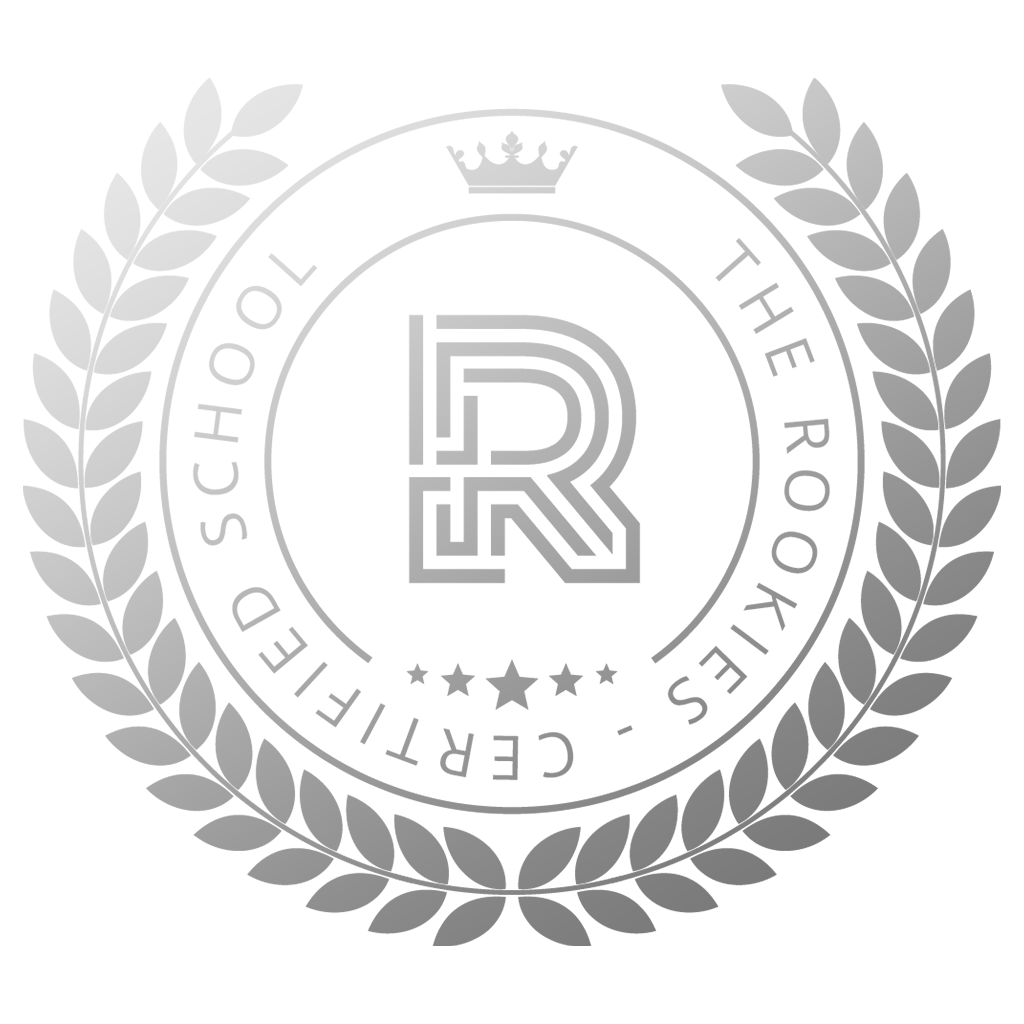 Statistics
Become a professional in 3D animation cinema.
Since 1984, our ambition has been to turn our students' creativity into a source of professional success. Sharing, exchanges and meetings with professionals ant the professional world are the keys to success. ECV immerses its students in a community of creative talents, to help them thrive, within the school but also once the enter the professional world. Over the years, our experiences, our independence and our initiatives have allowed us to develop the largest network of creative professionals in France, and to offer the best opportunities to our students by giving them access to that network. ECV students share more than just a school: they share a mindset and belong to a community.
Countries: France
Location: Campus
Industries: 2D Animation 3D Animation
Software: Adobe Illustrator Autodesk Maya Houdini Unity Unreal
Start your journey
Learn more about ECV
Choosing an art school is a big decision so make sure to take some time and do your research. Follow the links below to learn more about the school, talk directly with administrations teams, or even chat with students right now.