Round of applause for our sponsors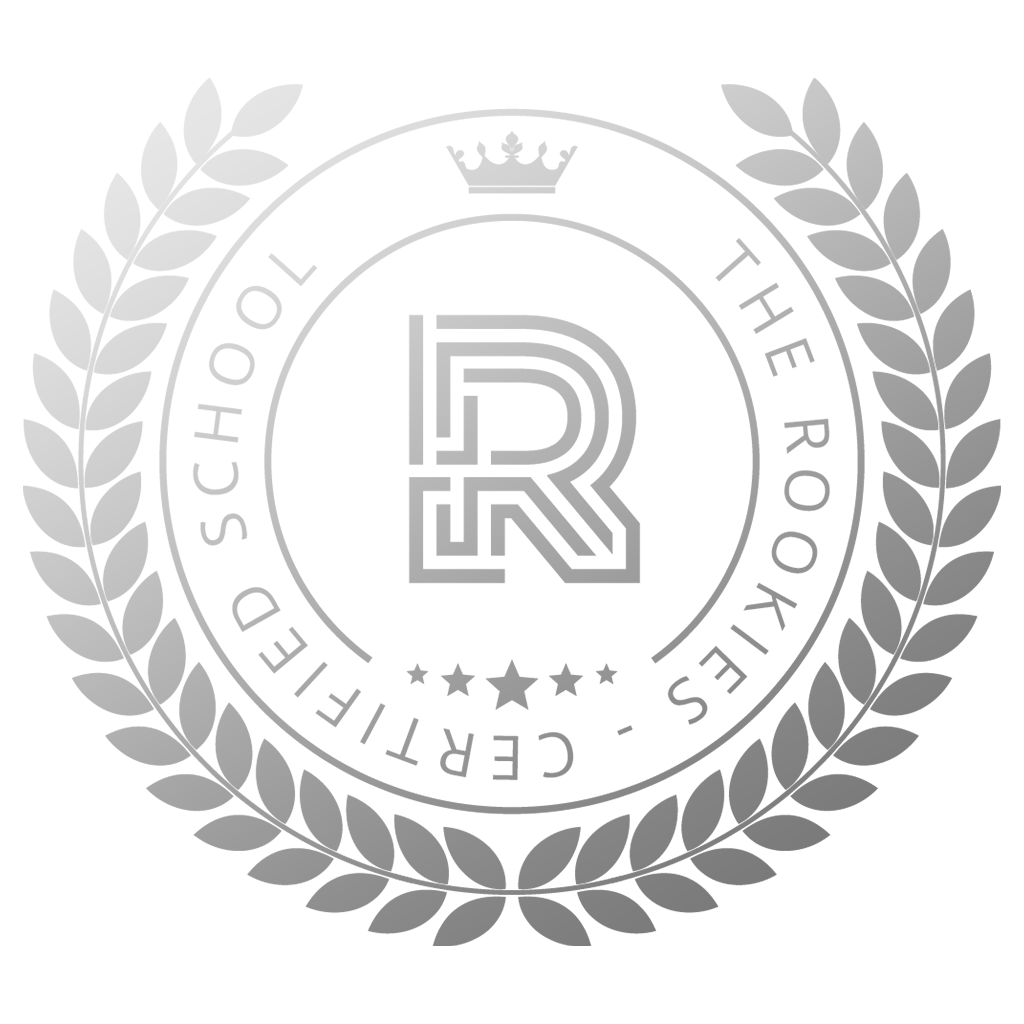 Statistics
Our graduates are sought out by industry professionals.
The history of MoPA is intrinsically linked to that of Supinfocom, created in Valenciennes in 1988. It was the first French school entirely dedicated to CG imaging. In the year 2000, it opened in Arles.Over the next few years Supinfocom Arles forged its own path, gaining a reputation for excellence and winning its first international prizes. Since then the school has trained over 500 top-level professionals who are now working throughout the world and the list of prestigious prizes continues to get longer. Our graduates are sought out by industry professionals from studios throughout the world who also make up our graduation jury.In 2015, Supinfocom Arles became MoPA.
Countries: France
Location: Campus
Industries: 3D Animation Visual Effects
Software: Autodesk 3ds Max Autodesk Maya Blender ZBrush
Programs: Degree
Start your journey
Learn more about Ecole MoPA
Choosing an art school is a big decision so make sure to take some time and do your research. Follow the links below to learn more about the school, talk directly with administrations teams, or even chat with students right now.