Round of applause for our sponsors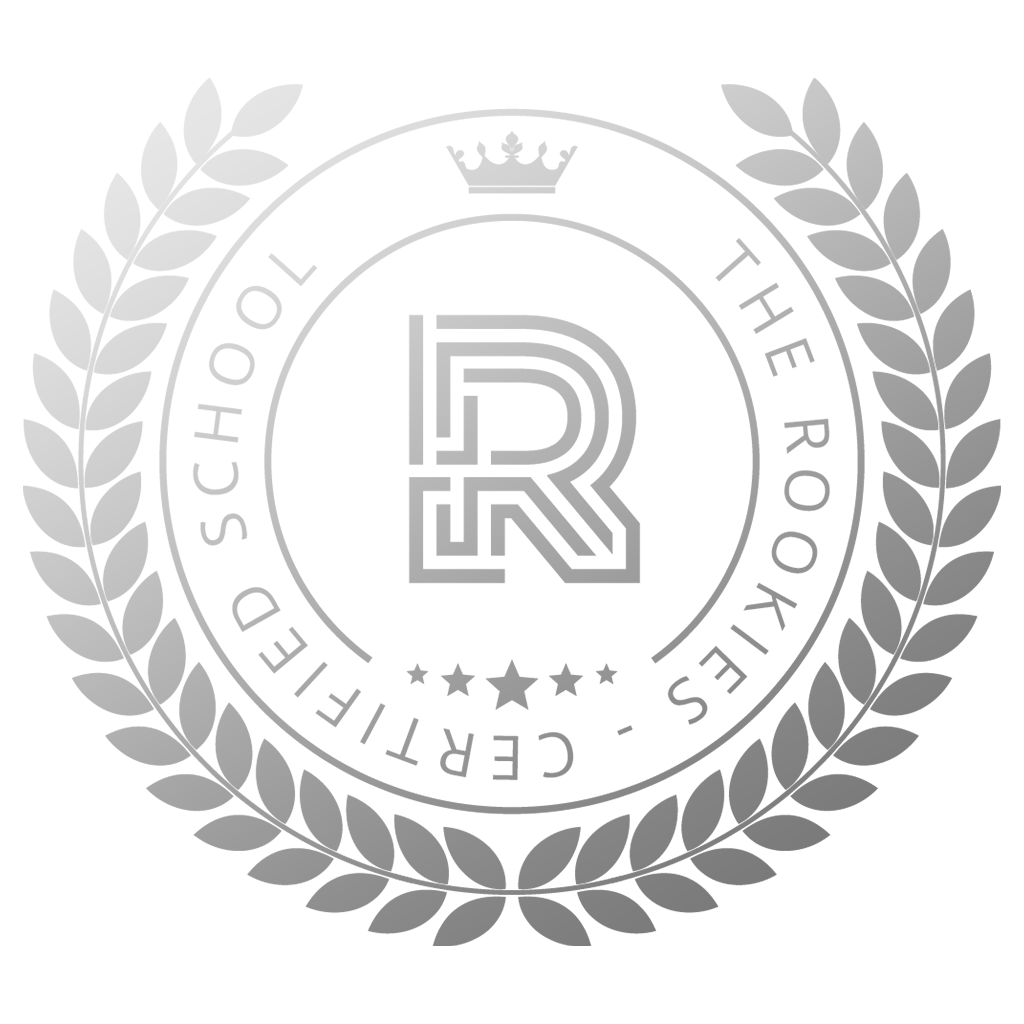 Statistics
THE ONLINE SCHOOL FOR ANIMATION, VFX & GAME DESIGN
CG Spectrum brings the industry to you! Advance your career with a world-class education, personalized mentorship from film and game experts, specialized industry-led programs, career development services, and access to a vibrant community: a powerful network of peers and industry professionals supporting you during your studies and throughout your career. CG Spectrum is a a global top-ranked training provider, an Unreal Authorized Training Center, Unreal Academic Partner, Unreal Connector, SideFX Certified Training Provider, and Toon Boom Authorized Training Center delivering programs worldwide. Courses are 100% online, held in small groups (max. 4 students to 1 industry mentor) or 1-on-1 private mentorship. Apply now and kick-start your career, or skill up, in games and film.
Countries: United States
Location: Online
Industries: 2D Animation 3D Animation Visual Effects Game Design & Development Concept Art & Illustration
Software: Blender Houdini Maya Mocha Pro Nuke Photoshop Redshift Substance Painter Toon Boom Harmony Unreal Engine Visual Studio ZBrush
Programs: Certificate Workshop
Certifications: Houdini Certified School Unreal Academic Partner Unreal Authorized Training Center Toon Boom Authorized Training Centre
Animation Courses
Become an animator for film and games! Explore our range of specialized 2D and 3D online animation courses and learn industry-standard software Autodesk Maya or Toon Boom Harmony. You'll be guided every step of the way by industry mentors who worked at studios like Disney, Ubisoft, ILM, Sony, and EA on hits like Klaus, Rick and Morty, Avatar, Deadpool, Far Cry 6, and Halo 4. CG Spectrum is an Authorized Toon Boom Training Center.
Introduction to 2D Animation
2D Animation Course
Advanced 2D Animation Course
Introduction to 3D Animation
3D Animation Course
Advanced 3D Animation Course
3D Modeling Courses
Take your first steps towards becoming a 3D modeler for film and games. Learn how to sculpt amazing characters, creatures and environments with our specialized online ZBrush career training. Our industry-approved 3D modeling programs are led by top 3D artists with years of experience working on major films and games. Build skills studios are hiring for and be ready to hit the ground running at your next job.
Introduction to 3D Modeling
3D Modeling Course
Advanced 3D Modeling Course
Digital Painting Courses
Turn your artistic passion into a career with specialized courses that prepare you to work as a concept artist or illustrator in the film, video game and publishing industries. Discover how to plan, develop and present compelling industry-standard artwork using Adobe Photoshop and ZBrush. Progress faster each week through live weekly sessions with your industry mentor, and graduate with original art for your portfolio. Basic drawing skills required. Traditional artists welcome.
Introduction to Concept Art & Digital Illustration
Concept Art & Digital Illustration Course
Advanced Concept Art Course
Advanced Digital Illustration Course
Game Development Courses
Make the switch from gamer to game developer and turn your ideas into actual playable games. Learn from game experts who worked on best-selling franchises like Far Cry, Assassin's Creed, Borderlands and Diablo. Whether you want to work for an AAA studio or become an indie developer, CG Spectrum's job-focused career training equips you with relevant, practical skills to help launch your video game career.
Introduction to Game Design
Game Design Course
Introduction to Game Programming
Game Programming Course
Foundations for Game Art & Animation Course
ISTQB Certification (Software Testing and Quality Assurance)
Visual Effects Courses
Visual effects is an exciting career where no two days are the same. Become an FX or compositing artist with personalized mentorship from leading artists who have worked on blockbuster films and award-winning shows. Learn how to seamlessly integrate green screen footage with digital assets using Nuke, or create mind-blowing explosions, destruction, water simulations and more using Houdini. Courses are ideal for beginners as well as established artists wanting to upgrade their skills or switch specialties.
Foundations for VFX Course
Introduction to Houdini FX
Houdini FX Course
Introduction to Nuke Compositing
Nuke Compositing Course
Real-Time 3D & Virtual Production
Start your journey towards becoming a real-time 3D technical artist with CG Spectrum's exhilarating virtual production study pathway. Using the Unreal Engine, you'll discover how to create high quality short films. Develop a solid foundation in world building, lighting, atmospherics, and working with virtual cameras, and see how to pair these skills with their real-world equivalents for job roles on a stage volume.
Introduction to Real-time 3D & Virtual Production
Real-time 3D Technical Art & Virtual Production
Unreal Connectors: Virtual Production (12 Week Intensive)
Learn More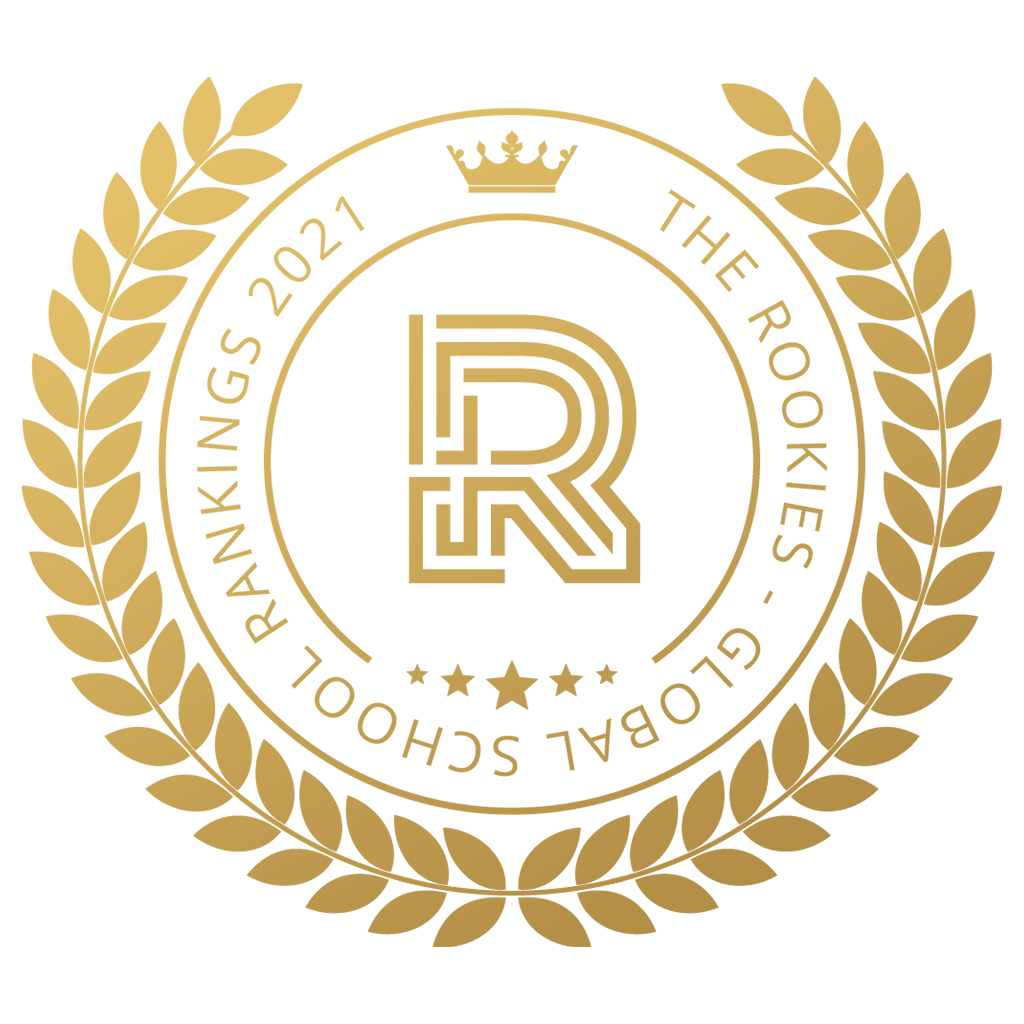 Global School Rankings 2021
Awarded to Schools that ranked highly in the Rookies Global School Rankings 2021.
Global School Rankings 2022
Awarded to Schools that ranked highly in the Rookies Global School Rankings 2022.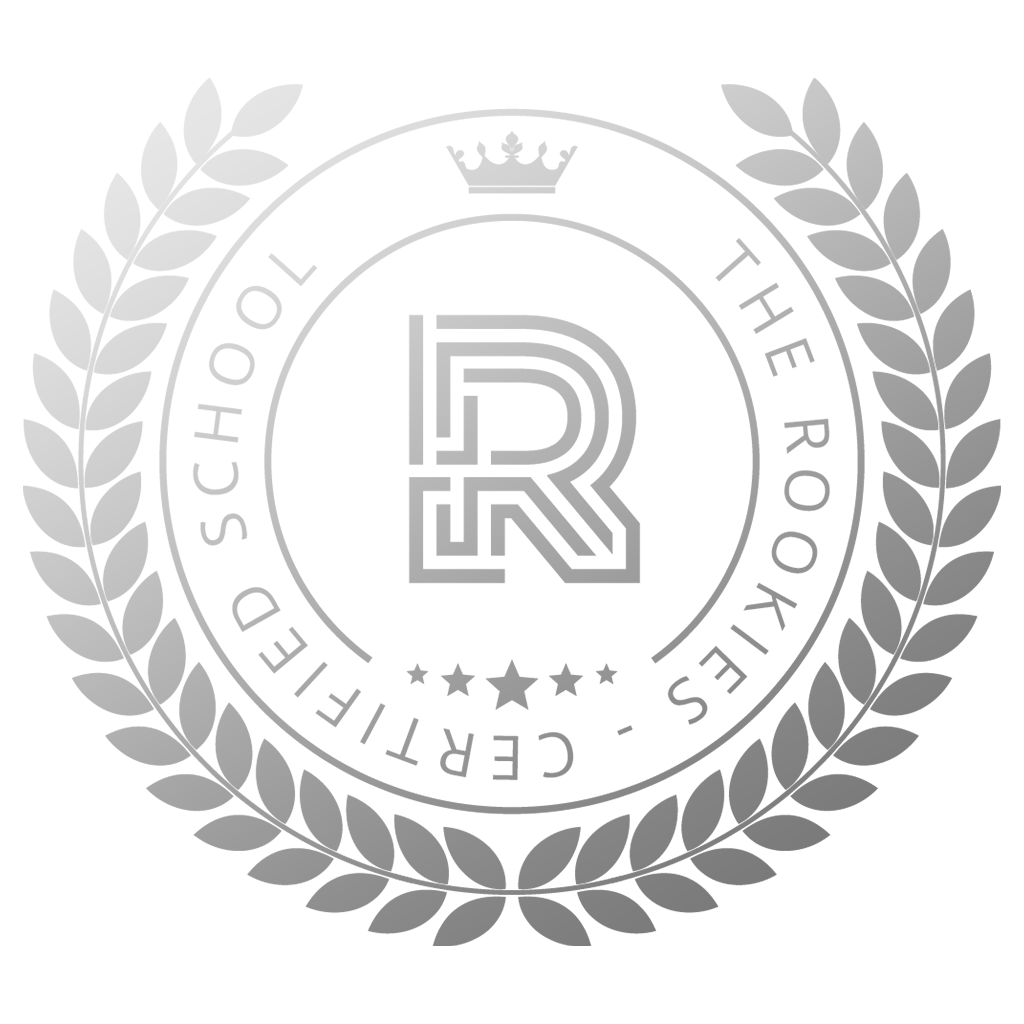 Certified School
Formal accreditation awarded to schools that provide the highest quality education.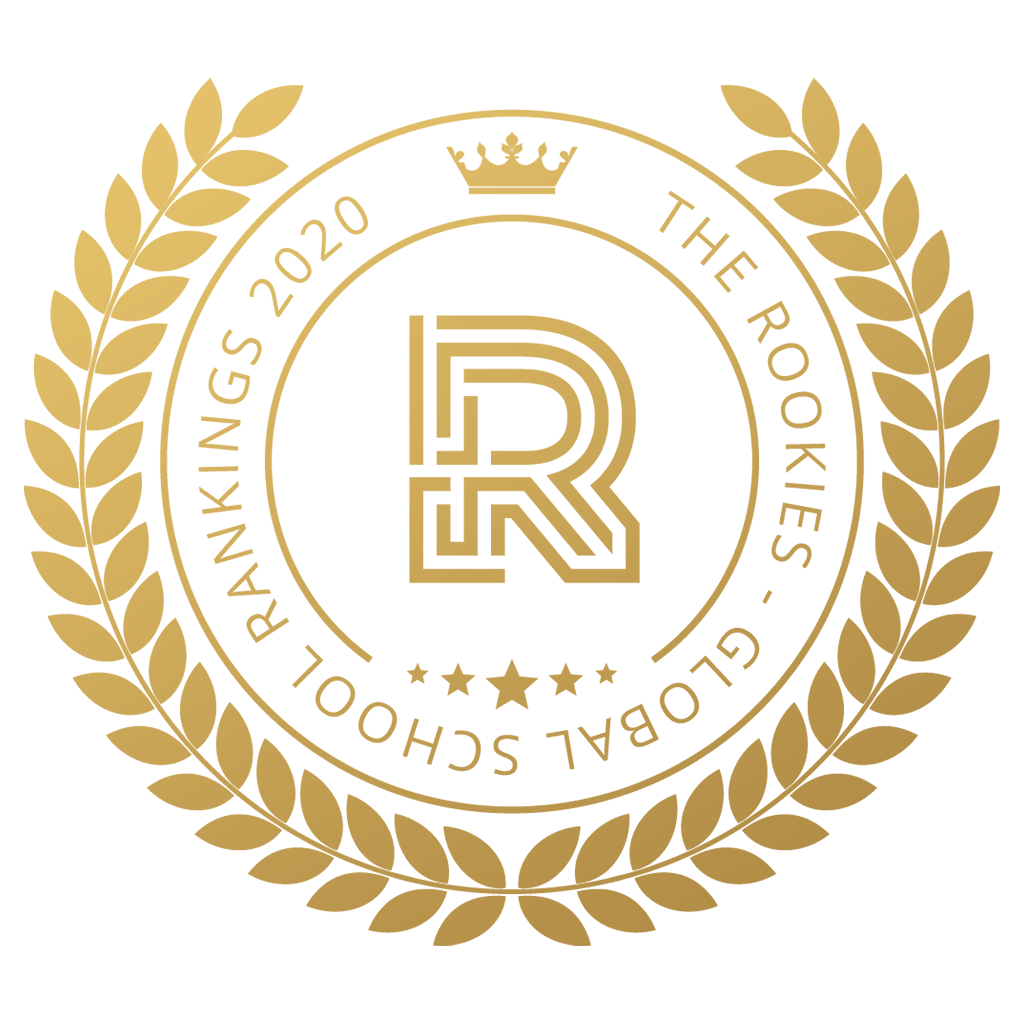 Global School Rankings 2020
Awarded to Schools that ranked highly in the Rookies Global School Rankings 2020.
Start your journey
Learn more about CG Spectrum
Choosing an art school is a big decision so make sure to take some time and do your research. Follow the links below to learn more about the school, talk directly with administrations teams, or even chat with students right now.