Round of applause for our sponsors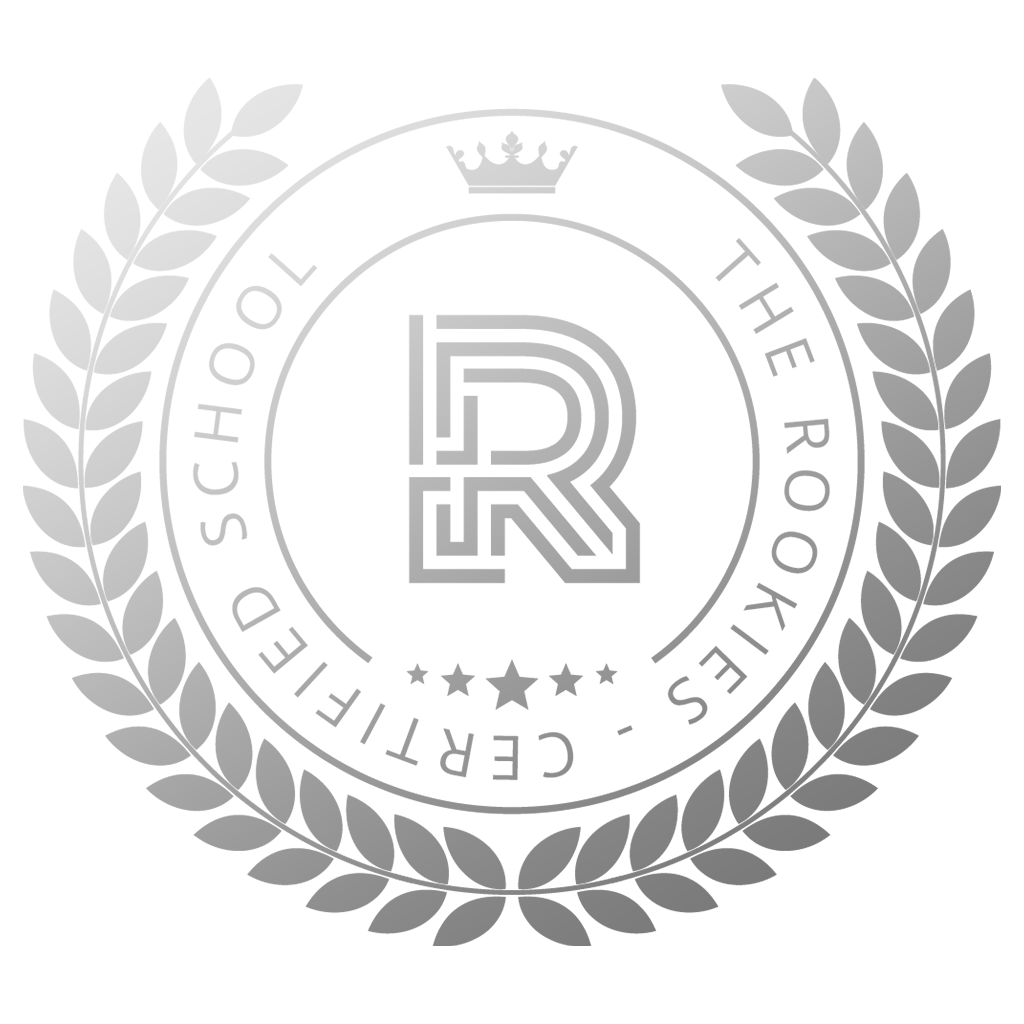 Statistics
Master in Computer Graphics
A full generalist course which leads the students through all the steps of a 3D Animation pipeline, preparing them for joining the industry as junior generalists.
Master in Videogames
A high intensity hybrid program with a 3D artistic side and coding immersion for real time engines. The aim of the class is to prepare the next generation of Technical Artists.
Master in Concept Art
Avertical preparation of the next Concept Artists, with deep focus on digital drawing to create Characters, Environments and props for games and movies. Sound Production: focused on directing the students's musical skills into composing soundtracks and mixing sound effects for movies and games.
Learn More
Global School Rankings 2022
Awarded to Schools that ranked highly in the Rookies Global School Rankings 2022.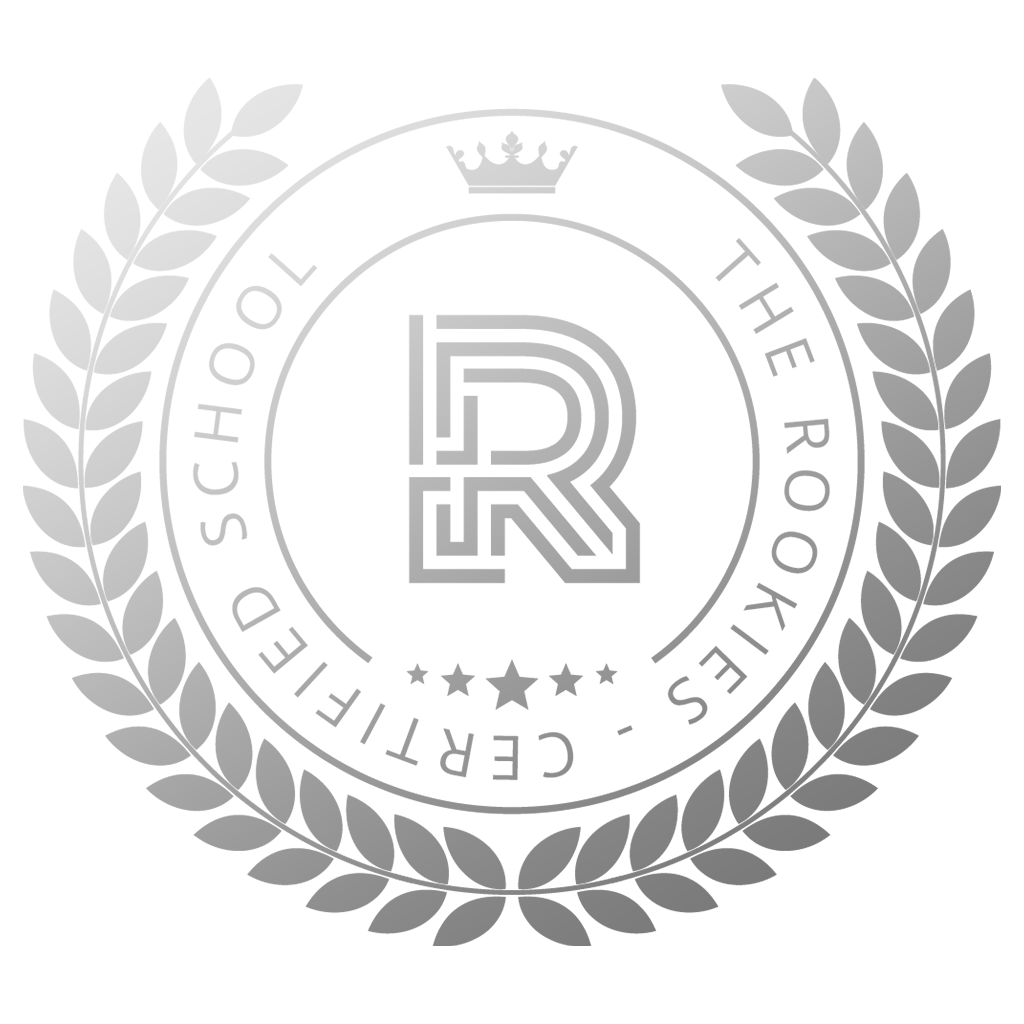 Certified School
Formal accreditation awarded to schools that provide the highest quality education.
Start your journey
Learn more about BigRock
Choosing an art school is a big decision so make sure to take some time and do your research. Follow the links below to learn more about the school, talk directly with administrations teams, or even chat with students right now.