Round of applause for our sponsors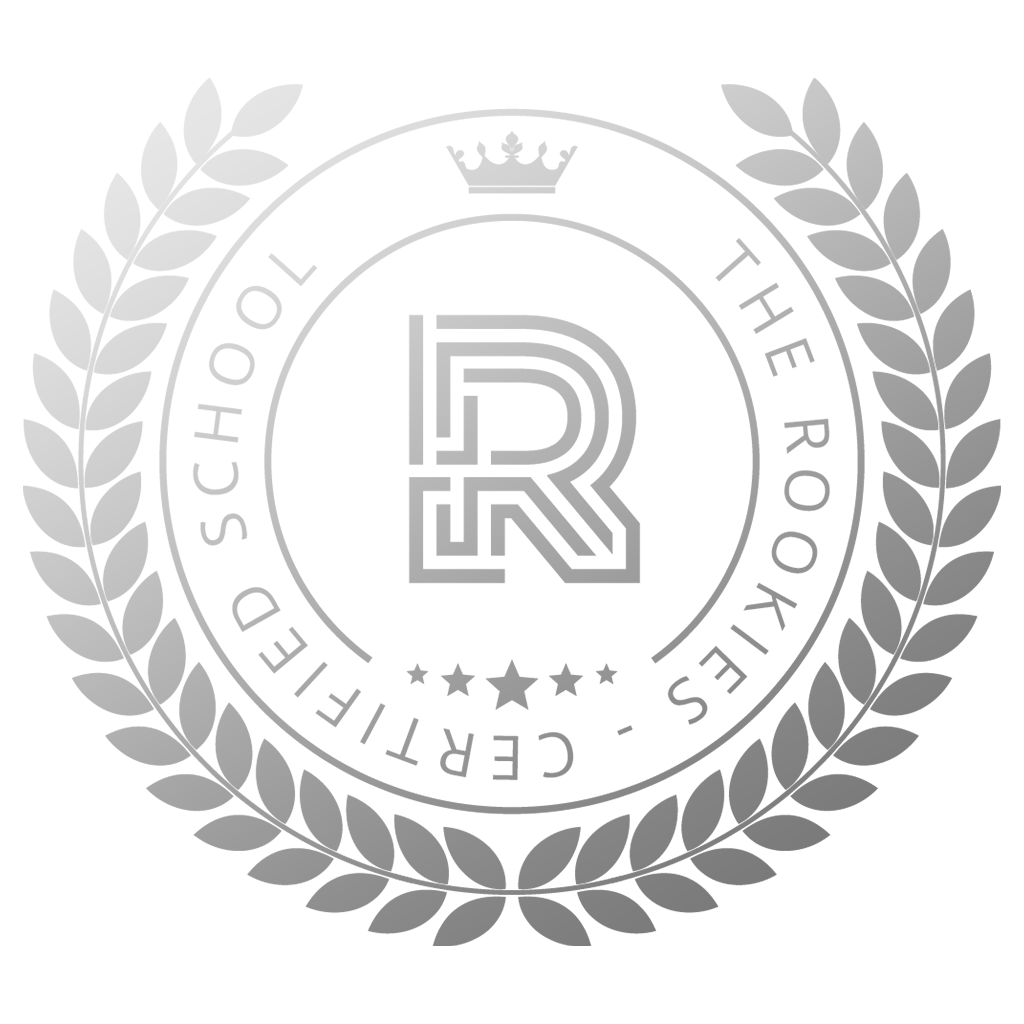 Statistics
3dsense Media School is a leading digital arts school in Asia.
3dsense Media School is a leading digital arts school in Asia, preparing students for careers in the creative entertainment industry since 2003. We focus on providing industry-based training for Visual Effects, Animation, Game Art, Motion Design, Concept Art, Illustration and Toy Production. Since 2015, 3dsense has been consistently ranked amongst the Top 10 Art Schools globally by "The Rookies World School Rankings", the world's most respected ranking system for creative media schools. Besides education, the school also plays a major role in fostering a vibrant arts & design industry through its events and masterclasses. These include CGOverdrive, CG Hero Awards, and "Behind the Pixels", a YouTube interview channel providing unparalleled access to industry veterans sharing vital knowledge and insights.
Countries: Singapore
Industries: Game Design & Development Concept Art & Illustration 3D Motion Graphics
Software: Houdini Marvelous Designer Maya Nuke ZBrush
Programs: Degree Diploma Short Course
Certifications: Houdini Certified School
Concept Design & Illustration Diploma
The concept art and illustration curriculum is designed and conduction in collaboration with Imaginary Friends Studio, a highly acclaimed illustration studio in Singapore that has produced works for high profile companies in the game and comic industries, such as DC Comics, Marvel Comics, League of Legends, and Star Wars.
This course trains aspiring concept artists in artistic and illustration fundamentals, focusing on digital illustration of conceptual and functional designs such as character concept art, environment concept art, creature design, vehicles, and props.
Game Art Diploma
Course Description: This game art diploma provides two specialisation options for aspiring game artists – 3D game modeling, and game animation. Through this course, students will to through anatomy studies and the basics of required software before learning to create visually impressive game assets or animation while maintaining good production pipeline efficiencies. The 3D game modeling specialisation trains students to craft game-ready assets for deployment across platforms, from fearsom creatures to minute leaves and grass in the game environment; the game animation specialisation trains students on bringing a character to life with convincing character movements, from exhilarating special attack combos to jumping across a giant mushroom. Upon graduation, students will be both skilled artistically and possess an intimate understanding of next-generation game engines.
Visual Effects & Animation Diploma
The Visual Effects & Animation Diploma focuses on training students in computer graphics fundamentals before diving into advanced digital techniques used in today's Hollywood visual effects and feature animations. Students will be trained in artistic fundamentals, technical skills in industry-required software (Adobe Photoshop, Autodesk Maya, Nuke, ZBrush), and will be taught general CG pipeline skills in 3D modeling, animation, lighting, rendering and composition before choosing one of three specialisation tracks – 3D modeling, 3D animation, or visual effects.
The 3D Animation specialisation track focuses on bringing digital characters to life, the 3D Modeling specialisation track trains students in creating high-res photorealistic assets, and the Visual Effects specialisation track focuses the training on digital simulations, lighting, and compositing.
Motion & Graphics Design Diploma
Course Description: The motion & graphics design diploma equips students with various skillsets, including graphic design, animation, concept design, storyboarding, typography, composition, video production, art direction, and cinematography. Students will be trained in design fundamentals and will be taught the basics in Adobe Photoshop, Adobe Illustrator, Adobe After Effects, and Cinema 4D. Through the course, students will receive assignments that simulate real-world scenarios to create 2D and 3D projects, and are expected to follow the industry-standard production pipeline in executing their works.
Toy Design & Production Diploma
Course Description: In this 4-month diploma, students will be trained in observational skills, as well as the essential processes of sculpting, moulding, painting, photogrammetry, and 3D printing. With heavy emphasis on artistic fundamentals, students will go through Human Ecorche sculpting, anatomy studies, and life drawing lessons before developing their final sculpting projects. Upon completion of their final sculpts, students will be taught to moulding, painting (with air-brushing method) and 3D printing. By the end of this diploma, students will be able to sculpt lifelike figurines and can expect to create their own line of physical toys and figurines.
Learn More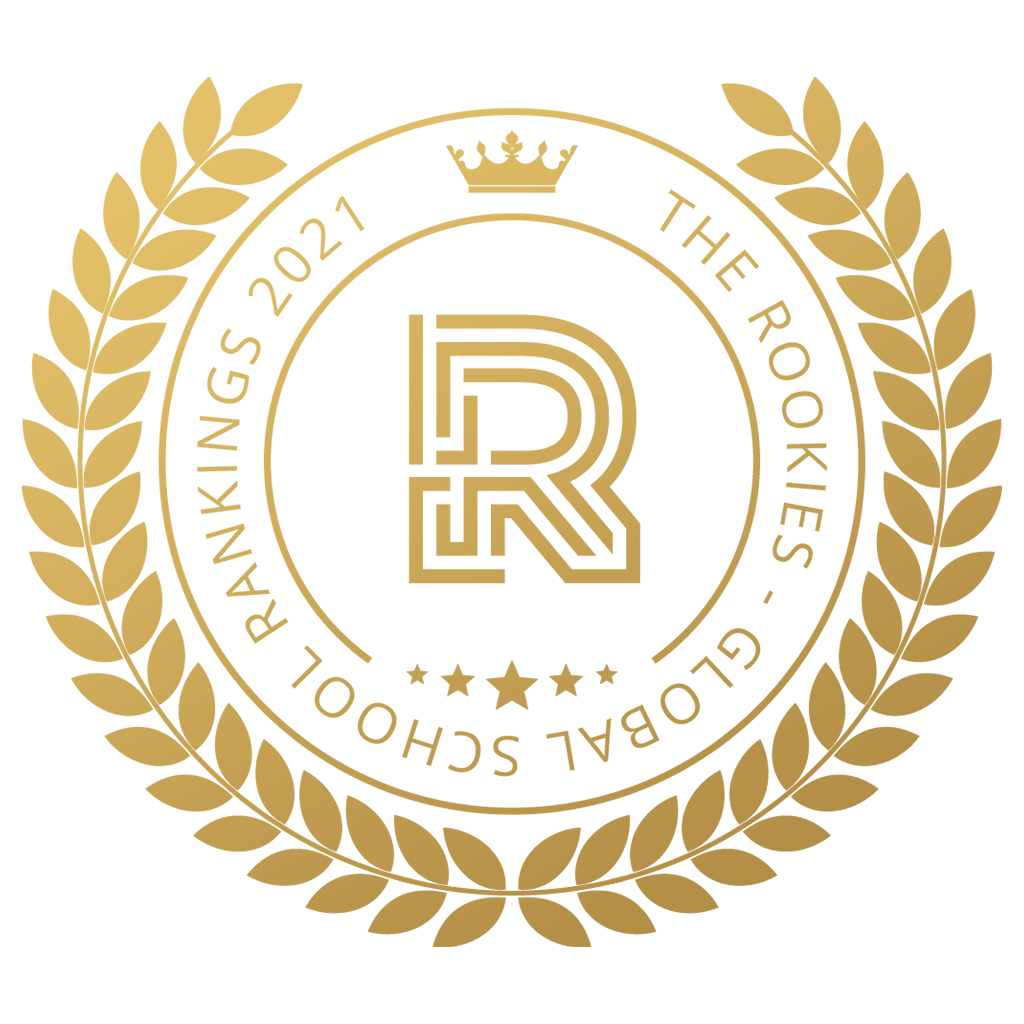 Global School Rankings 2021
Awarded to Schools that ranked highly in the Rookies Global School Rankings 2021.
Global School Rankings 2022
Awarded to Schools that ranked highly in the Rookies Global School Rankings 2022.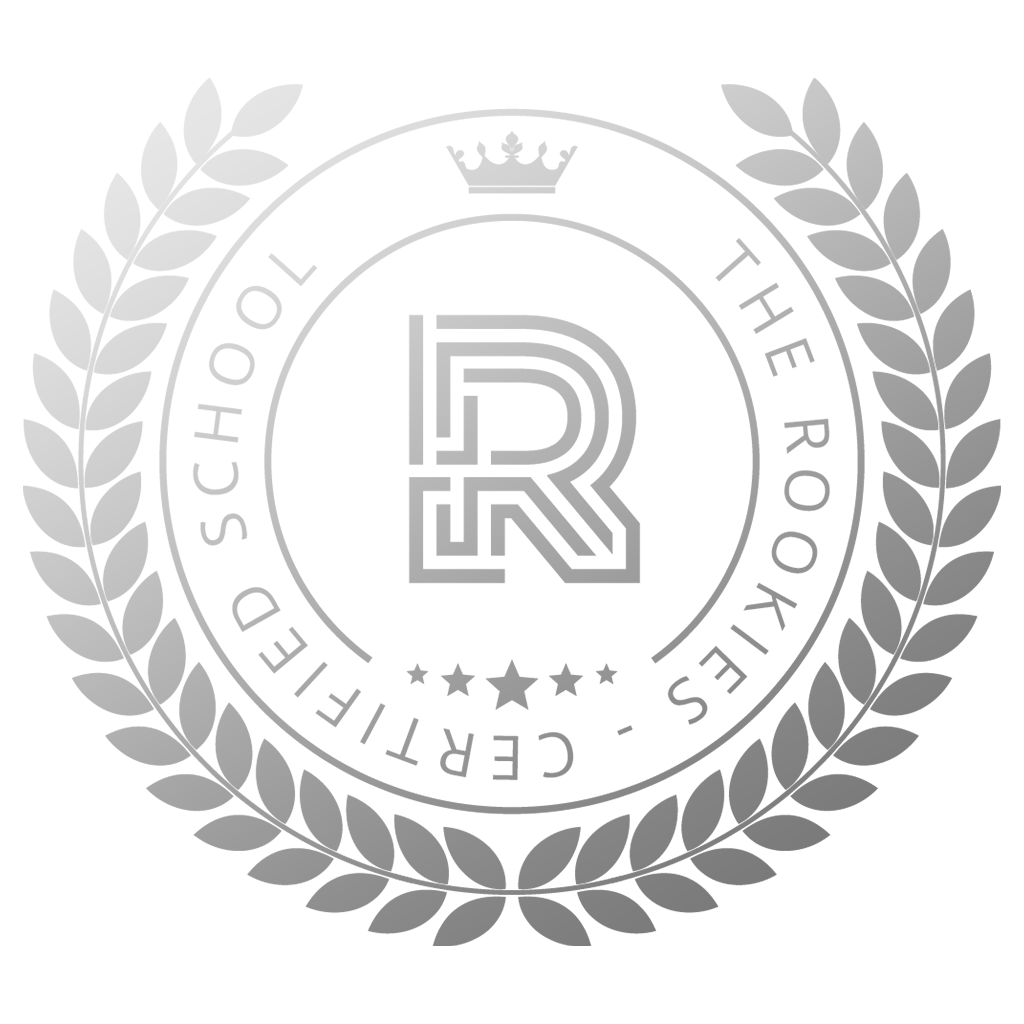 Certified School
Formal accreditation awarded to schools that provide the highest quality education.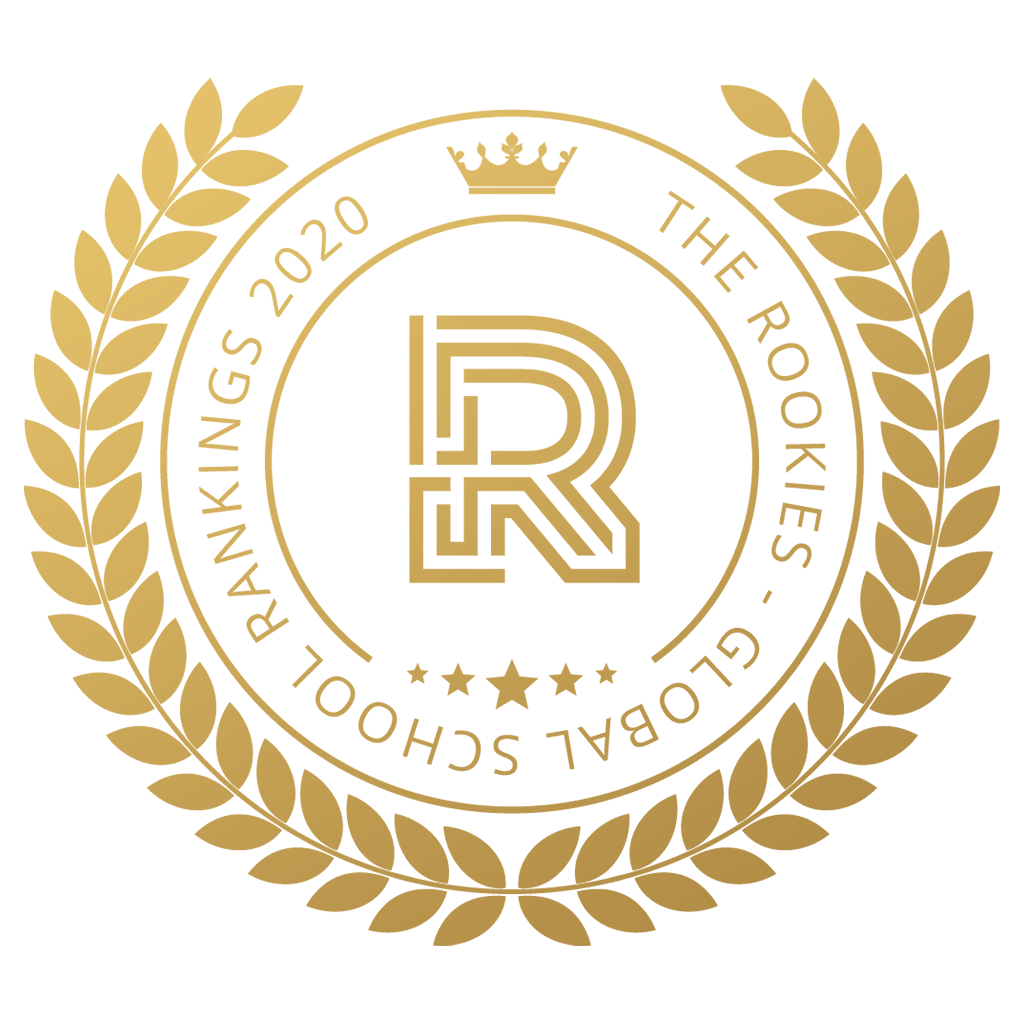 Global School Rankings 2020
Awarded to Schools that ranked highly in the Rookies Global School Rankings 2020.
Start your journey
Learn more about 3dsense Media School
Choosing an art school is a big decision so make sure to take some time and do your research. Follow the links below to learn more about the school, talk directly with administrations teams, or even chat with students right now.