Horizon Zero Dawn Fan art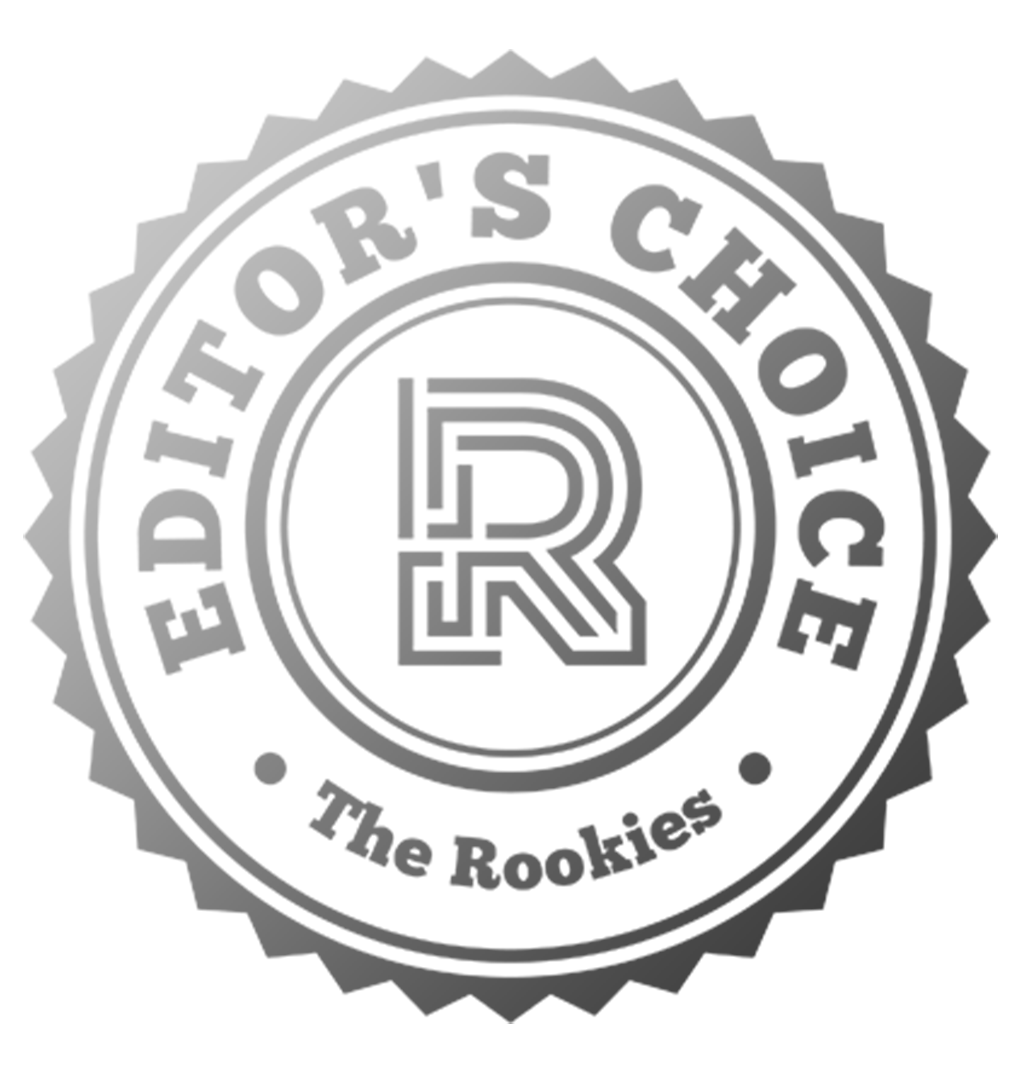 by cobrachoco on 30 May 2023
I am going to present to you my best work of this year
Round of applause for our sponsors
Here is my mid-term project done in 4 weeks, I chose to make a thunderjaw fan art from horizon zero dawn because I really like the game and I want to do hard surface in the future.
I wanted to redo the thunder jaw in-game model but I couldn't find enough references so I decided to rely on the few references I found and make my own version.
I took a week to do the high poly base.
I took the second week to refine the high poly.
For the last two weeks I've been doing the low poly, rig and skin and posing it.
I wanted to make a fairly clean texture with just the right amount of dirt, especially on the lower body for more realism.
---