Benjamin Billy | 3D Character Artist | 2022-2023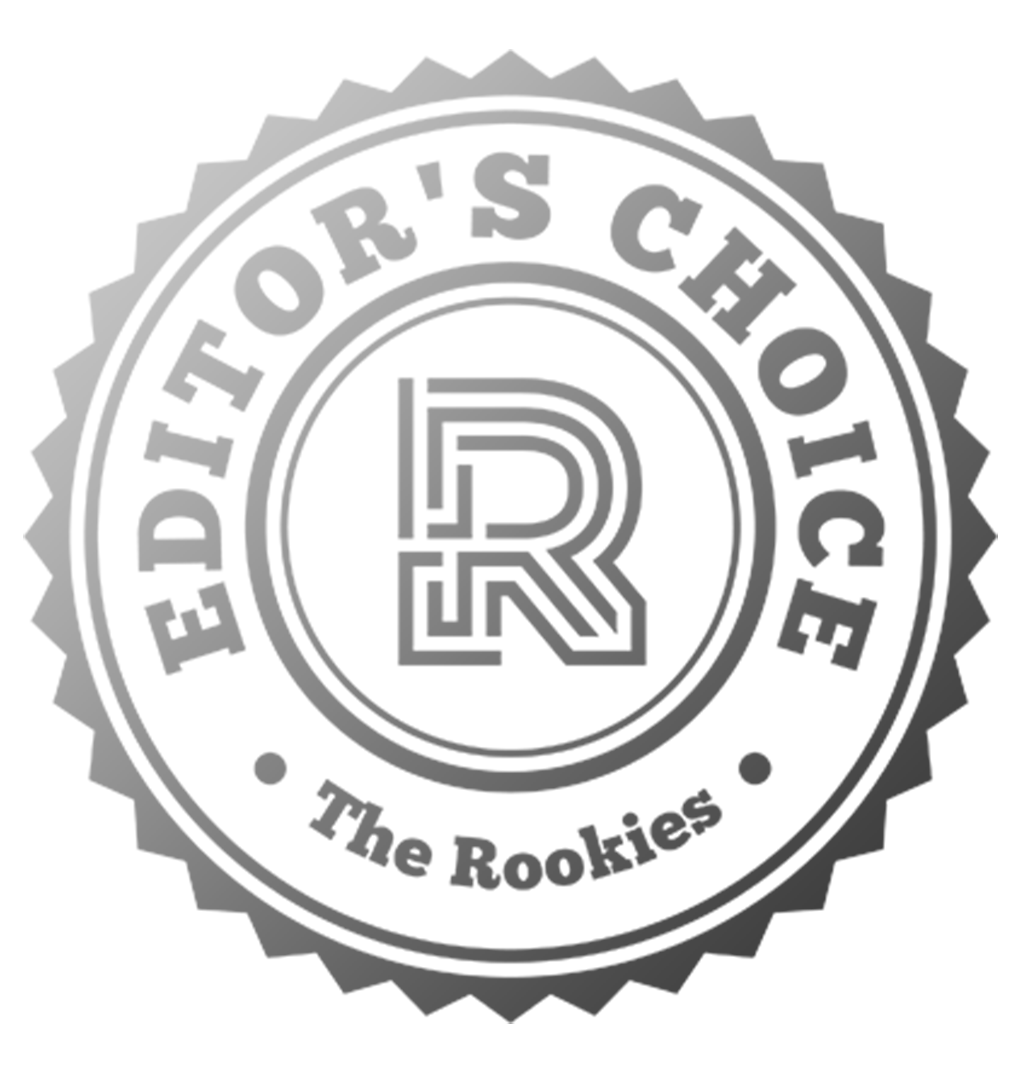 by Billyy on 30 May 2023
Hi! I'm a French student in 3d character art. I'm glad to share with you my work done during my Artside course this year. I hope you like it!
Round of applause for our sponsors
Big Bad Wolf
It's a Cartoon project based on a wonderful concept done by
Nicola Saviori
.
As a fan of the latest Puss in Boots film The Last Quest, It was a super fun project and especially on my favourite character from the film!
I did this project during an Artside course and I was lucky enough to do it with the help of Marion Volpe, who I'd like to thank for her great feedback!
Below you can see the different sculpting stages
Hellfire
Here's a Handpainted project done during class at Artside School based on a awesome concept of Marina Lunina.
Many thanks to Julian Hoarau for the great feedback !
Shadow Apprentice
This project was done without any game ready constraints, as its sole aim was to be an illustration. It was made entirely in Zbrush, and Photoshop for the compositing. Based on a great concept by Dao Trong Le. A big thanks to Hugo Aubert for his feedback on this project.
---