Play by Play
Proyect 02 The Factory School- Casa JM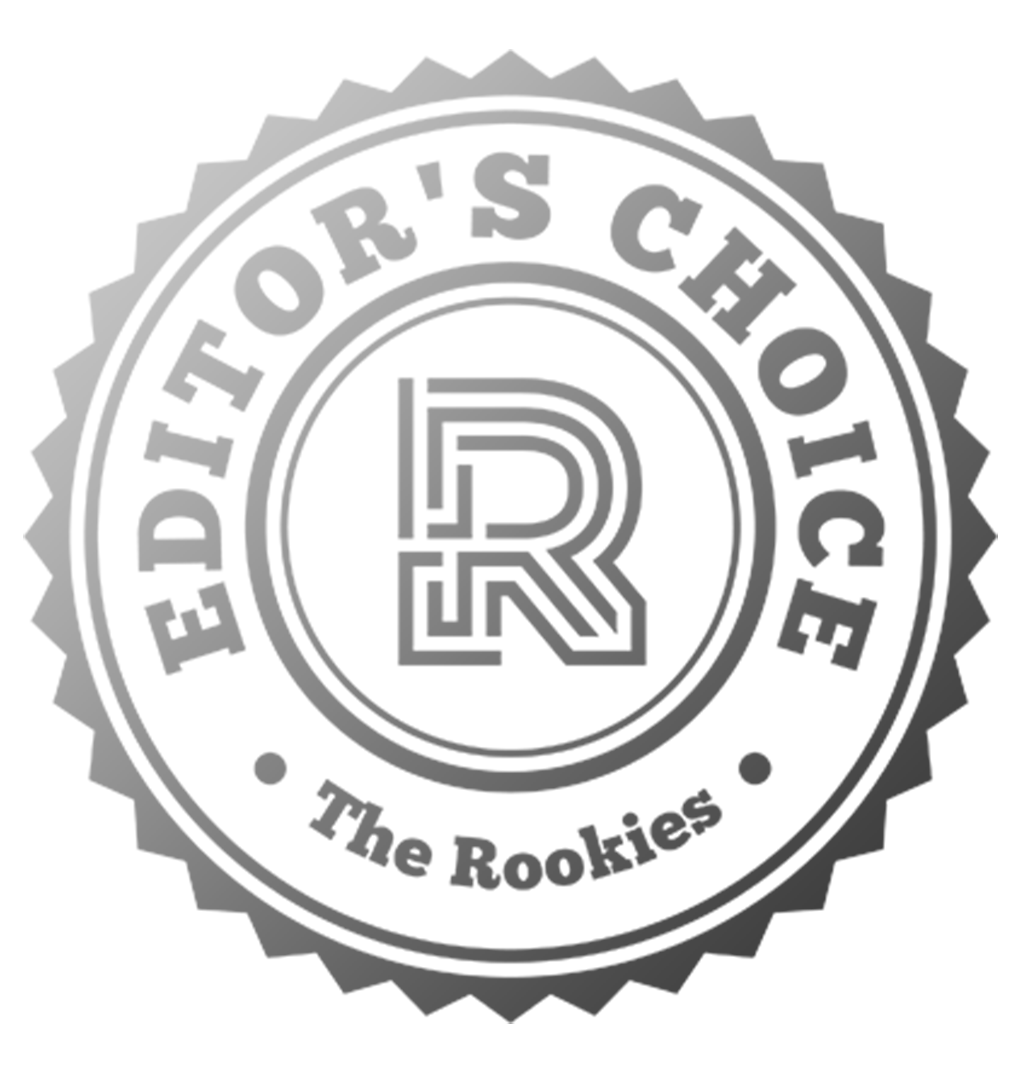 by KevinMasip3D on 5 May 2023
Éstas son unas imágenes en las que estoy trabajando duramente como segundo proyecto para el máster de visualización arquitectónica de The Factory School.
Round of applause for our sponsors
These are some images that I am working hard on as a second project for The Factory School's Master of Architectural Visualization.
Based on a real project called 'Casa JM' carried out by the architecture studio 'Febrero Studio' in Marbella, Spain, made in 2021.
* I will update the images. Some pictures might not be the final ones.
*I am open to criticism to improve my skills.
---