A S T E A - 9 2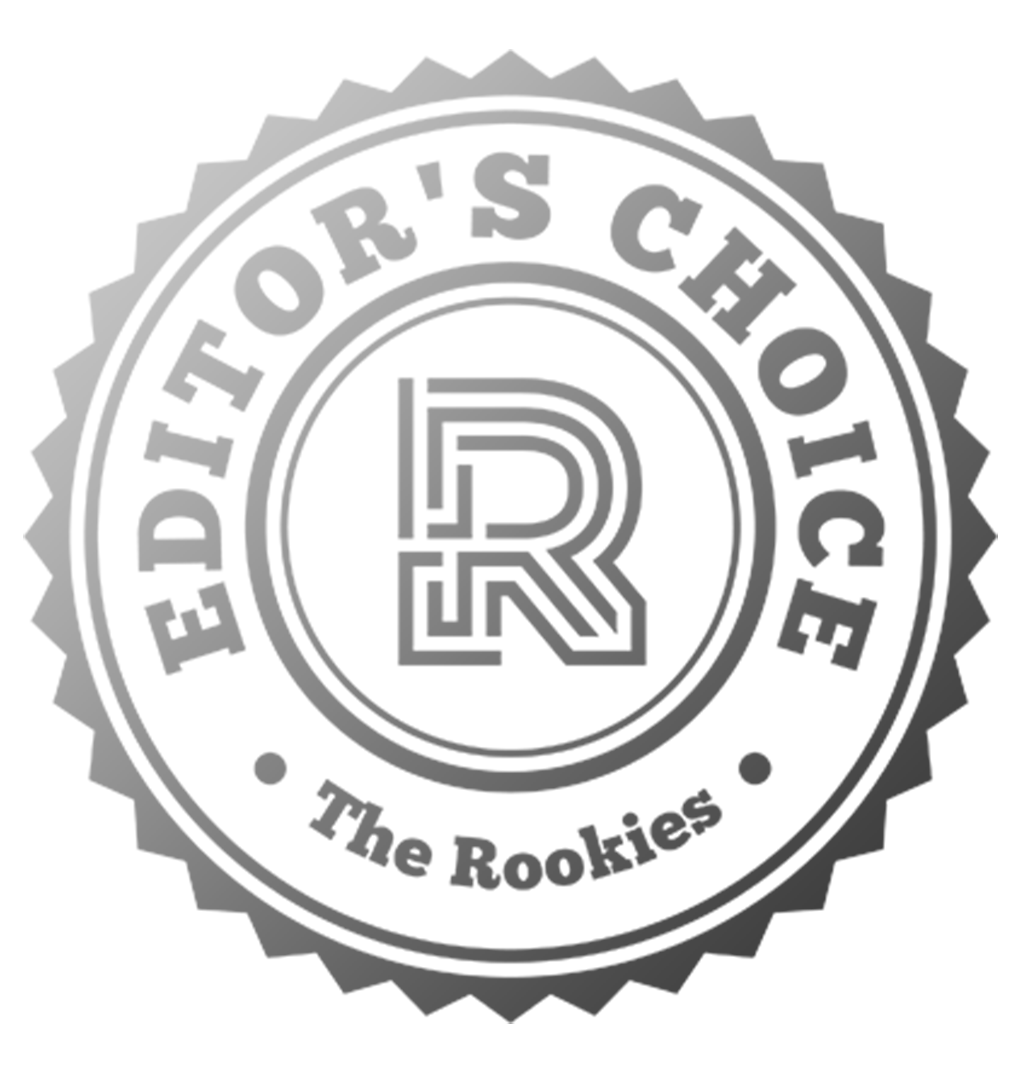 by randikapiyasena on 25 Dec 2022
I used the 'Luna Base' KitBash3D Kit, Quixel Megascan materials and 3D assets, the soldier and droid from Sketchfab - by 3D Resource, " Albino Purificato. The project was modelled in Cinema 4D, rendered in Octane, and post-production was done in Adobe Photoshop.
Round of applause for our sponsors
"Far beyond our solar system, a planet called Astea - 92 is situated in the Condor galaxy. This Ice Giant consists of a rare spaceship fuel that helps to travel between galaxies in the future. Exploration and Mining on this planet were done by soldiers and droids. They make sure everything works properly under extreme weather conditions."
Thank you for watching..!!
---