Tribal motorbike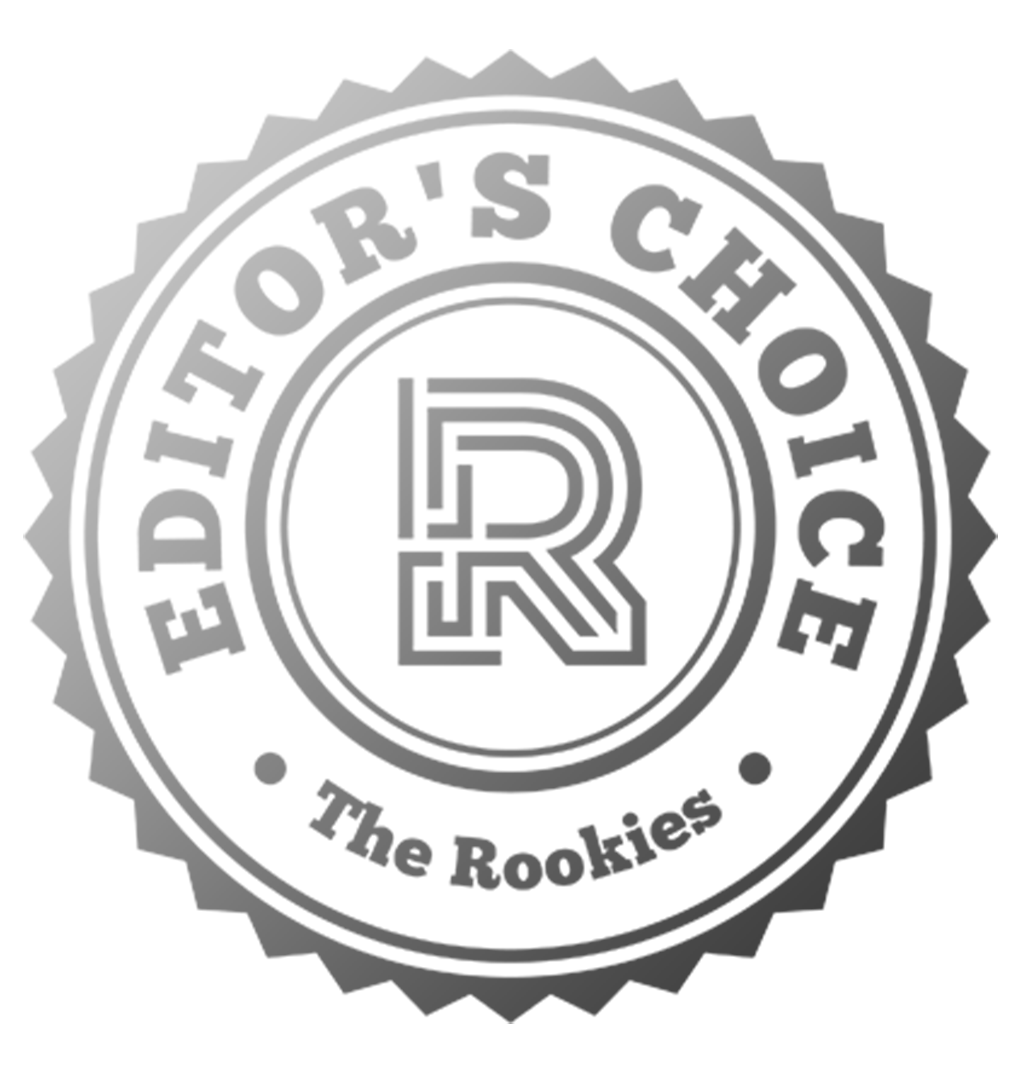 by AntoineBarbannaud on 5 Nov 2022
Hard surface project done in the beginning of 3rd year at Creative Seeds.
Round of applause for our sponsors
Hi! I'm really excited to finally show the largest asset I worked on yet while studying at Creative Seeds. I based this project off a super cool concept from Darren Bartley and tried to stay true to the original design/mood, while still giving it my interpretation.
In total this project took 2 months, the asset is around 8 Million polys with 96 8K textures. Thankfully I made a few scripts to speed up UV and renaming workflows :)

Thanks again to my mentor Jean-Michel Bihorel, my classmates and friends for their input, feedback and support.
---