Fiora the Gargoyle _ Weekly Drill 085 - #Gargoyles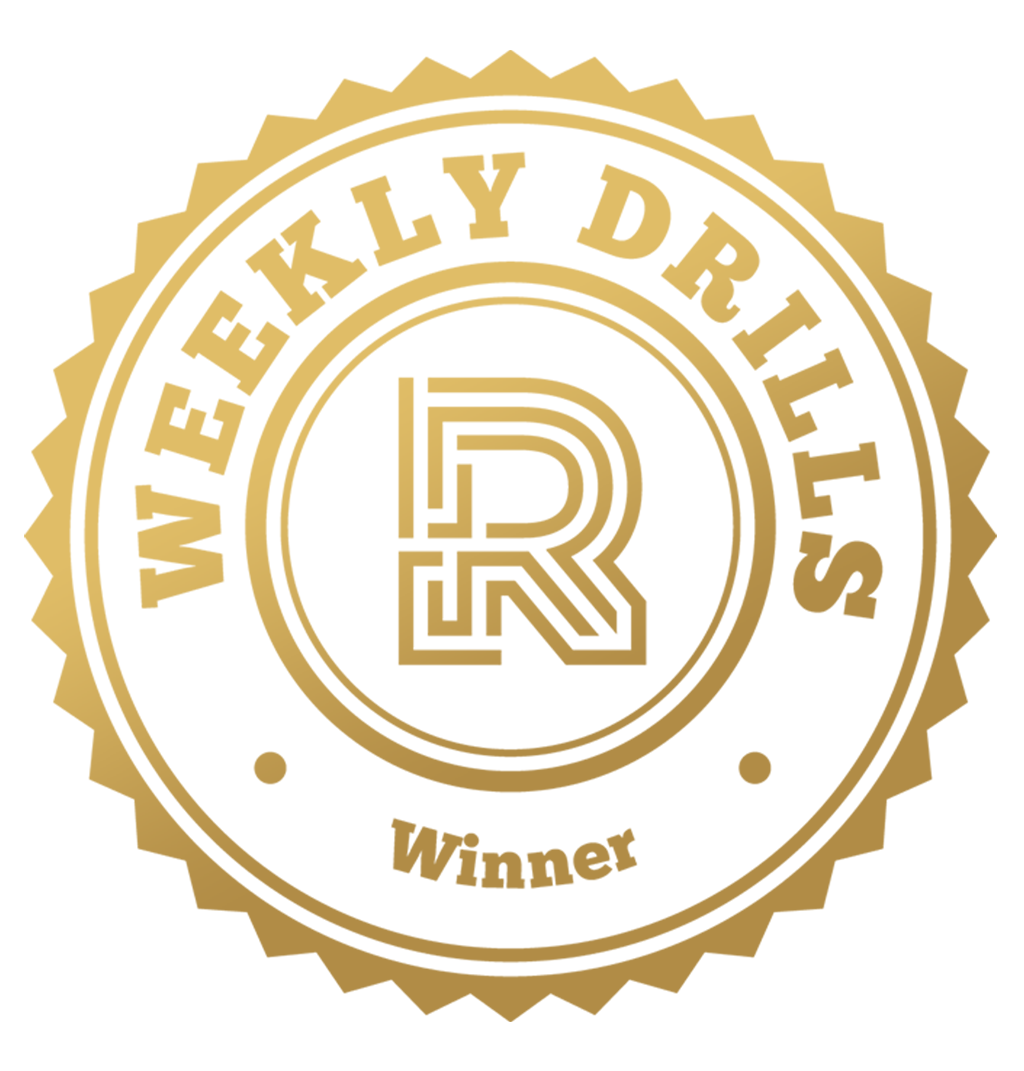 by dariaburdukovskaya on 22 Sep 2022
My submission for the Weekly Drill 085 - #Gargoyles. Enjoy!
Round of applause for our sponsors
Gargoyle Character Design
I took inspiration from one of my favorite buildings, Cattedrale di Santa Maria del Fiore. It is a gothic building with lots of floral motifs. I wanted to make the gargoyle's design look like it was taken from the cathedral, be functional as a water-draining feature, and look elegant yet powerful.
Below you can find some process views of the final design, silhouette exploration, and reference board with studies.
---