Unearthed Golem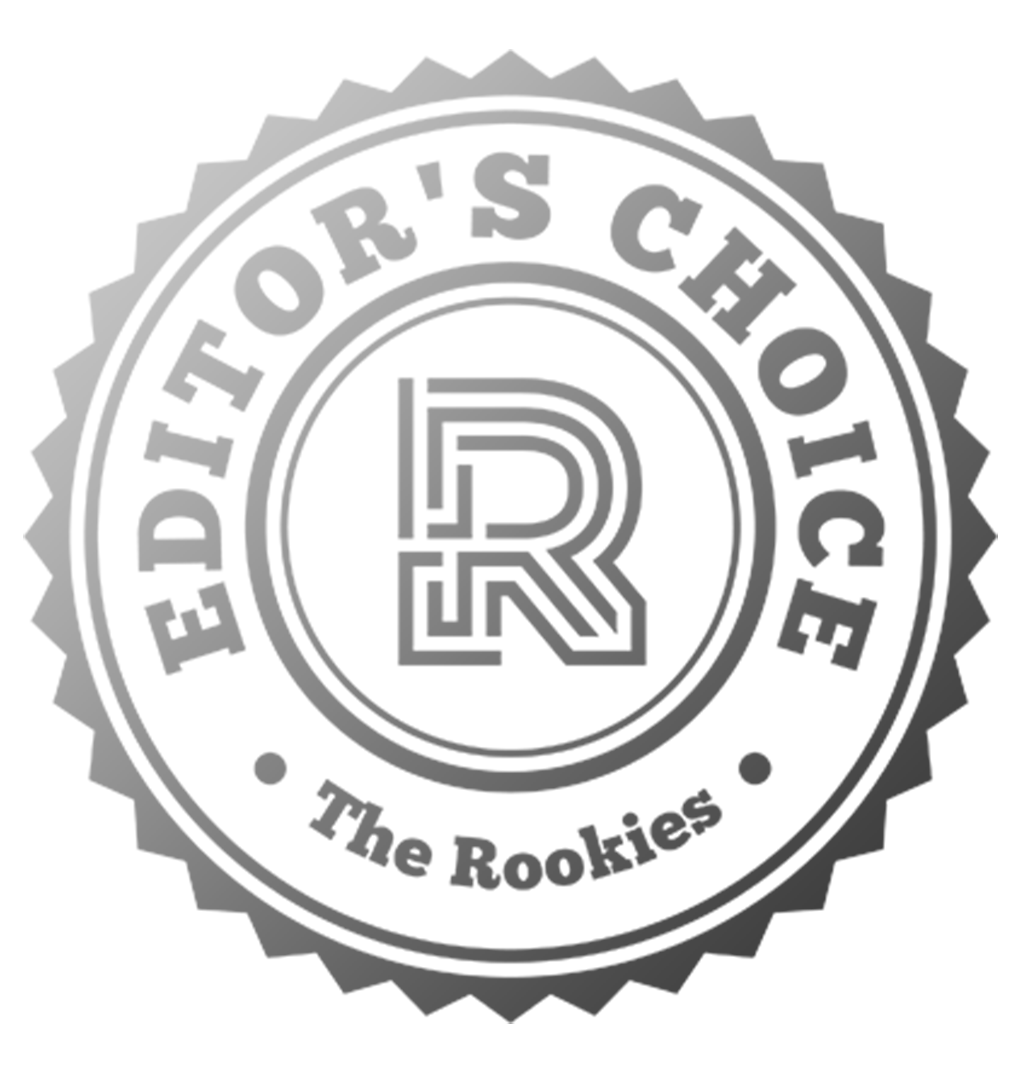 by Hordeboy on 5 Sep 2022
Unreal Engine 5 nanite character, the boss of "Unearthed" Demo
Round of applause for our sponsors
LET'S GOLEM!
Here we have the boss of the "Unearthed" demo, this character was thought to be implemented in Unrael Engine 5 with the new nanite system.
I want to thank all the R&D 33 for giving me this opportunity to sculpt and texture him.
I also want to thank @object.nulli for the rig and @matteo__rin for the shader of the crystals. @frankaggazio and @can_can_dong for the concept.
---