Pizza Characters _ Weekly Drill 084 - #PizzaSlice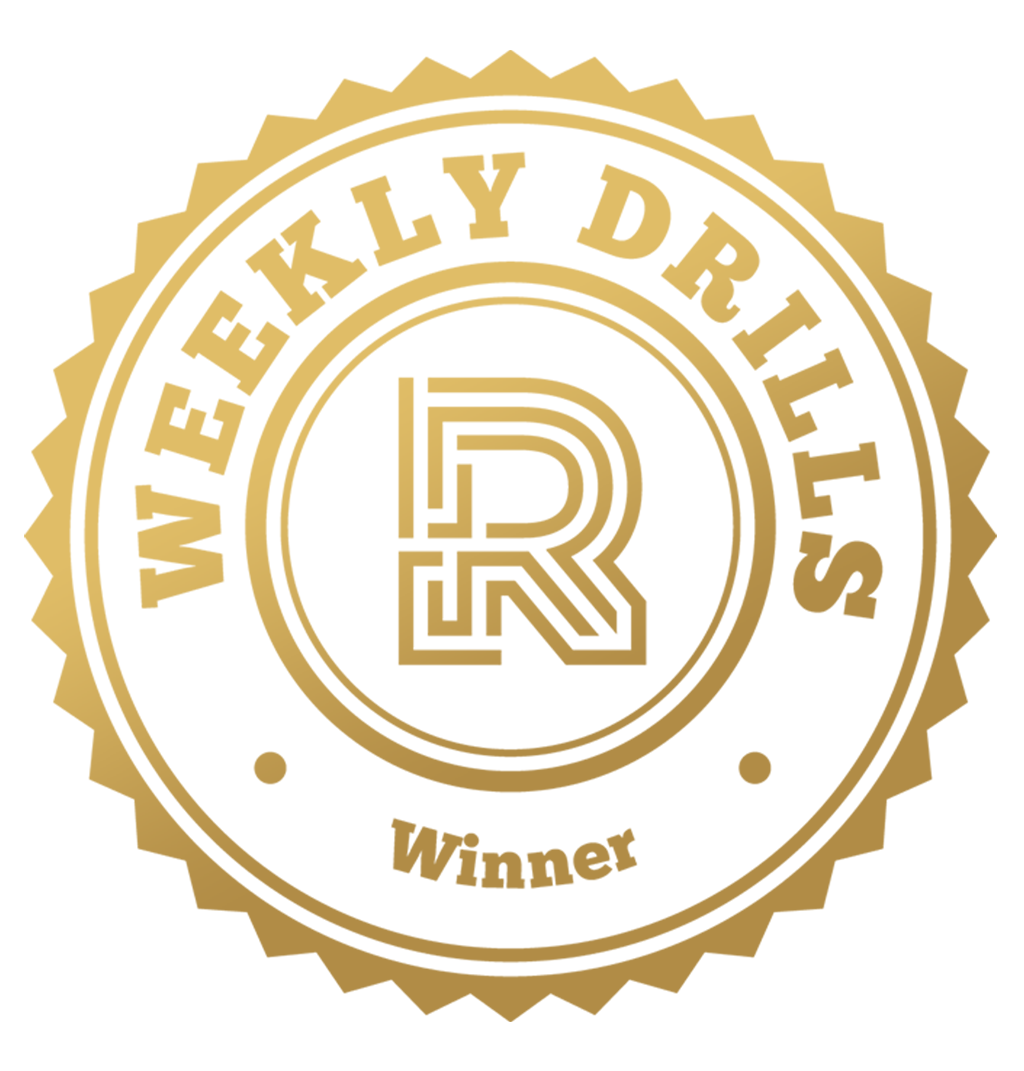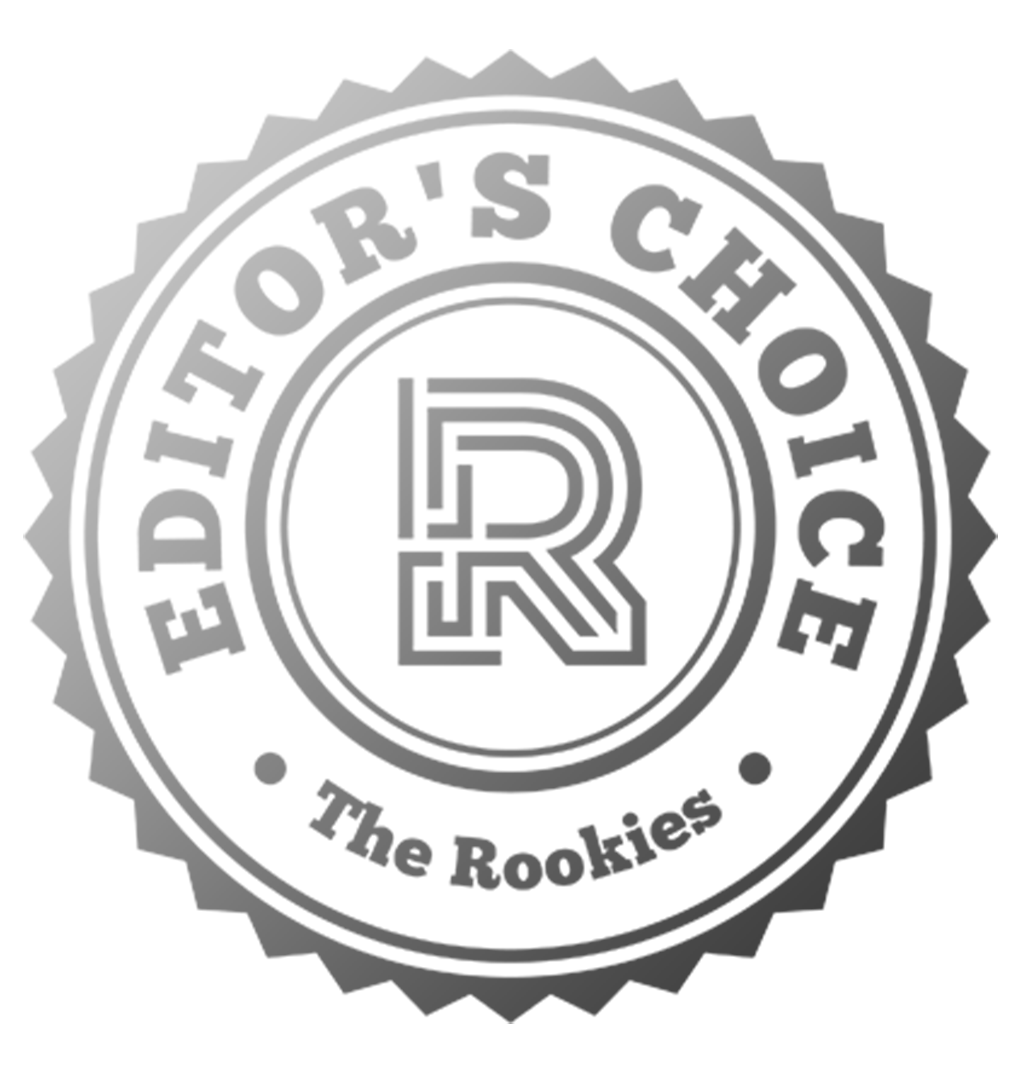 by dariaburdukovskaya on 8 Sep 2022
My submission for the Weekly Drill 084 - Pizza Slice. Enjoy!
Round of applause for our sponsors
Decided to use this weekly drill as an excellent opportunity to work on my character design skill by converting some of the most memorable pizzas I have had the pleasure of trying in Italy.
Below you can see each character individually, timelapse and a reference board used for this project.
---