Last of Us Environment Practice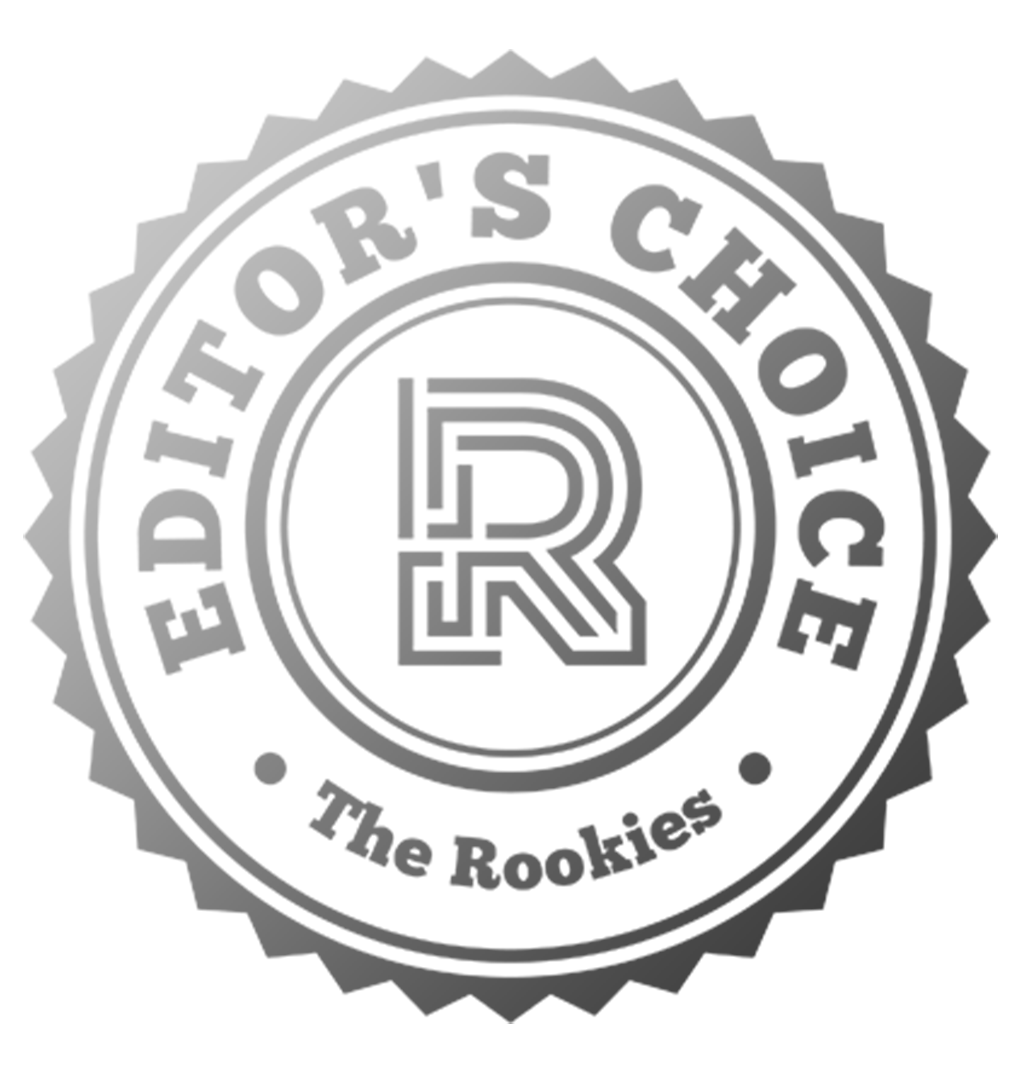 by FelixLi on 14 Jun 2022
Environment Practice created from a concept from the game "The Last of Us"
Round of applause for our sponsors
This environment was made with 2 things in mind. 1, rookie award 2022. 2, get a job in Naughty Dog. (The second one is likely not going to happen since I never heard anything back from them for months haha.)
Nevertheless, this is a nice practice to have and something looking nice to add to my portfolio. and I hope you enjoy it.

Here's the layers of this environment, order from Main to Albedo to AO/Edges to ID.

Those two versions are just for the fun of it, because I believe two different style both look pretty nice and sells a different mood for the viewers.

Here's a little work in progress, at one point I started to realize that I have focused on creating the environment but forgot to document the process. So I started to take render shots from time to time and compile them into a small video that shows how I made this environment from an early stage forward.

(I made all the assets in the environment except the grass, trees and bushes were made with speedtree. All textures are made by me in Substaince Painter. All the assets are made by me in Maya, but I forgot to take screenshots on the very beginning which is way the video started at where I already made the cars.)

---