The creepy circus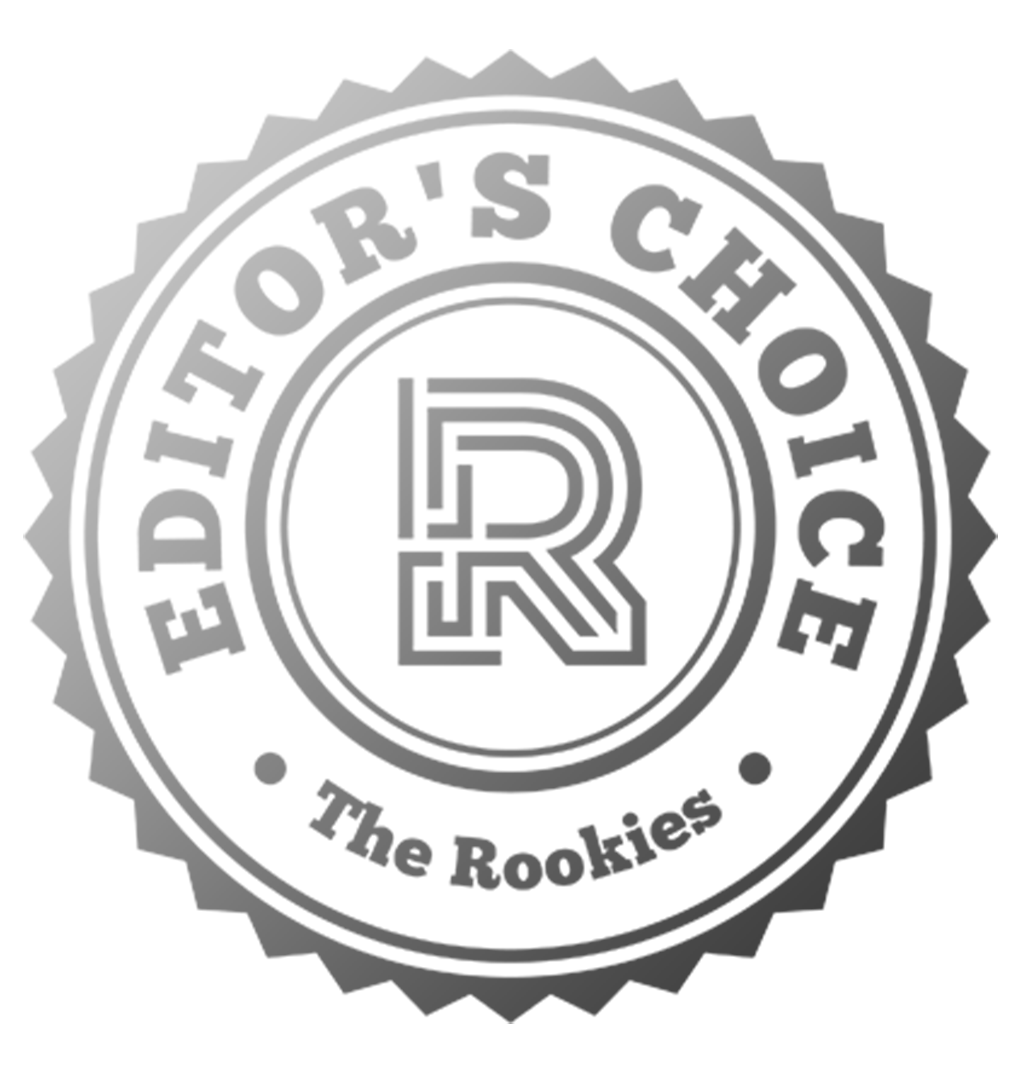 by ceanie on 14 Jun 2022
This is my 2nd years final project at ESMA school. The goal was to create from scratch a 21 seconds movie by making all aspects of it, and learn how to use a pipeline. Going through the all process of creating a full 3D movie was really interesting and allowed me to join everything I learned during my first years.
Round of applause for our sponsors
I did all aspects : concept art, scenario, storyboard, modeling, texturing, lighting, rig, animation, compositing and editing.
The character has been created by Eliott Belrose and Jordan Rivet, from the ESMA movie " La boîte".
Music and sounds from free rights websites.
---