Amazon Warrior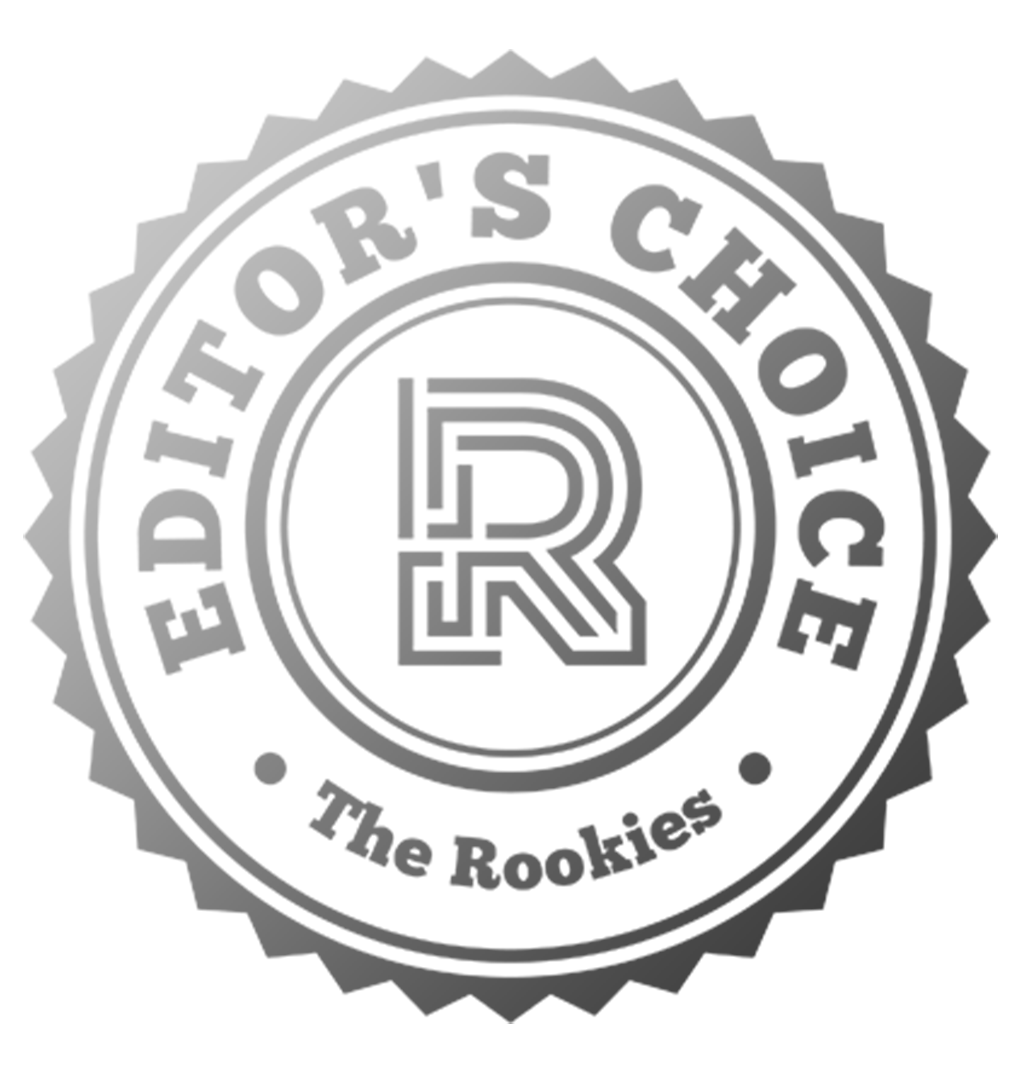 by khalixti on 30 May 2022
Cartoon character project. I realized in master in 3D character modeling. Modeled in Maya/ZBrush, retopology with topogun, UVs in Maya, textured in Substance Painted, rendered in Arnold Maya. Based on the concept by Chui Sanhua ( https://www.artstation.com/artwork/e00LQY )
Round of applause for our sponsors
Amazon Warrior
Cartoon character project. I realized in master in 3D character modeling.
Modeled in Maya/ZBrush, retopology with topogun, UVs in Maya, textured in Substance Painted, rendered in Arnold Maya.
Based on the concept by Chui Sanhua ( https://www.artstation.com/artwork/e00LQY )
I worked with Zbrush to make a base for the character to use before doing a retopology
I worked in substance painter for the textures.
I looked for a range of colors that would intensify the shapes of the character, especially in the base color channel
I created blendshapes for the face.
I worked with Zbrush to make a pose for this character before making the final render
I work on materials that will work together and look good on displacement from a mesh in the lowest subdivision
---