Poses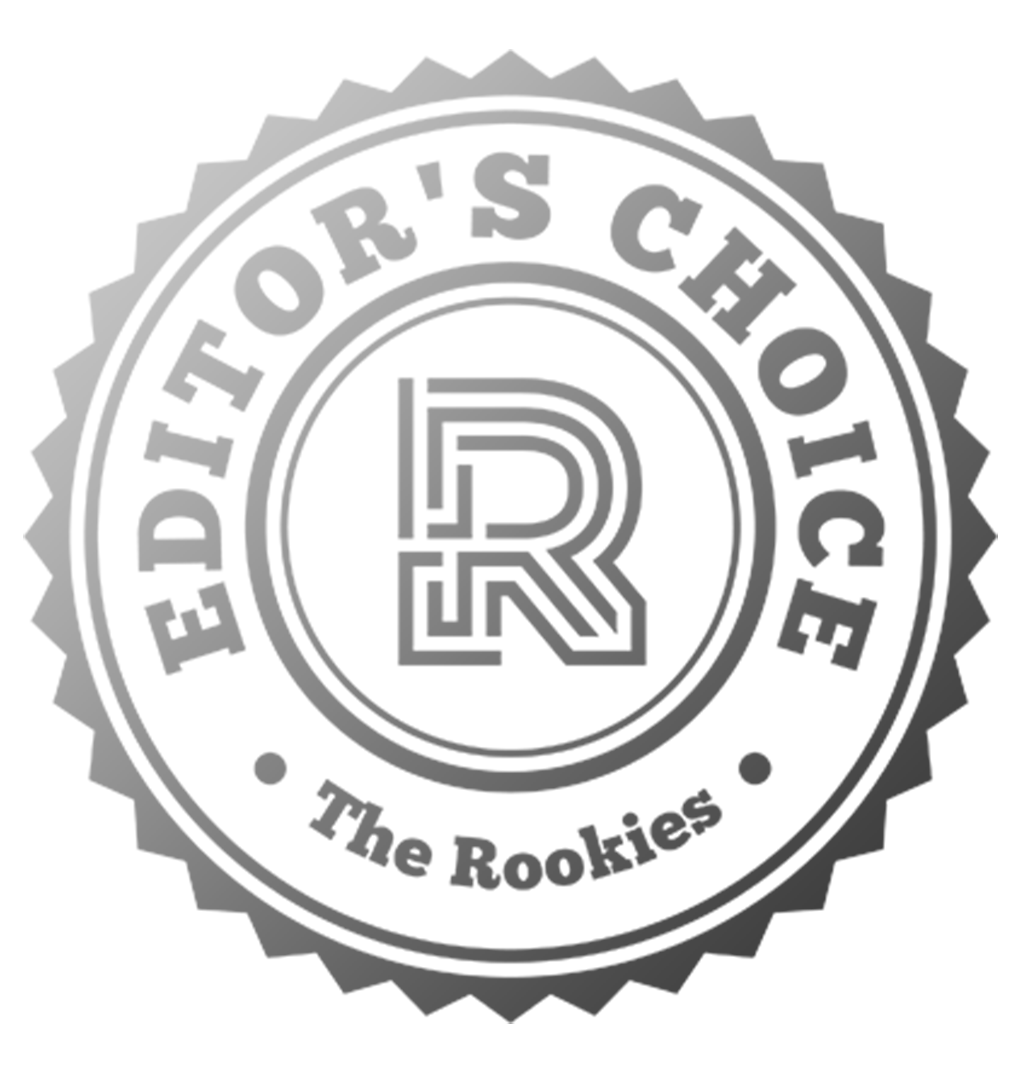 by hathoranimation on 11 May 2022
A selection of a variety of poses based off of references.
Round of applause for our sponsors
This is the first pose that I made, based it on Boo from "Monsters, Inc".
This is the second pose, based it on the poster from the film "Deadpool".
The third pose that I made, based on the character Link from The Legend Of Zelda's videogame.
The fourth pose I based upon the character Deadpool.
The last pose is based off of Agnes from the film "Despicable Me".
---