Mario Fun Art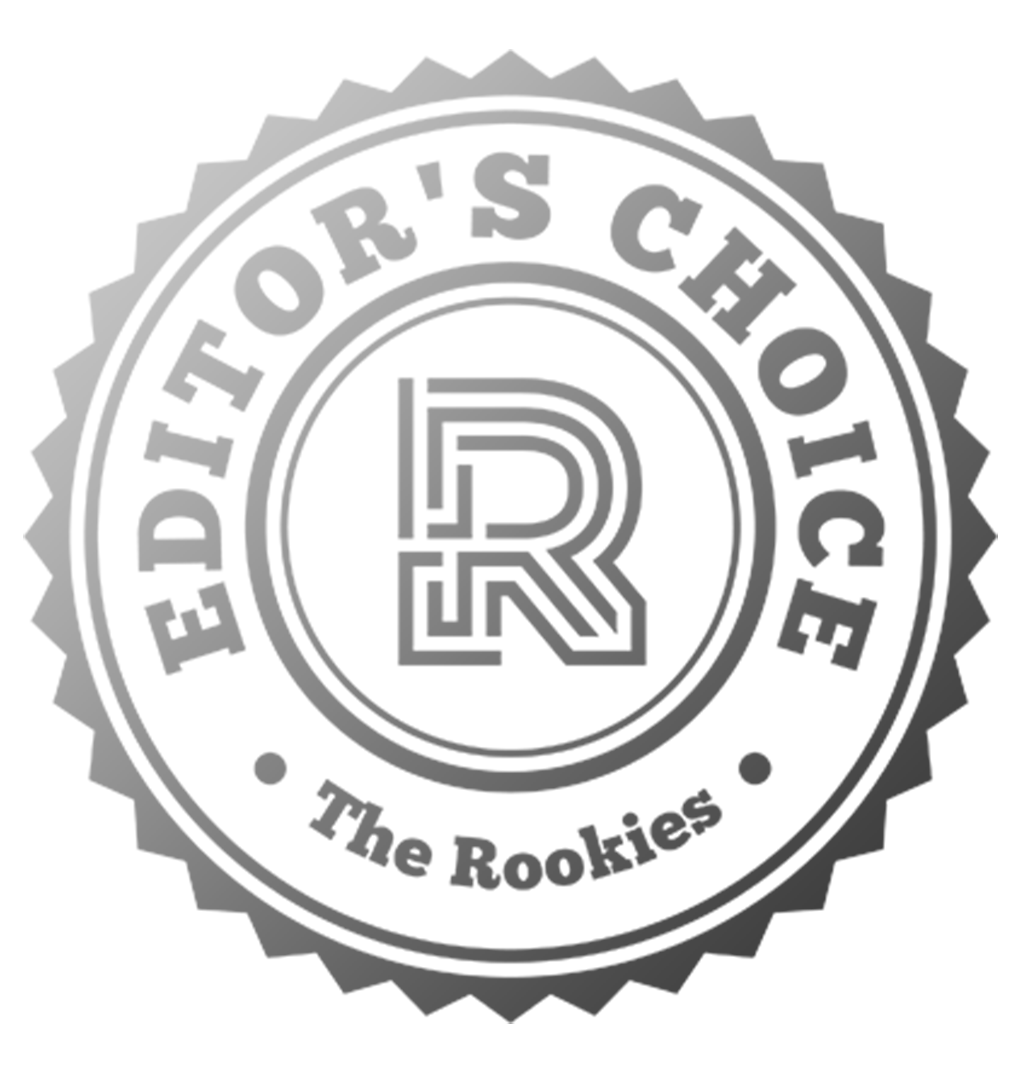 by Makentoarts on 11 May 2022
Sci Fi Mario 3d character model. The idea of making this was based on the concept art of an unknown artist, that I found on the web.
Round of applause for our sponsors
Mario fun art.
I was inspired by the concept art of a strong Mario character from the future, that I accidentally found on the web and decided to bring him into 3d life.
Unfortunately, I do not know the artist who made this amazing artwork to give him a credit.
I decided to make a production-ready model, which can be rigged and animated.
To make this model I followed the high poly to low poly modeling workflow. I started my work by making a base sculpt in Zbrush from the scratch without using any premade body base meshes. Retopology and UV mapping was done in Maya. For the detailing part of the skin, outfit and props I went back to Zbrush. I used premade skin pores and scar alphas and applied them by hand in Zbrush as well. For the texturing I used Substance3DPainter. Eyes and skin textures were entirely handpainted there. To learn skin texturing I followed several tutorials by Magdalena Dadela. This project was also my first experience in making realistic grooming in Xgen. To give the character pose I learned a little bit of rigging in Maya. And final renders were done in Arnold.
---