HAMMER : Game assset ,weekly drills #79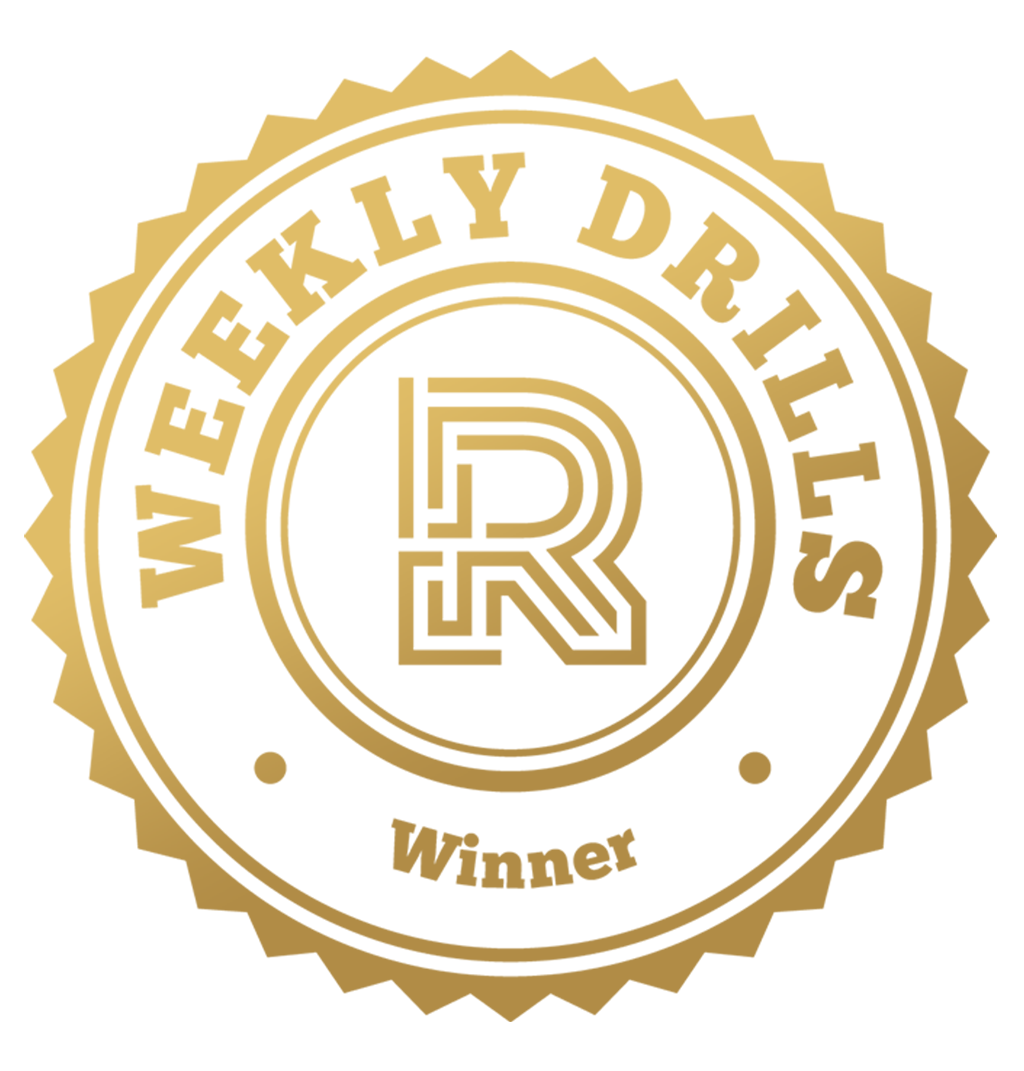 by Santanu on 2 May 2022
Weekly drills inspire me to do this project, game asset creation, model in Maya, sculpt in Zbrush then textured in substance painter. And also create concept art for this stylized model.
Round of applause for our sponsors
Recently I started learning ZBrush and thinking to create a model then I see the weekly drill post, and in between my class I think to do this model, and the stylized style attracts me most so plan to do it according to some concept.
So this is my mood board for this project, but in my plan, I want to explore and recreate new concept art for my model.
First I try to mix and match, kitbash to explore interesting silhouette
So this is my final concept art, and I am running out of time so don't get a chance to complete the final concept art, colored concept art!
It's the low-poly model for this project, blocked this in Maya, It's my kind of first game asset creation on my own so I actually add too much loop for this blocking, around 14k tries in this model. And used one 2084 texture map for the entire model.
It's the final sculpt model baked on low poly mesh, high poly in Zbrush, and baking and texturing all done in substance painter
And the final one, render after texturing in substance painter, hope you all like it and need your valuable comment on this project to improve for the next project.
And thank you rookies for these weekly drills, it's much more interesting for me to explore and know how to do stylized sculpting and texturing.
---