Simple and Comfortable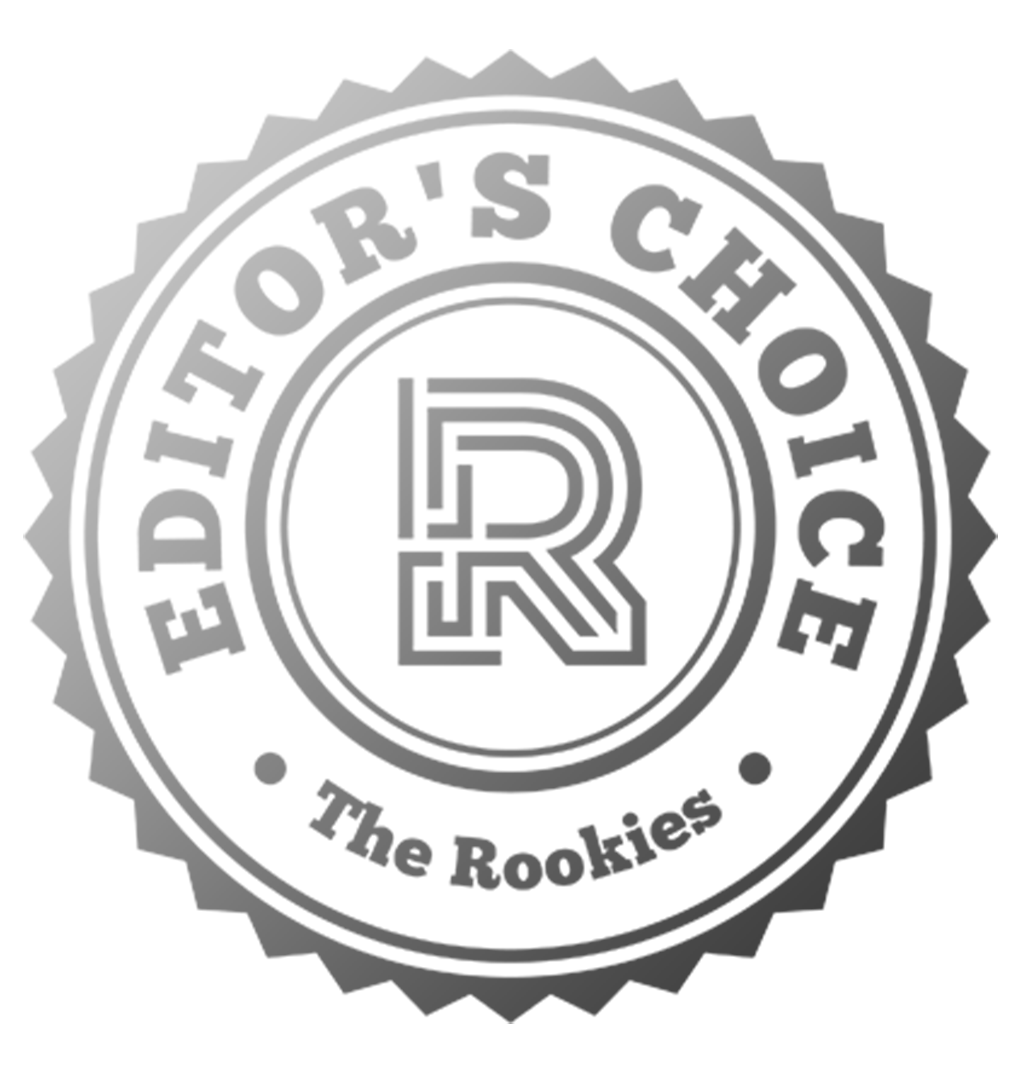 by weilewong on 15 Apr 2022
This is a residential design with the inspiration of combining simple, natural elements and gold decorations to form a luxurious yet comfortable living space.
Round of applause for our sponsors
SIMPLE AND COMFORTABLE
The design idea incorporates plain colors along with the touch of natural elements and materials such as natural stones and timber. As plain colors were amplify with a touch of gold especially on lighting brightens up the mood with a luxurious ambience.

---