Play by Play
Croco & Octopus ♥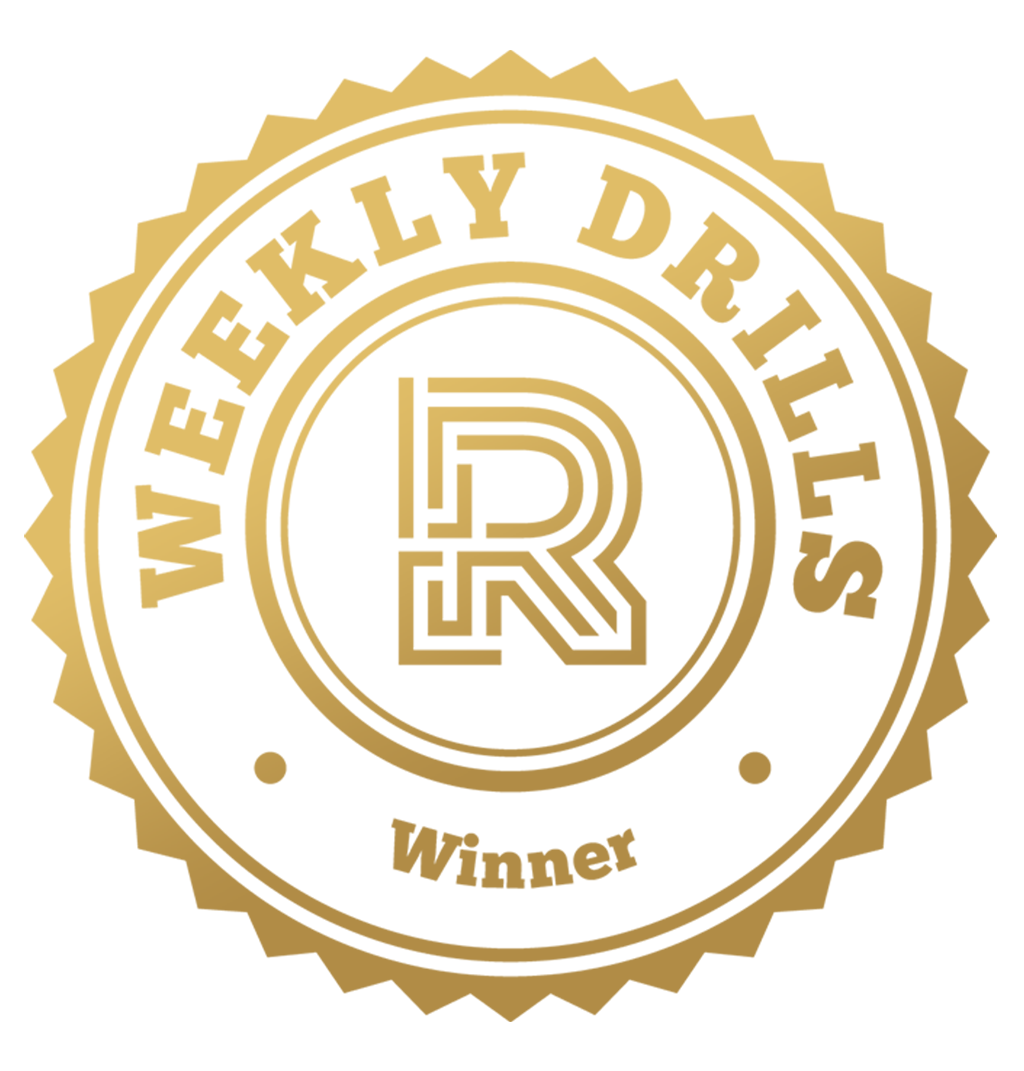 by neisan on 11 Apr 2022
A sculpt I'm starting for the weekly drill Octopus. Following the illustration made by Manos Sparakis
Round of applause for our sponsors
Here we are, just starting to sculpt the cute little crocodile and octopus from a concept of Manos Sparakis (Sparekiss on Artstation / Instagram ).
I'm quite late to start the challenge considering it end tommorow, but I was really busy this week...
I really wanted to work on this illustration and participate to the weekly drill, so here we are !
Day 1 : Here is the first step, see you tomorrow for the next one. I wish it will be the final one !
Day 2 : Obviously, I'm late, and I can't finish it tonight (i prefer to sleep) but I get some time this morning to work on our little croco so, here are some steps. It's actually going good, he need teeths, some details and adjustement, and I will go to the texturing or painting !
Here we are, I take a day off to finish this cuty, painting it took me some hours.
But I really like how it went !

So, I let you appreciate the final render, don't hesitate to visit Manos Sparakis's page ! ♥

I tried to follow the concept and be as accurate as possible.
The most important part of the final render is in the polypainted textures. I did everything in with a simple paint brush in Zbrush.
---