Spider King Shield ( And his pet )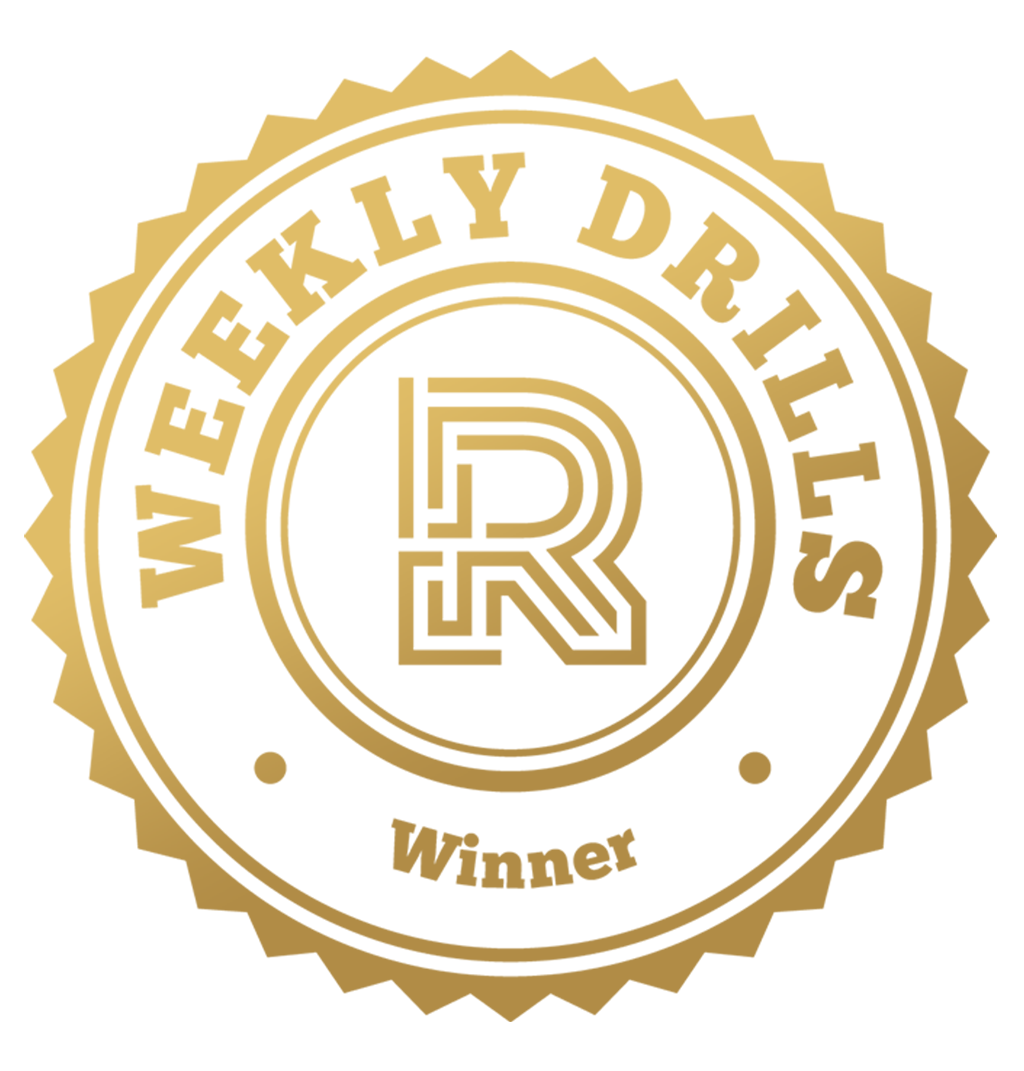 by paulgkantinas on 19 Jul 2021
I found this topic very difficult in regards of the materials I could use.I brainstorming about what a spider could use as a shield and not be a leaf or a bark ? I came out with the idea of an Almond shell , perfect shape, size and hard enough to be used as a shield .
Round of applause for our sponsors
But because just one almond shell is not enough our Spider King used leafs and some mushrooms to decorate his shield and at the same time to be a way to carry his beloved Pet , a tiny peacock spider .
Rendering in Substance Painter
ZBrush polygroups and ZBrush progress
Initial sketch , References, The spider I created in ZBrush
---