Treasure Chest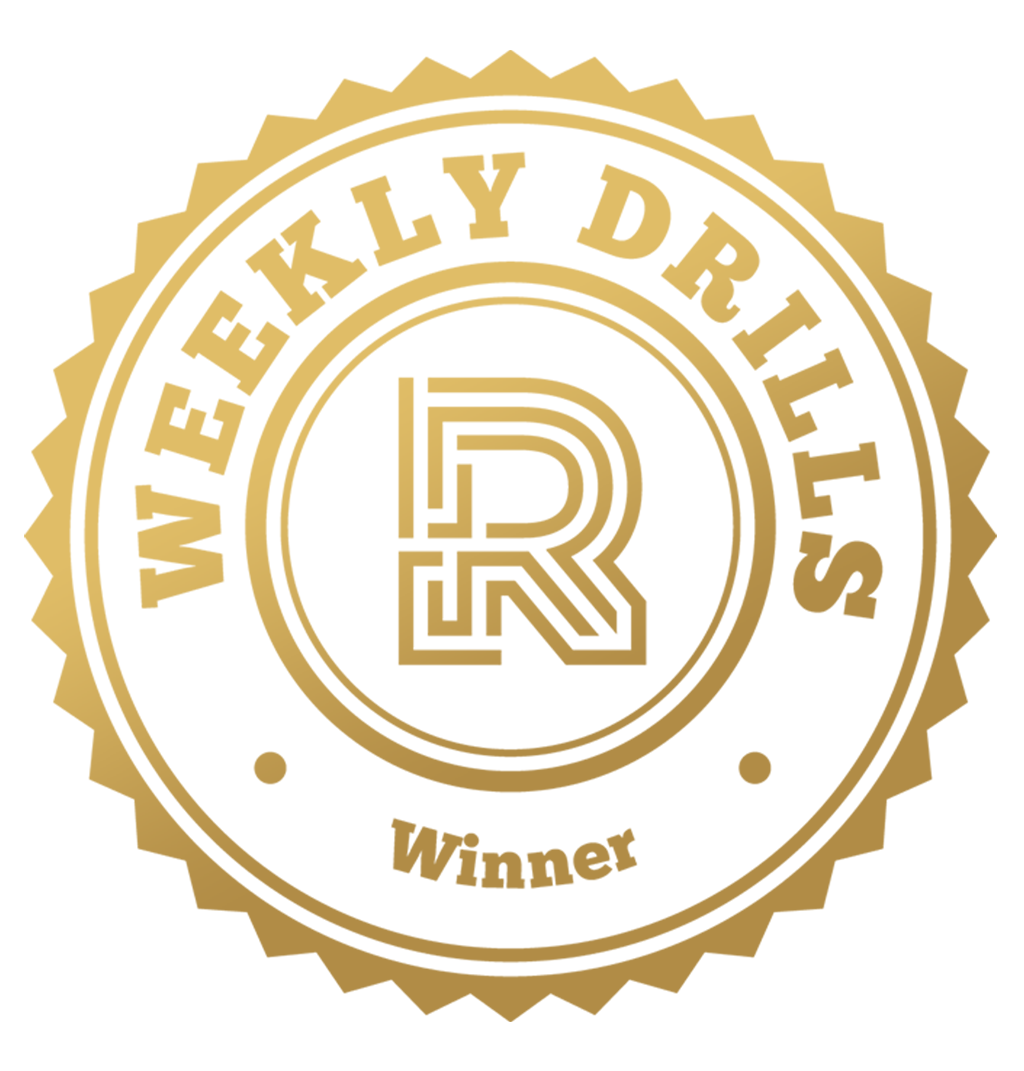 by gabriellepehlivanides on 14 Mar 2021
Treasure Chest for the Weekly Drills. Made in Maya, textured in Substance Painter, Rendered in Arnold.
Round of applause for our sponsors
For this weekly drill I wanted to create a monster within the treasure chest.
I want to work on the texturing a little more, but im happy with the final renders.
---