Play by Play
Rookies Weekly Drills 047 - MilitaryRadio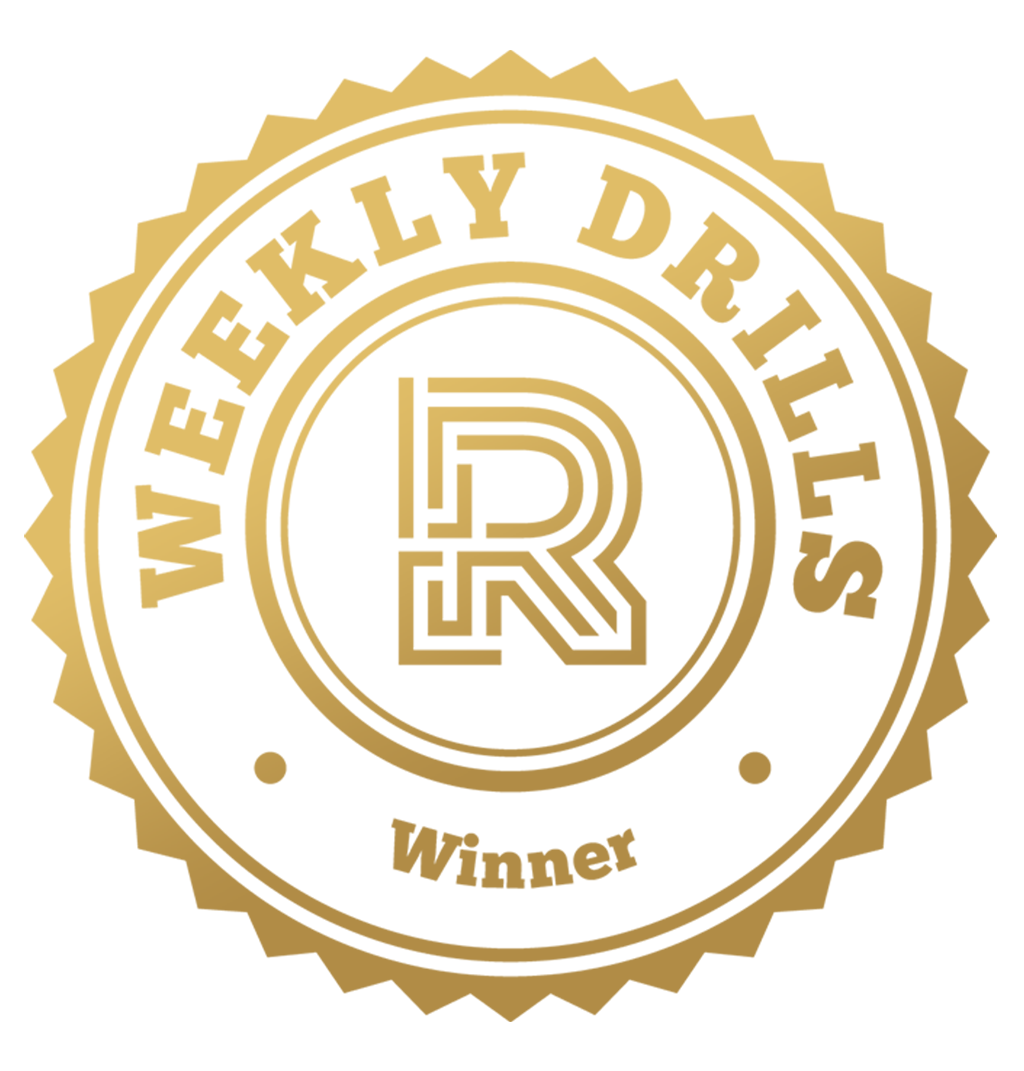 by trashart on 1 Mar 2021
The bombe is an electro-mechanical device used by the British cryptologists to help decipher German Enigma-machine-encrypted secret messages during World War II.
Round of applause for our sponsors
---
Today was a focus on getting the current elements all textured, managed to make good progress getting them done. Also had time to model some basic cables using an awesome script from flipped normals (https://flippednormals.com/downloads/cable-for-maya/), although there are some tidy ups needed to get them all poking through the relevant holes of the border.
I decided to remove the wheels as they didn't add much, looks better in my opinion and more prominent, these machines did weigh about a metric ton after all.
Tomorrow I am going to look at re-doing the drum layout to remove instance duplication. Looking to get them all controlled up so that I could potentially animate them.
Other than that I had a little bit of a play with RedShift Volume Scatter to add some noise and fog to the lighting as an experiment. Plenty still to do for the final render but certainly heading in the right direction I feel.

Update:
In the evening couldn't help myself, was a bit of a tedious task but got everything rigged up, individual locators for each drum and then a control that has an orient constraint to control each row individually.
Today I worked on getting the main centrepiece of the machine all lined up. I created the "server rack look" border that has oval and circles shapes cut out. I also created some grills at the bottom based on the Imitation Game version.
I am purposely focussing on the centrepiece to ensure I get something finished for this week, would love to get the side of the machine with all the dials and capacitors added if I get time. My further stretch goal would be to animate the drums with audio taken from Bletchley park.
I decided this evening to have a break from modelling and switch to UVs and create a first pass of texturing for the drum. I created an easy to use alpha so I could apply letters in a perfect circle.
I also noticed the ordering of the letters is not what you would expect on the drum. I am presuming this is needed due to the rotation direction of the drum.
Will eventually add asymmetry but for now I have to keep things simple so I can bring all of the elements together. Looking forward to the fun part of bringing it to life with adding elements to give it a story and character.
Still on the list:
* Texture / UV main panel
* Texture / UV bottom panel
* Texture / UV grills
* Texture / UV border pieces
* Create Cabling / Cable Ties Around Machine
* Texture / UV Cables
The theme this week is Military Radio so I thought I would try and pay tribute to the work of Bletchley park and attempt to re-create the Bombe.
This evening I started work on a general idea and composition. I am looking to re-create something similar to the "Imitation Game" cover image as far as composition goes. I spent a good time on YouTube watching videos of Bletchley park for reference and learning about the incredible stories and history. This included also watching more in depth videos about how the Enigma machine worked as well as the Bombe.
That said, I also have begun to work on the drums that will be a core part of the model, really hoping I can do it justice this week. I am starting to feel that the weekend studying topology and learning some more tips and tricks have helped thus far.