#WeeklyDrills 034 - Isometric Room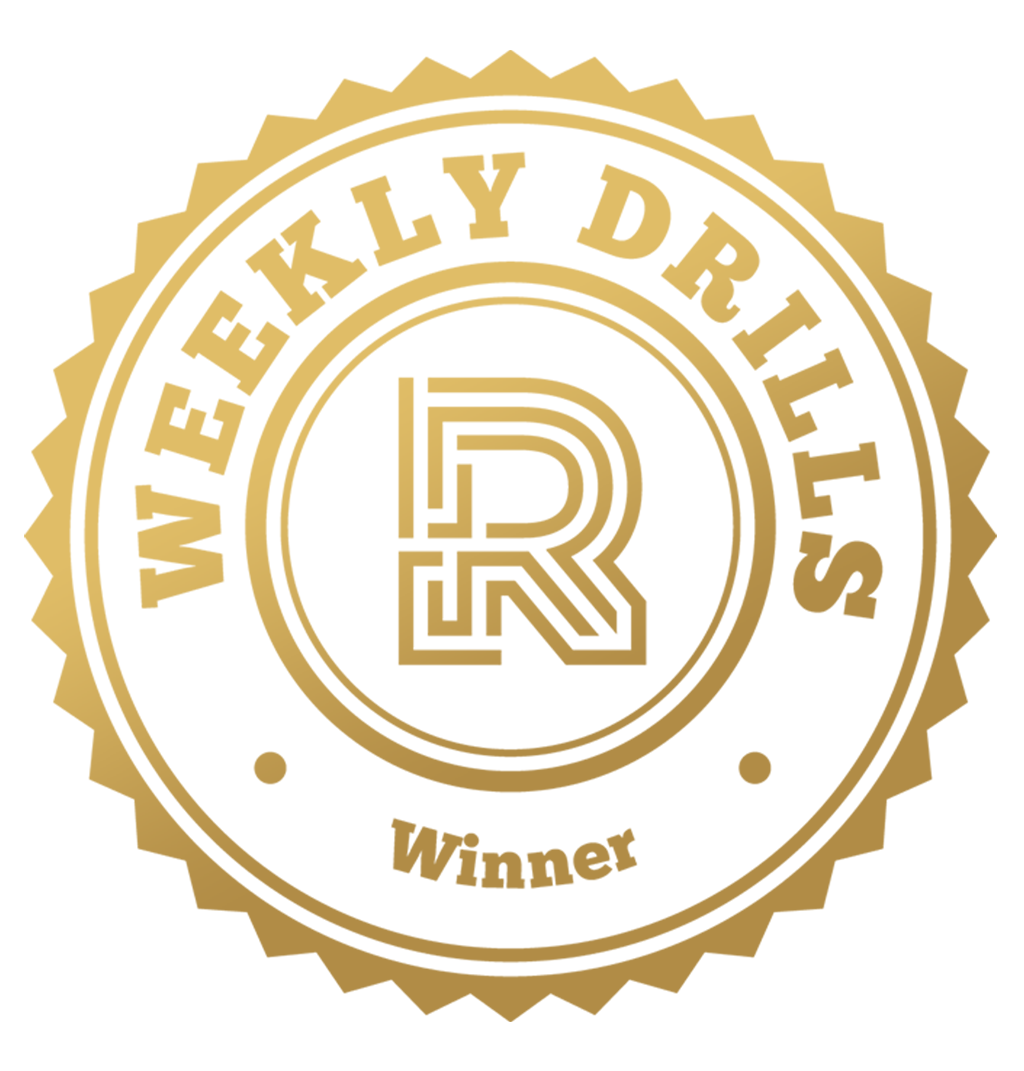 by tomroemer on 25 Nov 2020
I had many ideas for this week's topic, but I settled on a bedroom. I had a lot of fun creating all the props and little details to make this space look like someone lives there. I used Maya, Substance Painter, Affinity, Arnold, and Nuke.
Round of applause for our sponsors
I reused the vans I created for the 9th drill, the sunglasses from the 24th, the guitar from the 30th, and a retro alarm clock I created last year.
---