Max van Leeuwen
Netherlands
Learning and working with as many different and new technologies as possible.
When I first heard of the study programme "Visual Effects & Immersive Media" at The Netherlands Film Academy, I realised I could actually change my hobby into a profession. Being a soon-to-be-graduate now, it is safe to say I am convinced I could not have made a better choice.
My Rookies Journey
Skipped Debut N/A

Skipped Player N/A

Joined as a Contender 15 May 2019

Leveled up to Rookie TBD

Pro TBD
•

Experience
•

Current Education

Netherlands Film Academy

Class of 2019
My Skills
Nuke

After Effects

python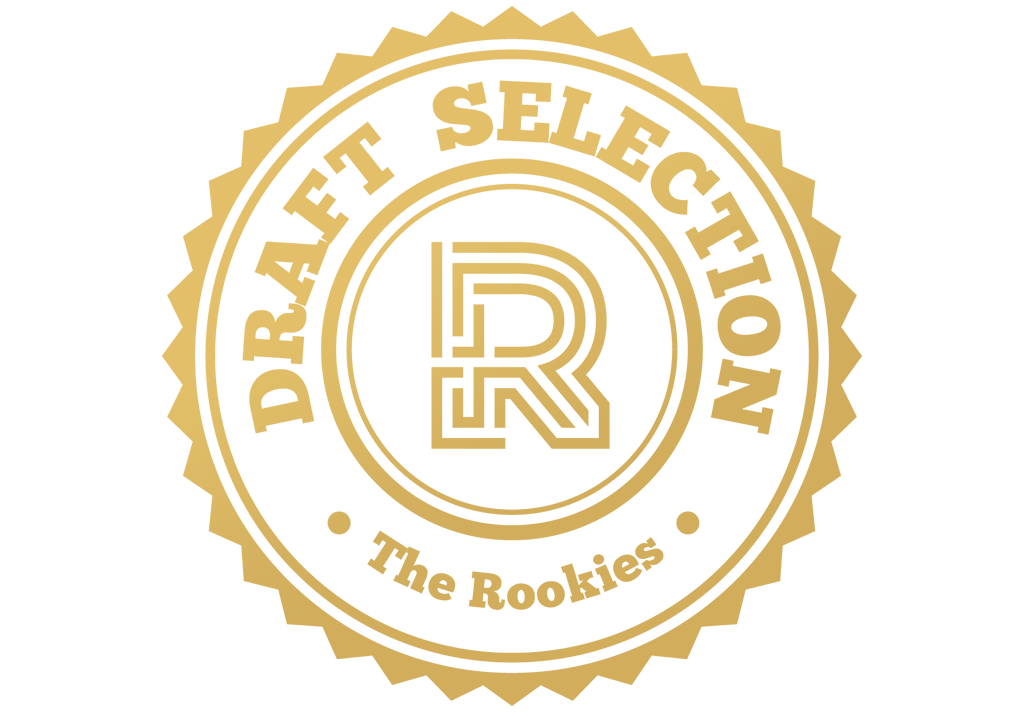 Draft Selection
This badge is awarded to contest entries that rank highly with the judging panel. Similar to sports leagues, our judges are constantly picking and trading talented artists for the Draft Selection. Being in the Draft Selection means you have are one step closer to being a finalists.