VFX COMPOSITING REEL (end of Master's project)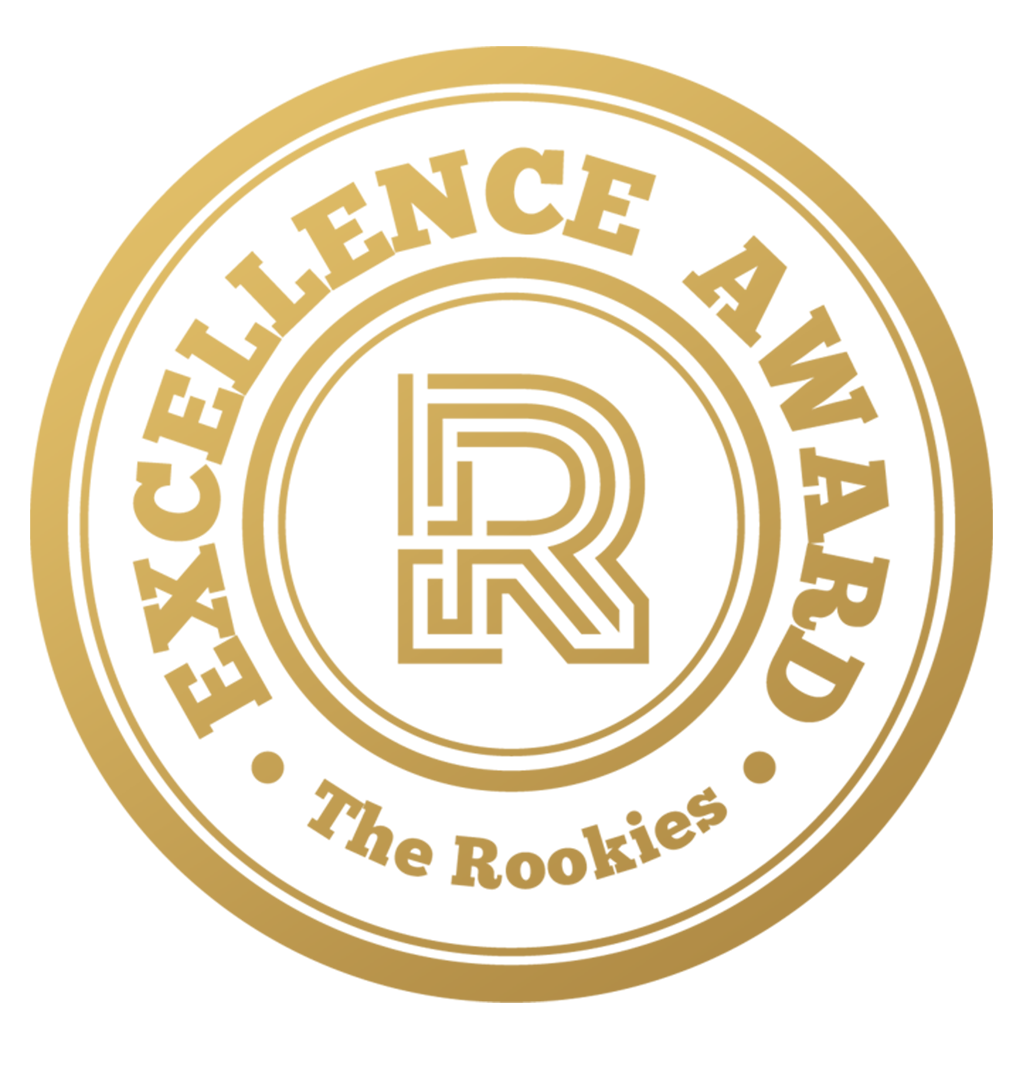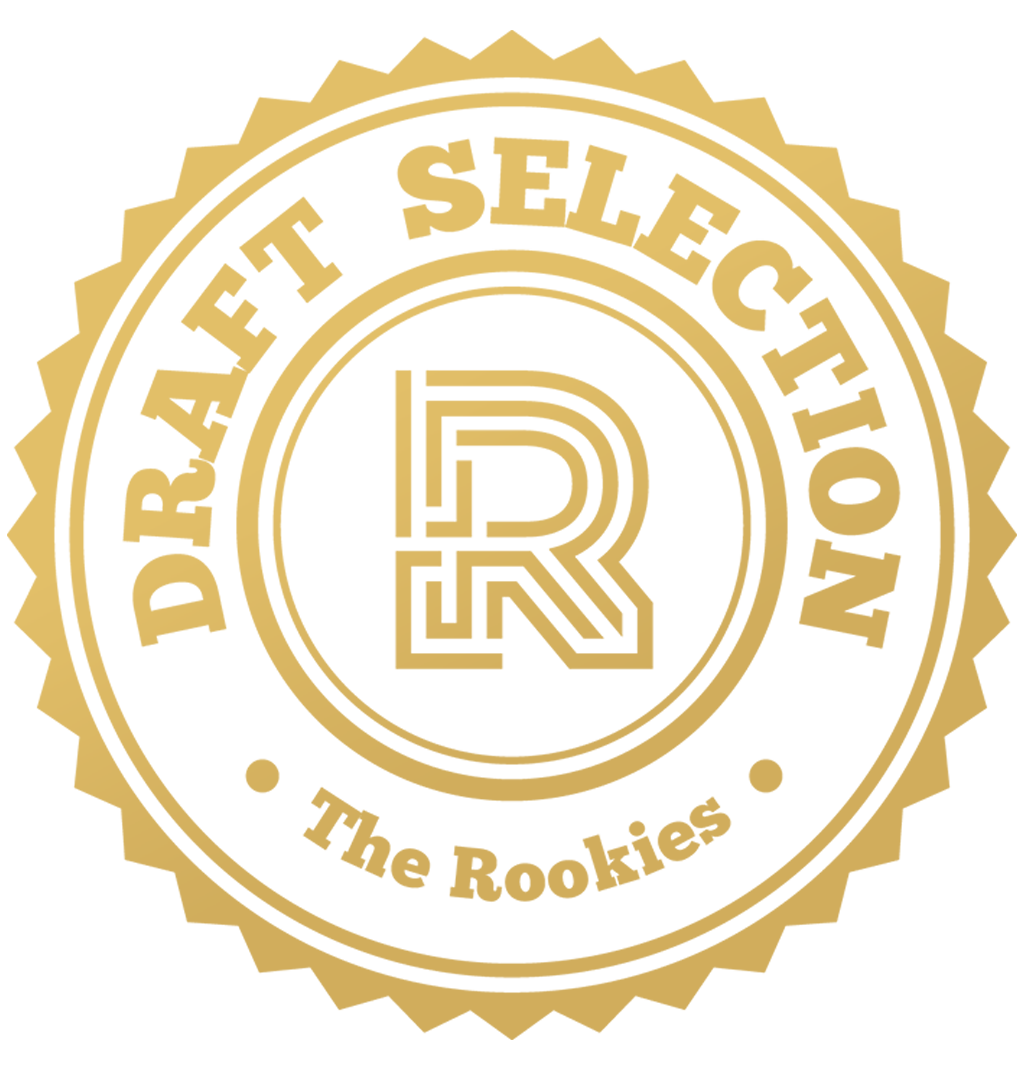 by Muchocaviar on 2 May 2021 for Rookie Awards 2021
Hello everyone, im glad to show you my favourite works of the master that i've been studying the last 6 months in Animum creative school.
Round of applause for our sponsors
I'm Luis and this short video is the result of a lot of endless nights fighting with the nodes of nuke during the last 6 months (so far 2021 has been a lot of coffee and a few hours of sleep!).
This Nuke compositing reel is my end Master's project in Animum creativity school (Spain).
Im glad to share with you my work and i hope you enjoy it :)
Luis.
REEL REFERENCES
00:03 Artist "Manfred Werner"
00:25 Artist "Mark Kolobaev"
00:30 Film "Arrival"
00:37 Film "Fright Night"
01:04 Harrods by "Mainframe"
Music - Axel Thesleff Bad Karma
---