Digital Compositing Demo Reel 2021 - Luis Enrique Alfaro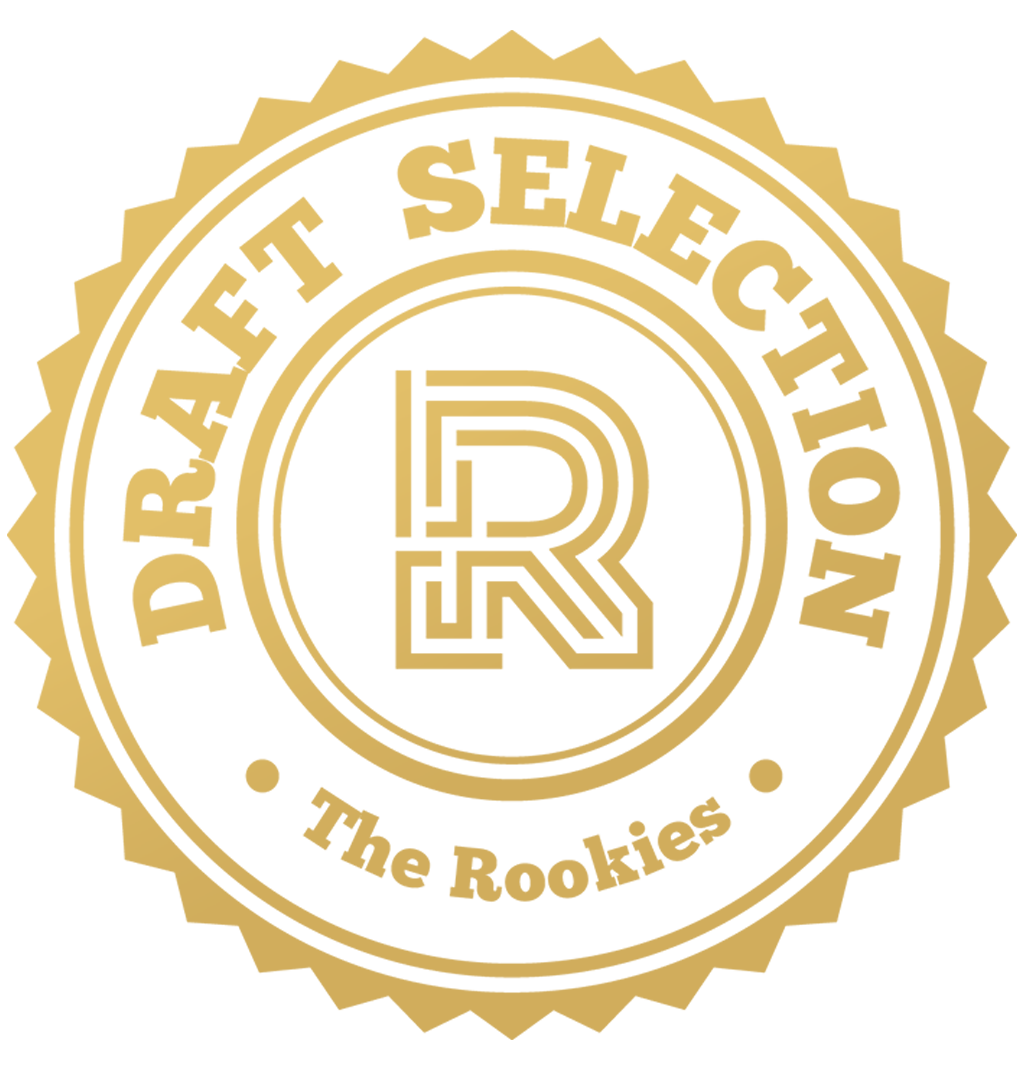 by lalfarocast on 1 May 2021 for Rookie Awards 2021
Hello everyone! These last 6 months I decided to jump from the layers of After Effects to the nodes of Nuke and take a Master of compositing at ANIMUM. I am very happy with what I learned and this is the result.
Round of applause for our sponsors
I FELL IN LOVE WITH COMPOSITING WORK WHILE WATCHING BREAKDOWNS. THERE IS MAGIC IN THE PROCESS.

SO, IF YOU ARE ALSO A BREAKDOWN GEEK, LIKE ME, I LEFT THE STEPS FOLLOWED TO GET SOME OF THESE SHOTS. HOPE YOU ENJOYED THEM, AS MUCH AS I ENJOYED WORKING ON THEM.
THANK YOU FOR WATCHING MY WORK!
REEL REFERENCES:
- 00:06 METEORITE WIZARDS Short film "Ambition" by "Platige Image"
- 00:27 VAMPIRESS Film "Fright Night"
- 00:36 PROMETHEUS ACCIDENT Concept art by "Vladimir Manyukhin"
- 00:40 ASTRONAUT Film "2001: A Space Odyssey".
- 00:50 ARRIVAL Film "Arrival"
- 00:55 EQUILIBRIST TV Spot "God Only Knows" by "BBC"
- 01:00 AIR PATROL Short Film "Keloid" by "Big Lazy Robots"
- 01:22 X-WING "Star Wars Battlefront live action Commercial"
---