Motion & Graphics Design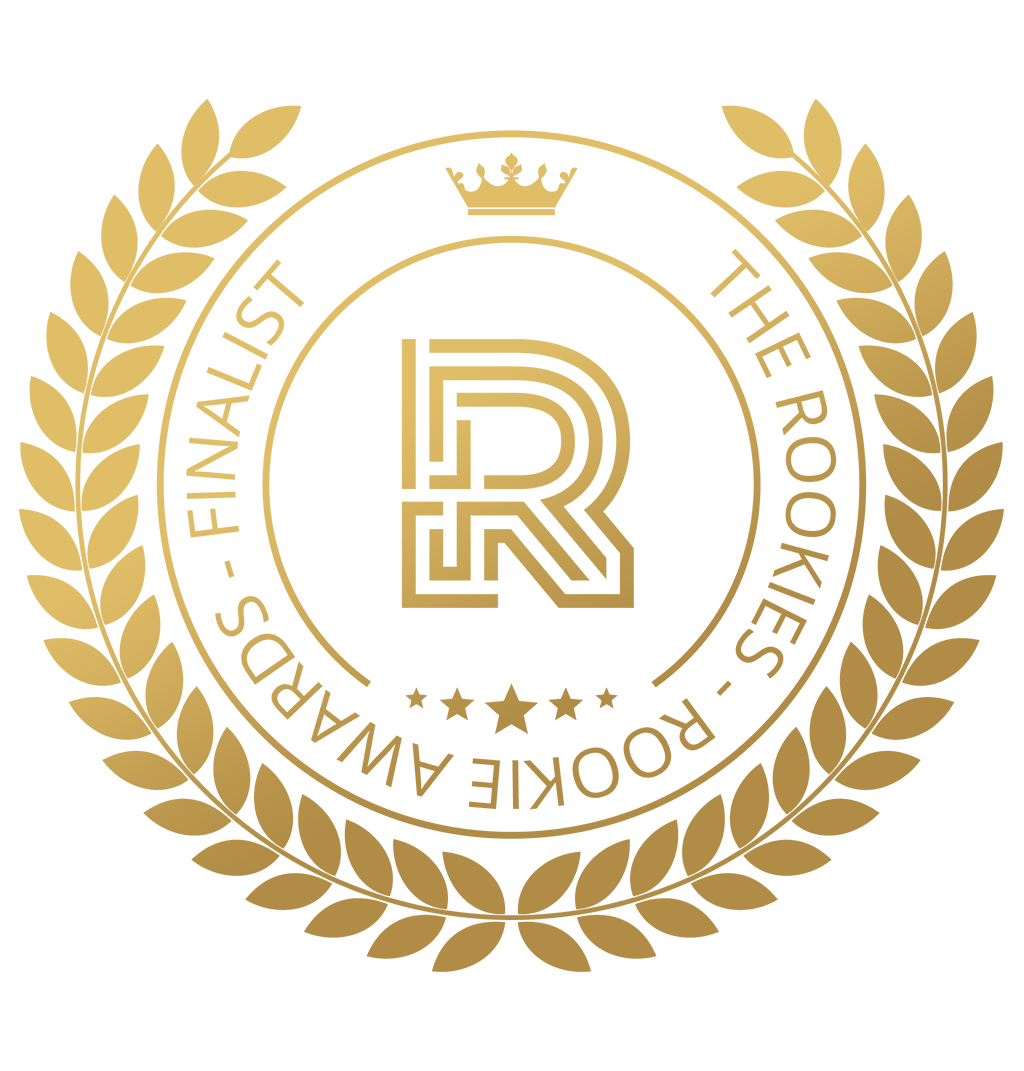 by pyrogue on 24 May 2021 for Rookie Awards 2021
Assignments completed during the 1-year Motion & Graphics diploma at 3dsense Media School
Round of applause for our sponsors
A compilation of a year's work of motion design projects in 3Dsense Media School
Adult Swim Channel Branding
A channel branding project that requires ident, menu, donut & lower third for the channel Adult Swim.
PS4 Dualshock Product Video
A group project with my classmates on the product of PS4's Dualshock 4 focused on integrating GUI graphics with 3D graphics, where I did the 3D animation and lighting.
A festive ident on the mooncake festival.
---