Bubbles The Tiny Sailor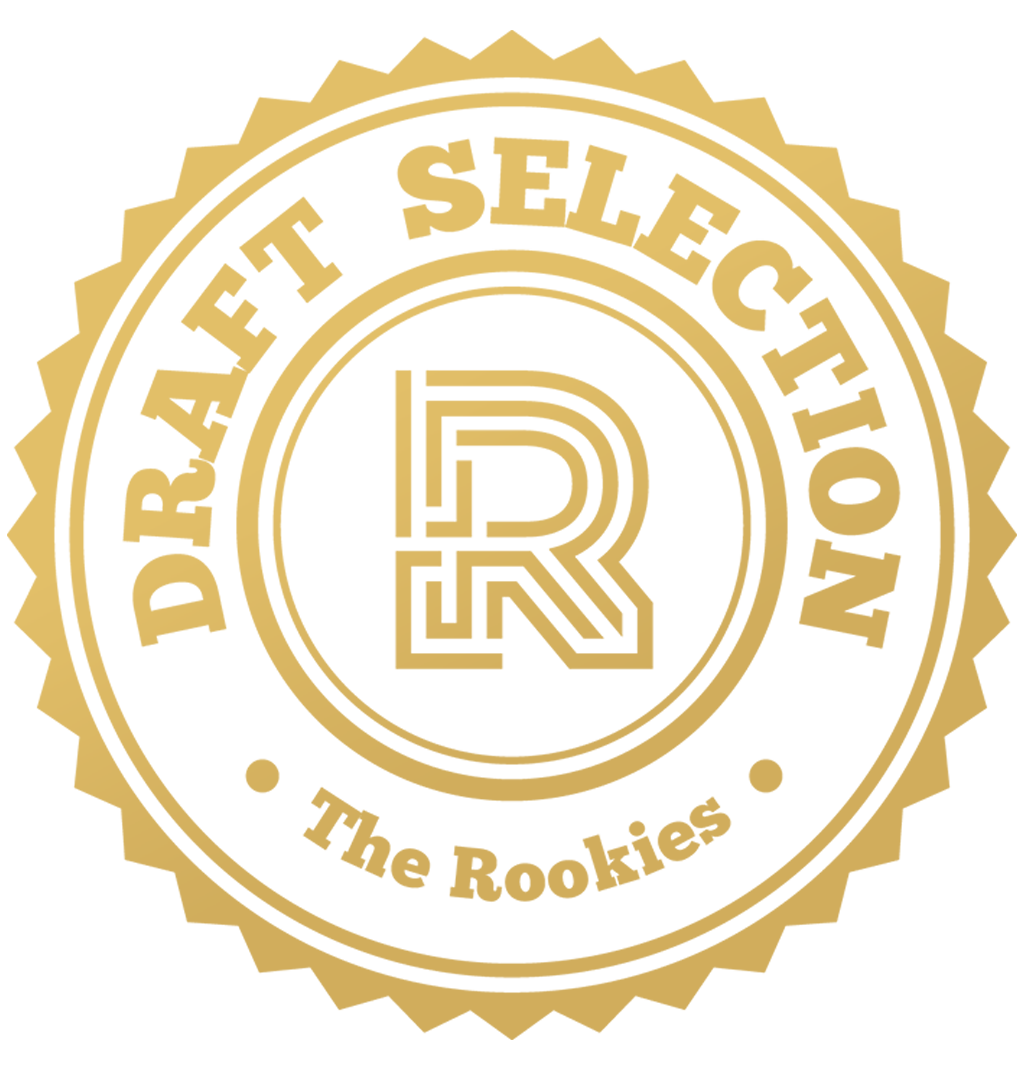 by citizensane on 7 May 2021 for Rookie Awards 2021
Personal 3d work I did during my free time. Really wanted to work on a very simple scene but trying to push the details as far as I could. I really enjoyed finding solutions to the problems I encountered during the whole process.
Round of applause for our sponsors
"Among the Tin Toy family, Bubbles, Tinny's grand nephew who has turned into a soapy water sailor." It was quite the challenge to get the foam working right, but I was finally pretty satisfied how it turned out in the end.

---