LIYOKI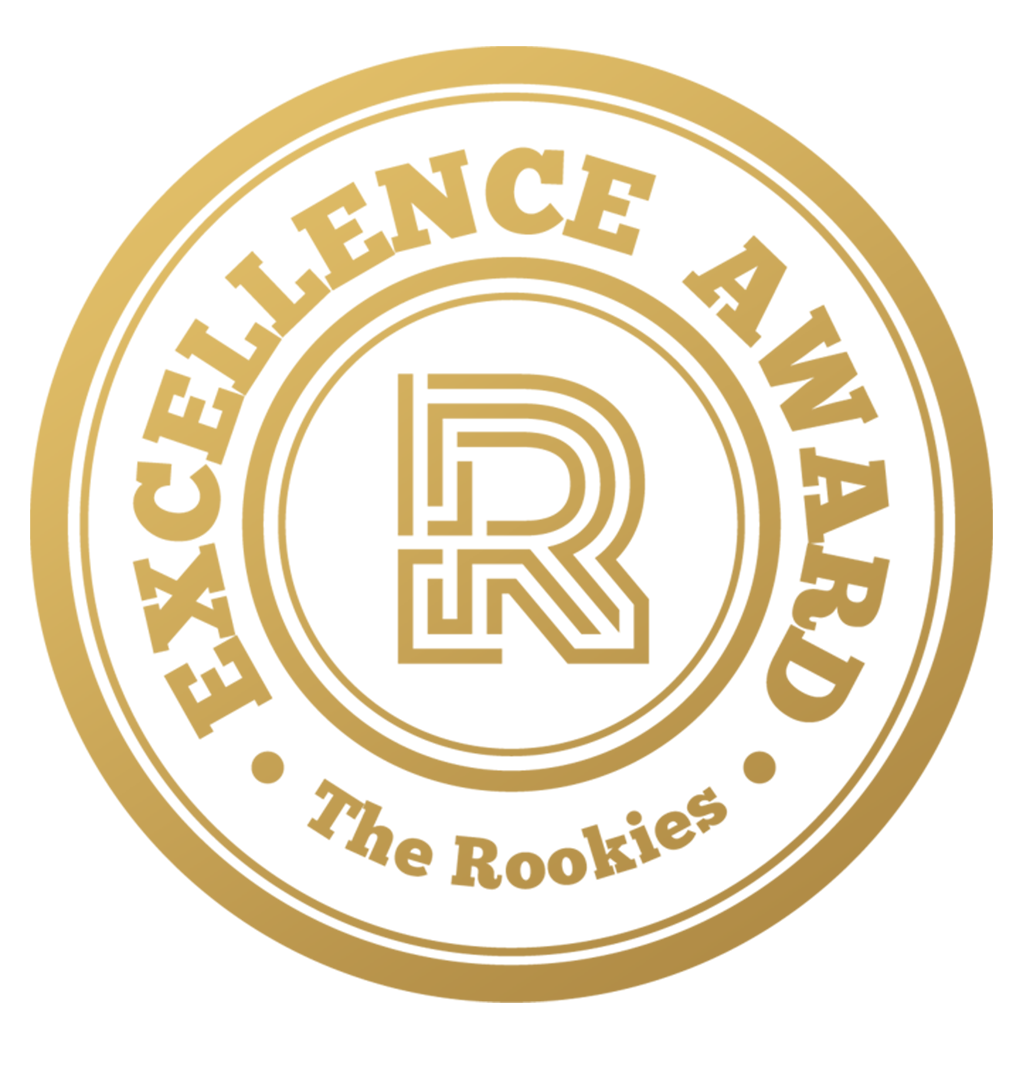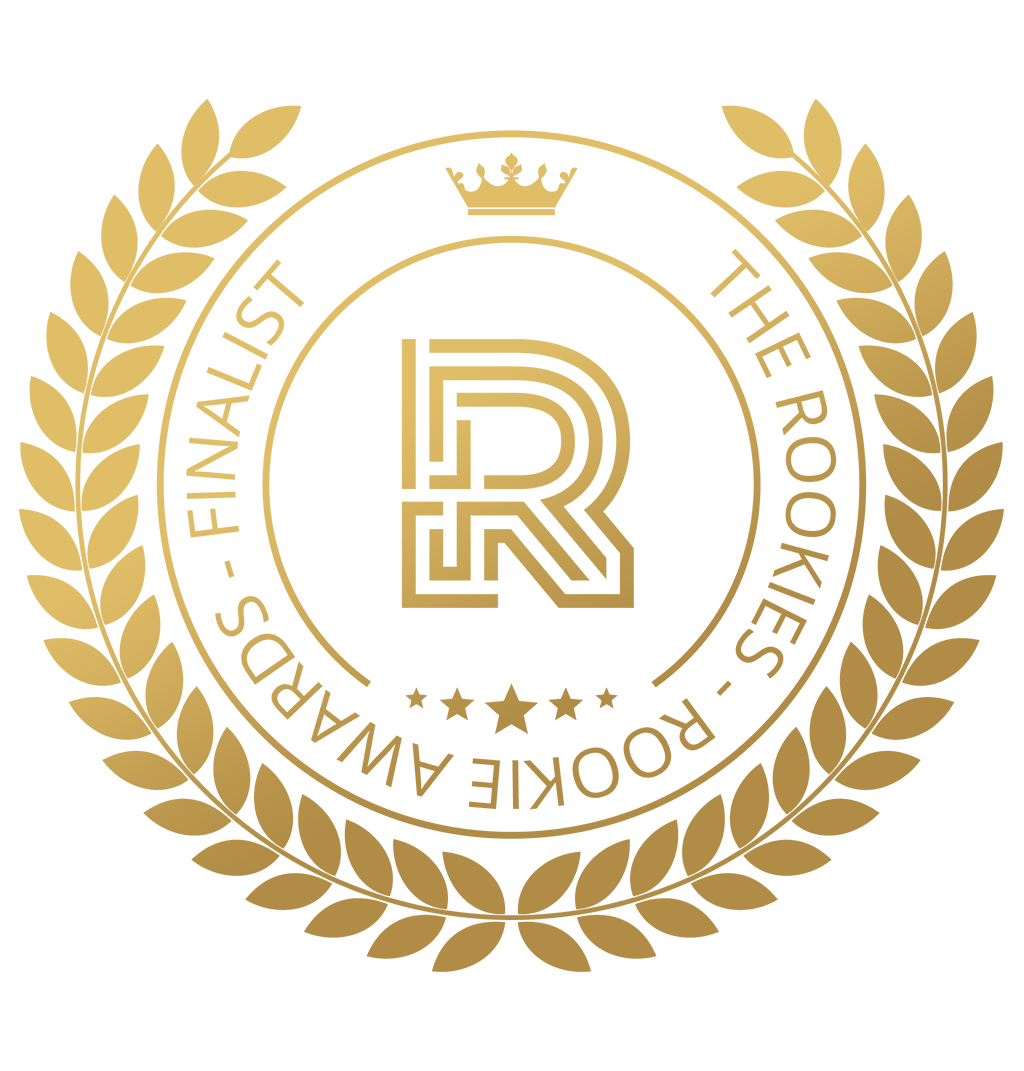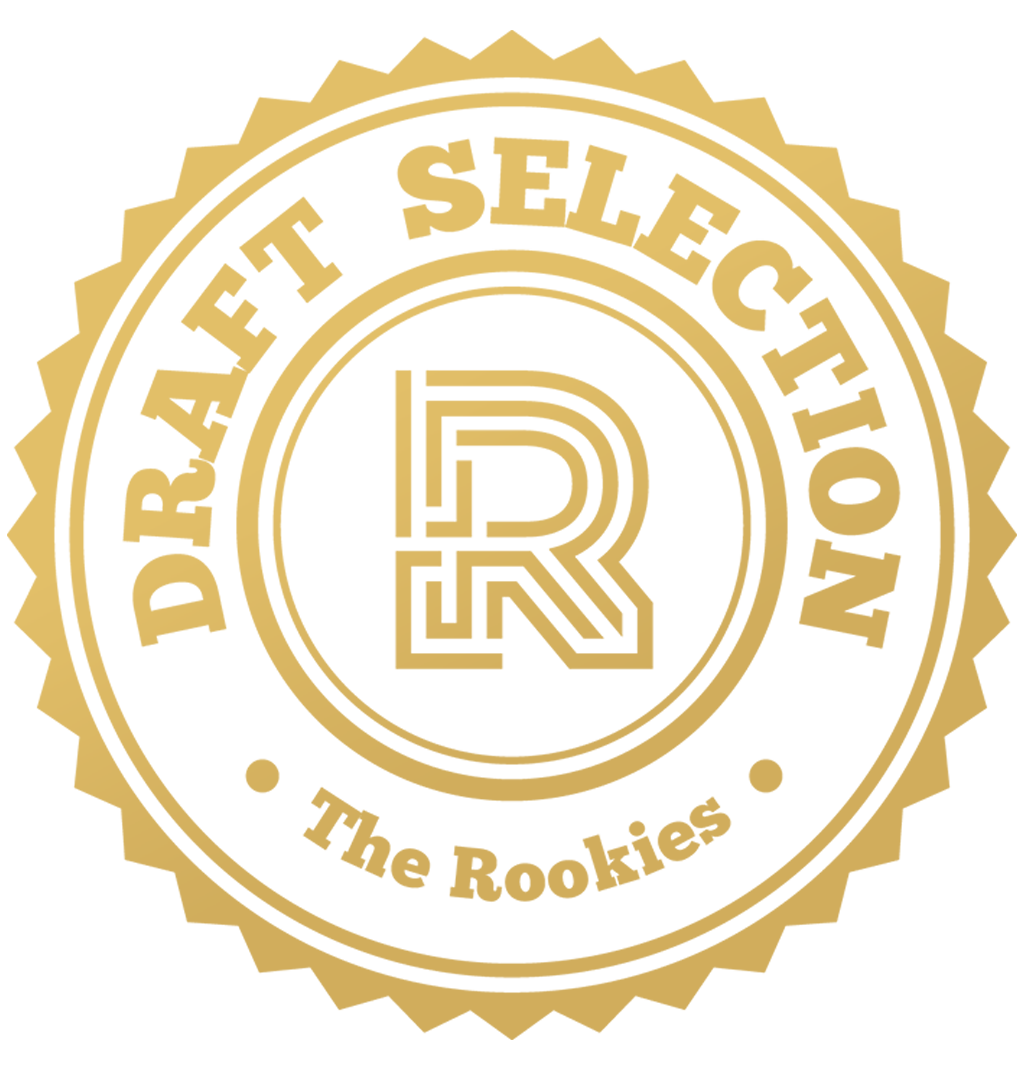 by ArthurL and munosarah on 29 Apr 2021 for Rookie Awards 2021
LIYOKI is a graduation short film from ESMA Montpellier. Directed by Armel BOUTILLON, Thibault CAMBRESY, Arthur LEFEBVRE, Jeremy LIVINGSTON, Francesca MCCALL, Sarah MUNOS and Aurélie TAPPONNIER.
Round of applause for our sponsors
Liyoki, a silverback gorilla, lives peacefully with his family, when they are attacked by poachers. Wounded by a bullet, Liyoki has a choice to make : unleashing his vengeance, or saving his last child, Kitoko.
---