Life in Limbo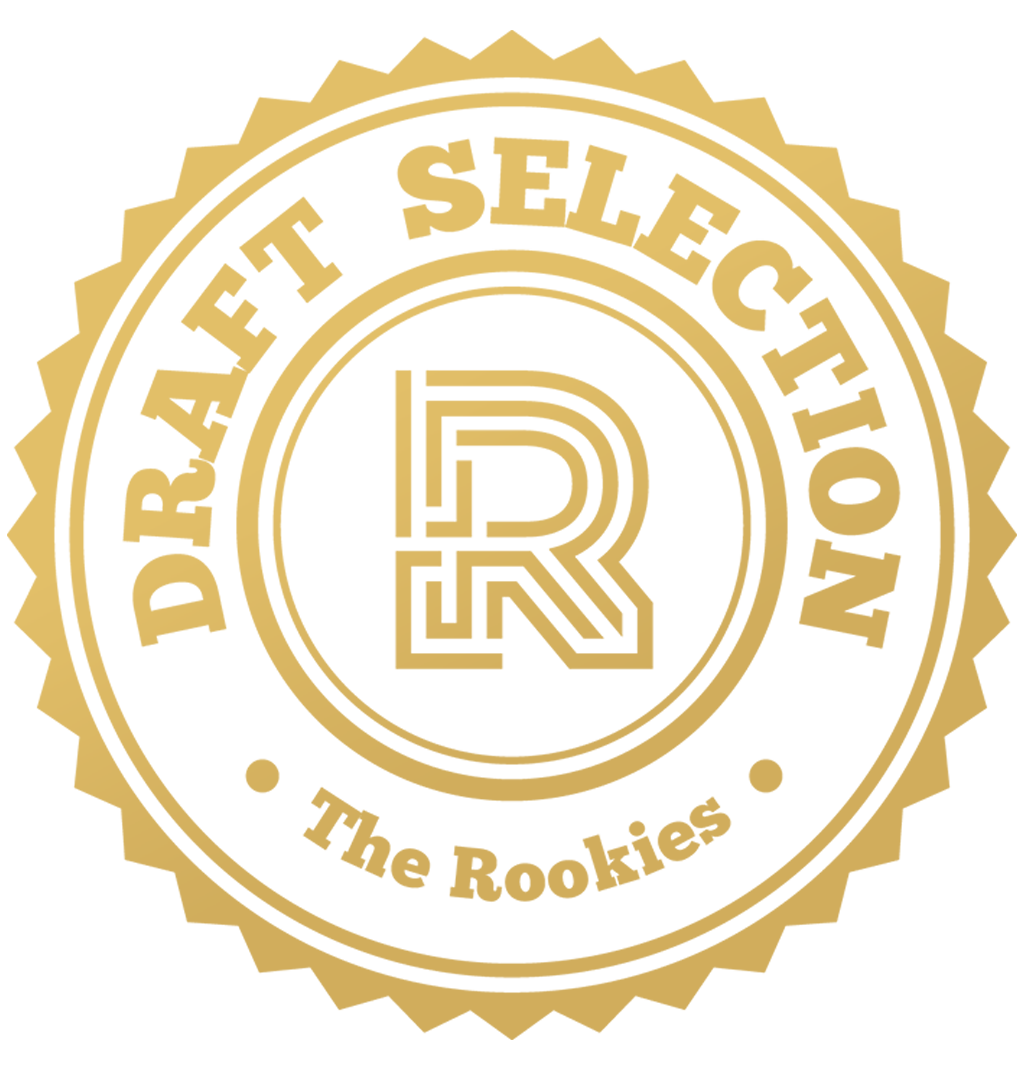 by nycnouu on 28 Apr 2021 for Rookie Awards 2021
An IP of an afterlife story based on an African culture as the basis.
Round of applause for our sponsors
Life in Limbo tells the story of Clevon, an aspiring breakdancer who got himself into an accident and fell into coma.
It turns out that his soul is transported to a state of limbo that is visually connected to his tribal bloodline, the Dogon.
From there, he met Fayola, who is actually his ancestor. She can be graceful in her own ways but she is keen on ensuring that Clevon's soul should be sent to the afterlife, since he's 'deceased'.
The contrast in ideals between them is a struggle that Clevon shall overcome to return back to life and continue on his journey as a breakdancer.
---