Anna Vallario Portfolio 2021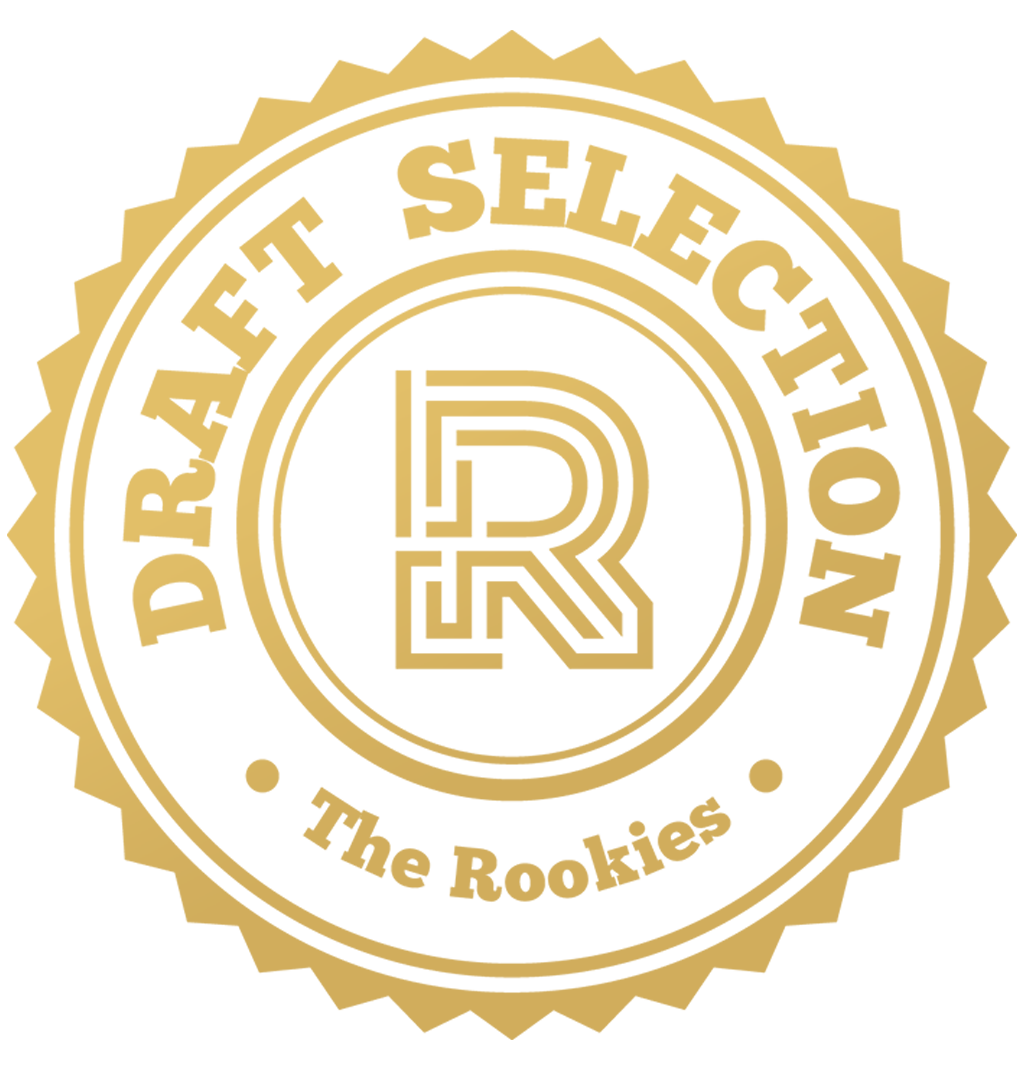 by annamation on 23 May 2021 for Rookie Awards 2021
My work is actively inspired by unique, social commentary, and an organic, hand-made sense of motion. In my favorite work, I often tell stories - whether I'm recounting my own story or amplifying the voice of another. This is a compilation of my work from the last year - I hope you enjoy!
Round of applause for our sponsors
Hi, folks!
I'm Anna, an aspiring motion designer and senior at SCAD. My work is actively inspired by under-represented stories, social commentary, and an organic, hand-made sense of motion. In my favorite work, I often tell stories - whether I'm recounting my own story or amplifying the voice of another. These are some of my favorite projects from the last year - please enjoy :-)
My Favorite Band
I always tell others that in order to truly know me, they should know how much I love my favorite band, ABBA. Inspired by this, and the innate disposition of an art student to make their capstone project about themselves, in 2021 I began pre-production on my senior film, "My Favorite Band." Combining skills and software that excites me, I sought out to show the world what it's like to see it through my eyes (and ears).

ABBA, the 1970's Swedish pop-disco musical group of "Dancing Queen" fame, has unknowingly made a monumental impact on the life of one 21 year old artist, me. The feeling of having an emotional attachment to ABBA and listening to their positive and campy songs is something that could be interpreted through fun, illustrative imagery. ABBA is more than thoughtless club songs- their calculated and meticulous work, their masterful melodies and harmonies, and their extravagant image are all intentional, cohesive details that preserve the band's look and feel from dying out. Their music can act as a form of escapism, which is a tool that never goes out of style.
My senior capstone film explores the world through my eyes, as I see it with my favorite band supporting me.
The production on this project is unique in that the design assets were primarily produced in Procreate, and imported to AfterEffects. Alexandra Marca was my assistant designer and animator, who I directed throughout the process, and Harley McCumber produced the SFX and music for the film.

Bill Nye: Saves the World Branding Toolkit
In an attempt to rebrand the Netflix series, "Bill Nye Saves the World" has a brand packaging that takes a secondary position to the fame recognition of the titular character, Bill Nye, and the contents of each skit and scene in the episodes. It takes a slight effort to emulate the fake, futuristic, and neon visual treatment of typical educational videos of the 90's. It is hard to decipher whether this is done in irony or in honesty based on the quality and modern style adaptation alone, but is an homage to the original show nonetheless. Notably, the title sequence is only five seconds long - which reflects Netflix's inclination to give less screen time and priority to titles.

In collaboration with Ghia Villasin, who concepted, designed and animated together with me.
Spectrums
I created an infographic on spectrums - moving from spectrums of light and color, to the spectrums of identities that all people exist within. It ends with the message that humans are complex and hard to define; therefore we should not always try to define them. Labels should exist only to help us, not to divide us or hurt us.
Viceland Bumper | 2020 Election
I created a network ID bumper for VICELAND. Being that 2020 just began, I wanted to create something that addresses the unique time that we are living in. The US presidential election is the theme for this bumper, serving as a special-event type bumper for VICE. I address themes of turbulent political climates, rising anxieties, the spectrum of political beliefs, recent events, conspiracy theories, and more. While it's mainly about updating viewers on relevant news, it also is about evoking each person's personal relationship with recent political events.

Process
I took a very tactile approach to this project. My main assets were collaged images that I printed, ripped by hand, and scanned digitally. I sometimes played with scanning results by distorting the image during the process. I also created stop-motion footage for the logo reveal at the end of the bumper. I found that the imperfection in the ripped edges reflected the imperfection in American society.
In terms of design, I used Helvetica Neue Bold, VICELAND's branding's typeface. I used mainly black and white assets to follow their high-contrast black and white branding, but I also included gradients of red to blue to symbolize the spectrum between the two parties, Democrats and Republicans, that dominate our political system.
Logo Resolves
In my quest to find my favorite sparkling water, I found Bubly. Bubly, being Pepsi's first attempt at a sparkling water brand, was designed to be different from others in its very colorful, naive, and playful design. Similarly, I was drawn to Skillshare - an online platform that fosters a new kind of learning environment for creative pursuits by connecting creative professionals with driven students. They aim to start a new wave of education through prioritizing accessibility, learning through action, and hiring passionate, professional creatives to teach.
Conversations with a Killer: The Ted Bundy Tapes Titles
Conceptualized and designed by Anna Yang, I animated mock titles for the documentary, Conversations with a Killer: The Ted Bundy Tapes. In this case, we present the idea that the audience is one of the 'listeners' instead of talking from the criminal's point of view. Attempting to make these titles feel vintage and classic, we utilized photo collage in creating a sense of mystery and a feeling of memory.

---