Character / Creature Reel 2021 - RAKOTOSON Falinirina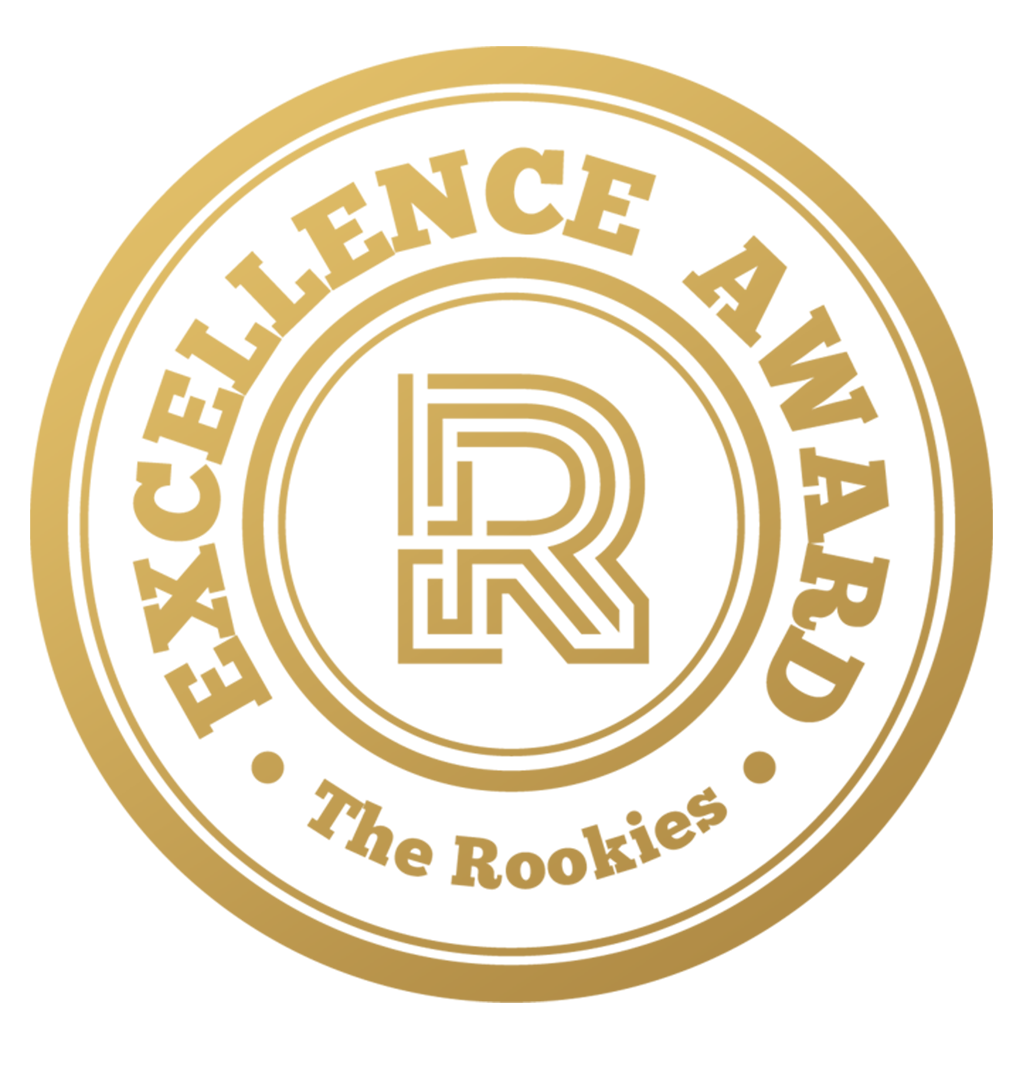 by falirakotoson on 29 Apr 2021 for Rookie Awards 2021
Hello there ! I'm Rakotoson Falinirina, and I'm super happy to share with you my entry for the Rookies 2021 : my Demoreel (April 2021) as a Modeling, Texturing, Lookdev and Grooming student. Still a long way to go, and a lot of fun on the way ! I hope you will like it !
Round of applause for our sponsors
- Ruth - the Dreadful hunter -
Original 2D concept of Mahealani Rodrigues
The goal of the project was to make a production ready Hero Asset, with realistic textures in an ACES Colorspace.
From muscles blocking to skin details, I did the modeling in Zbrush with tertiary details using texturing XYZ maps. Then I've created 2 UVsets in Maya, one for the textures in UDIM, one for the grooming.
The lookdev, the environment (scattering, layout), the lighting, and the grooming (Feathers and Fur) were done in Houdini..~
- Free Fanany ! -
Modeling, texturing and lookdev experimentations on gigantic snakes for a special project..~
- Old fossil - I choose you ! -
Anatomy study/transcription of Charizard (Pokemon) from bones to muscles. I've essentially based my research and references on dinosaurs, birds and humans to understand individually how things work together, and to see how I could mix them in a proper way.
- A WILD CHARIZARD APPEARS ! -
Wild, Proud, Threatening, but still catchable ! ~It's super effective!~
Step by step, I did the skeleton, the muscles, the fat and finally the skin & the details with references taken from crocodiles, iguanas, lizards, bats and ostriches.
I've always wanted to become a pokemon trainer, since we can't go out because of the coco, I've deceided to do my own realistic version of my favorite pokemon. Gotta catch 'em all !
Please, turn the sound on..~
---