Character Modeling and Surfacing Demoreel 2021(April)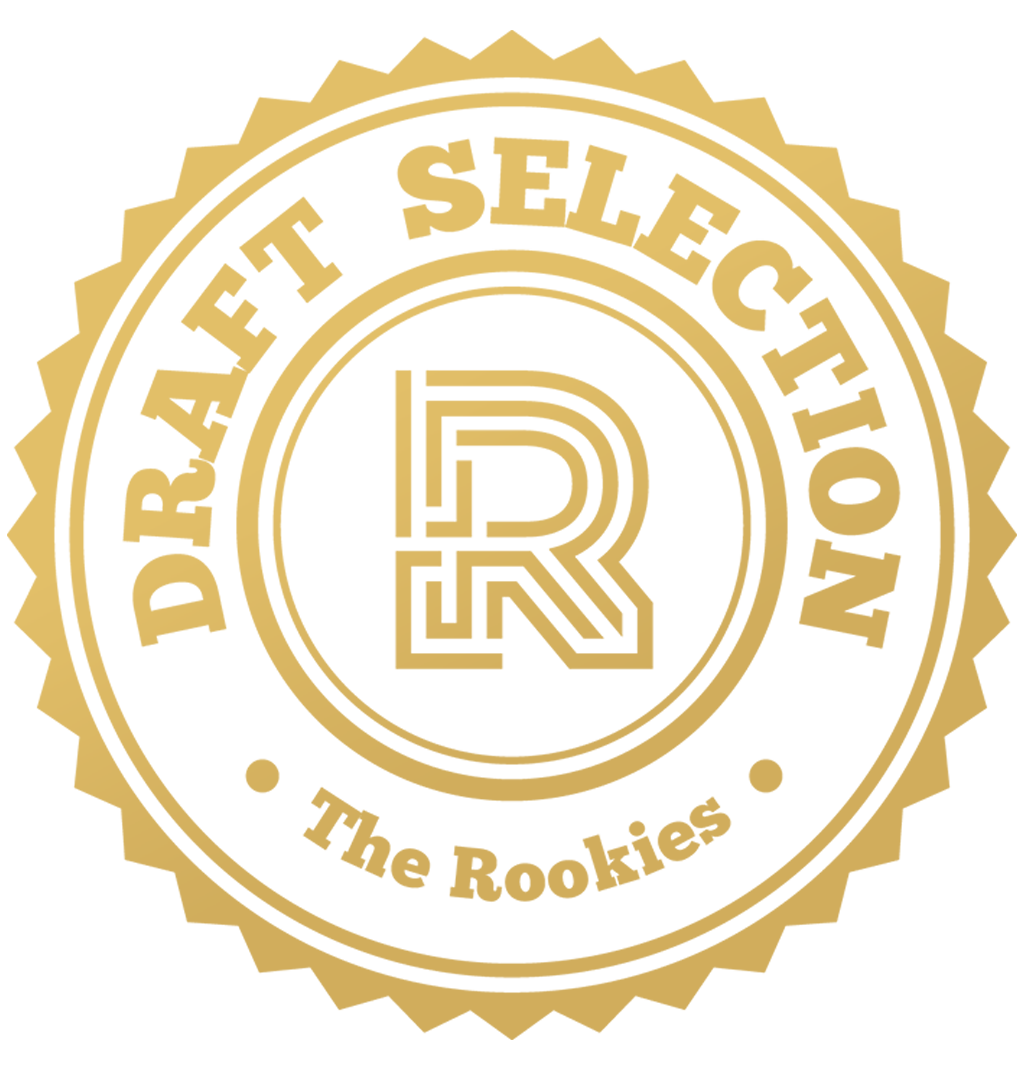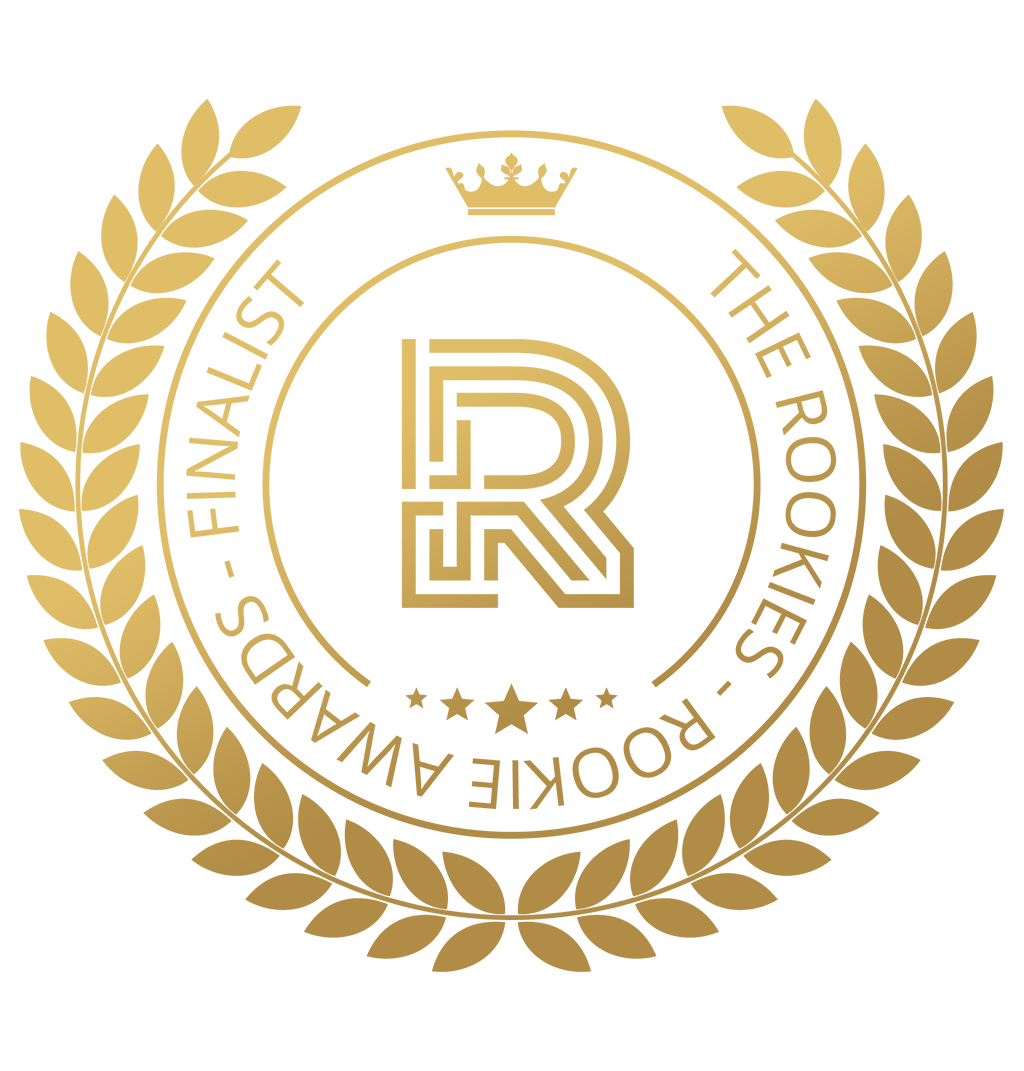 by rishikeshnayudu on 25 Apr 2021 for Rookie Awards 2021
This is my Demoreel until April 2021. Hope you like it. :)
Round of applause for our sponsors
Hello people,
This is my Demoreel as far as April 2021. Consists of Character Modeling, Texturing, and Lookdev works that I have done in my free time.
I'm looking for an internship for this summer.
Hope you enjoy the work!
The concept is by TB Choi, I made it in 3D.
Initially, I made a block out and did the retopo and UV's before going to the details of the shape and form, etc. It would be easier to take it into posing and texturing if all that is done before.
For shading, I love to use procedural ways as well as painting in substance painter to create texture.
Xgen was a challenge in this project as it had a non-generic hairstyle. I had failed multiple times that pushed me to find creative ways to get a result that was satisfying. It was a great learning curve in terms of grooming and I'm want to learn more.
Overall it was a fun project to work on. With every project, I learn new ways of doing things efficiently.
GopGap made this concept. I made the 3D version of it.
https://www.artstation.com/artwork/brAVr
This project was aimed to learn to make a stylized character with animation-ready topology and realistic textures. I worked with ACES Colorspace while making this character.
I sculpted and posed the character inside Zbrush. Retopo was done in Maya. Texturing in substance painter and Mari. Lookdev and grooming in Maya with Arnold and xgen.
More breakdowns: https://www.artstation.com/artwork/28QbGv
Konyak Tribe of Nagaland.
with this project, I wanted to learn realism, understand skin better. The skin detail was made by using HD geo Feature in Zbrush with alpha brushes I made in photoshop for pores and wrinkles. All skin detail is hand-sculpted and for the skin texture, I hand-painted it in Substance Painter.
Lookdev was done in Maya with Arnold.
the concept is by https://www.artstation.com/artwork/JwRnZ,
I made it in 3D.
I think I managed to get it as close as possible to the concept, The Shading of the clothes and armor are done completely done in Maya with procedural nodes. Except for the cape, the cape is painted in substance. I took some liberty to add some details like shoelaces to give originality to them. I hope you like it!
---