Léo Cohen - Graduation Reel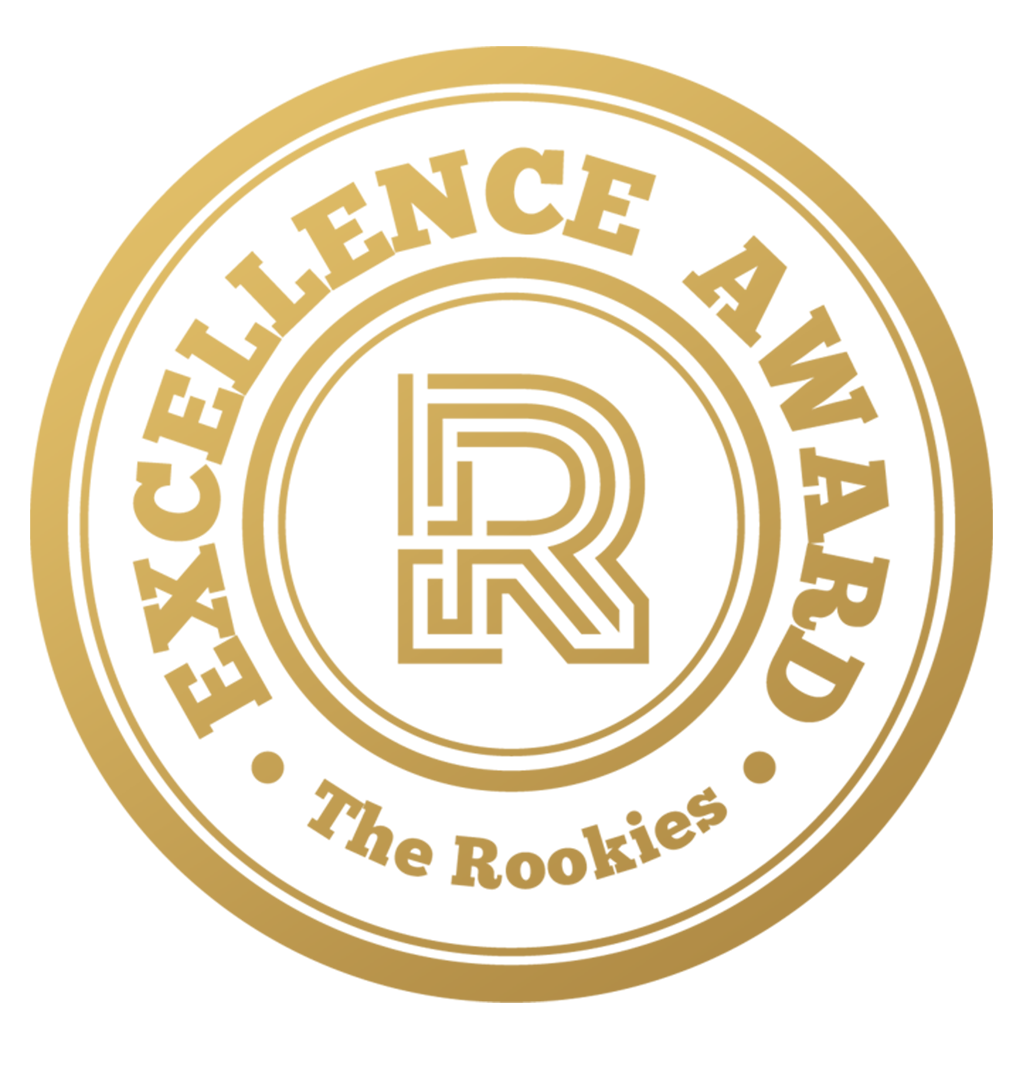 by leocohen on 24 Apr 2021 for Rookie Awards 2021
This is my entry to the Rookies Award 2021.
Round of applause for our sponsors
Hi, my name is Léo Cohen, I recently graduated from ArtFX.
After 5 years at school, exploring the entire pipeline of a VFX production, I decided to specialise myself in Lighting. For me, it's the perfect combination of artistic and technical skills.
Here's my graduation reel, it features shots from my graduation movie "Moon Keeper" as well as some personal projects!
Personal project created with two amazing friends!
I was in charge of the lighting and rendering on this one.
Creating a huge reactor, to leave with the moon!
I did all aspects of it, from concept to rendering.
Unfortunately, we couldn't afford to rent an Apollo boot...
We couldn't afford an astronaut helmet either...
Baby dragon!
Second attempt at creating a creature from start to finish.
Drifting Astronauts!
Responsible for Lighting / Rendering of the sequence and all aspects of the Lunar Rover.
Another personal project, playing with volume displacement in Houdini.

---