Reel FX artist David Megías Fernández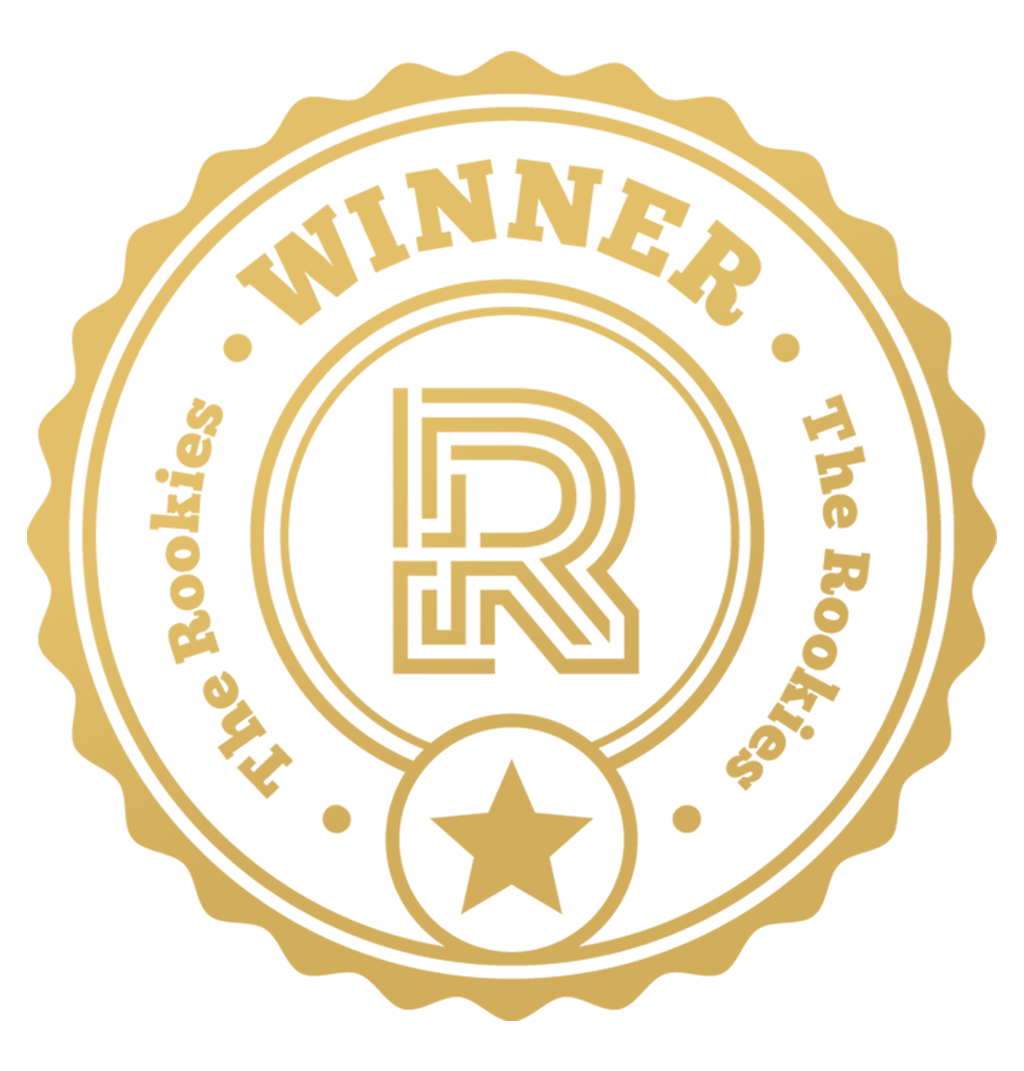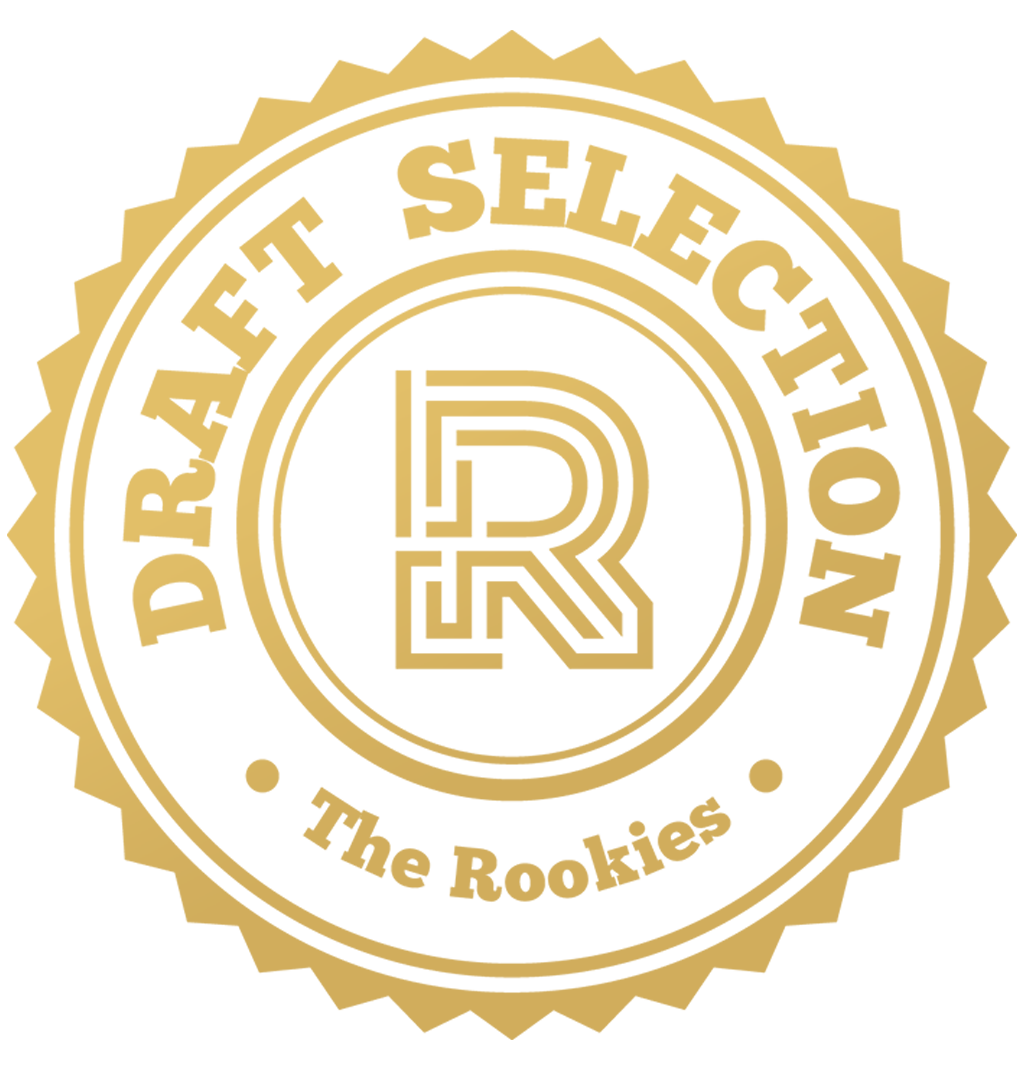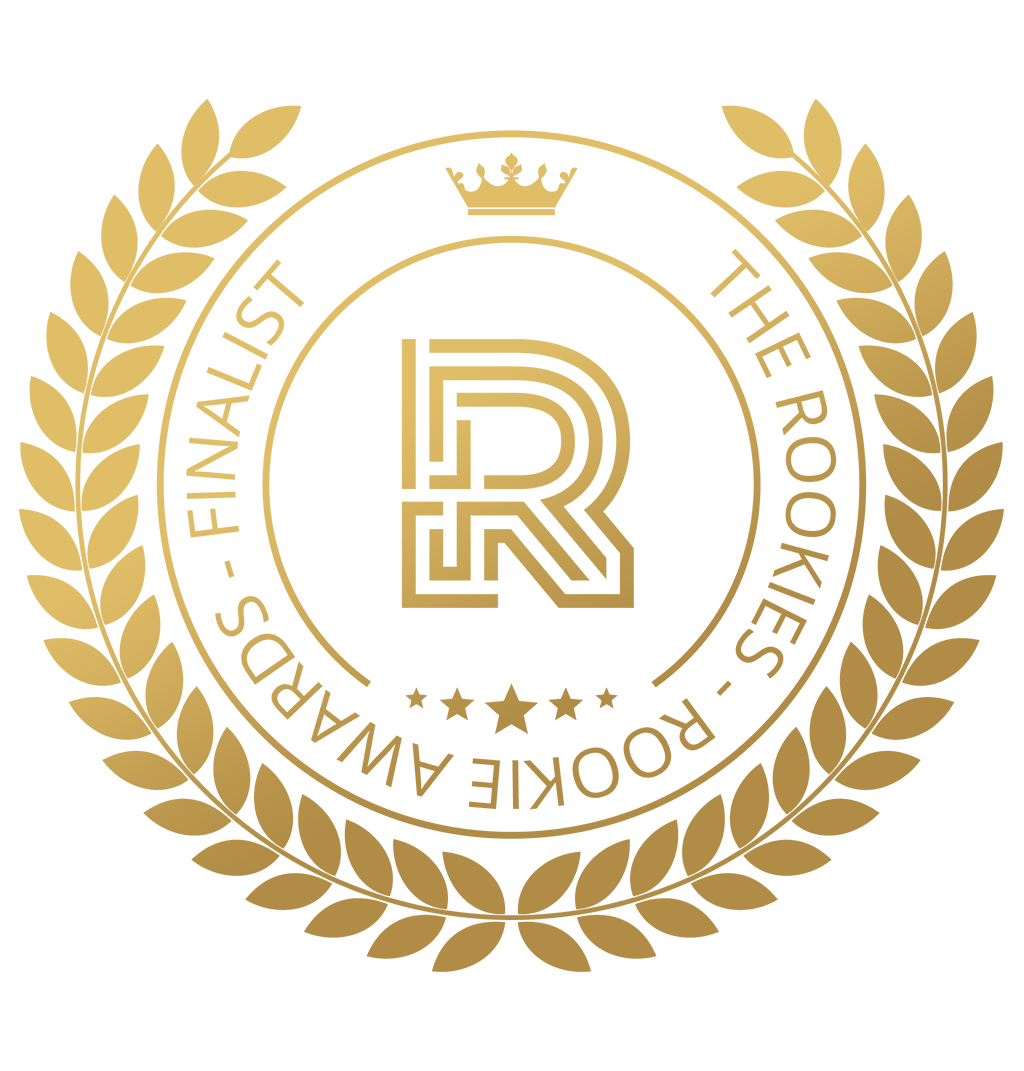 by davidm on 22 Apr 2021 for Rookie Awards 2021
This is my Fx artist Reel! most of the shoots were done during my VFX master at Animum Creativity School, hope you like it!
Round of applause for our sponsors
Hi! Im David, and Fx is my passion!
I started to study VFX 2 years ago and now im in a intership as a Roto & Prep artist at "El Ranchito". My profesional goal is to work as a FX artist.
---