STRANDED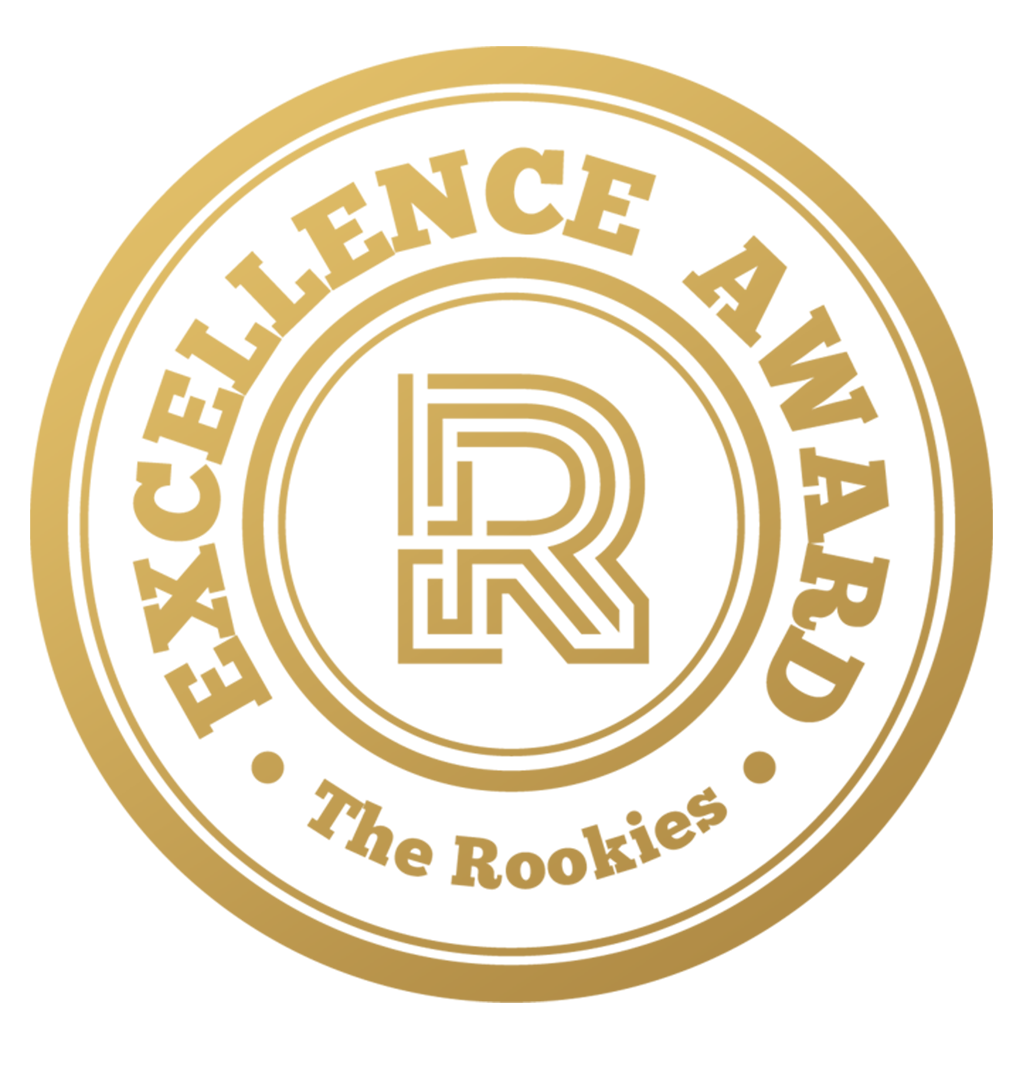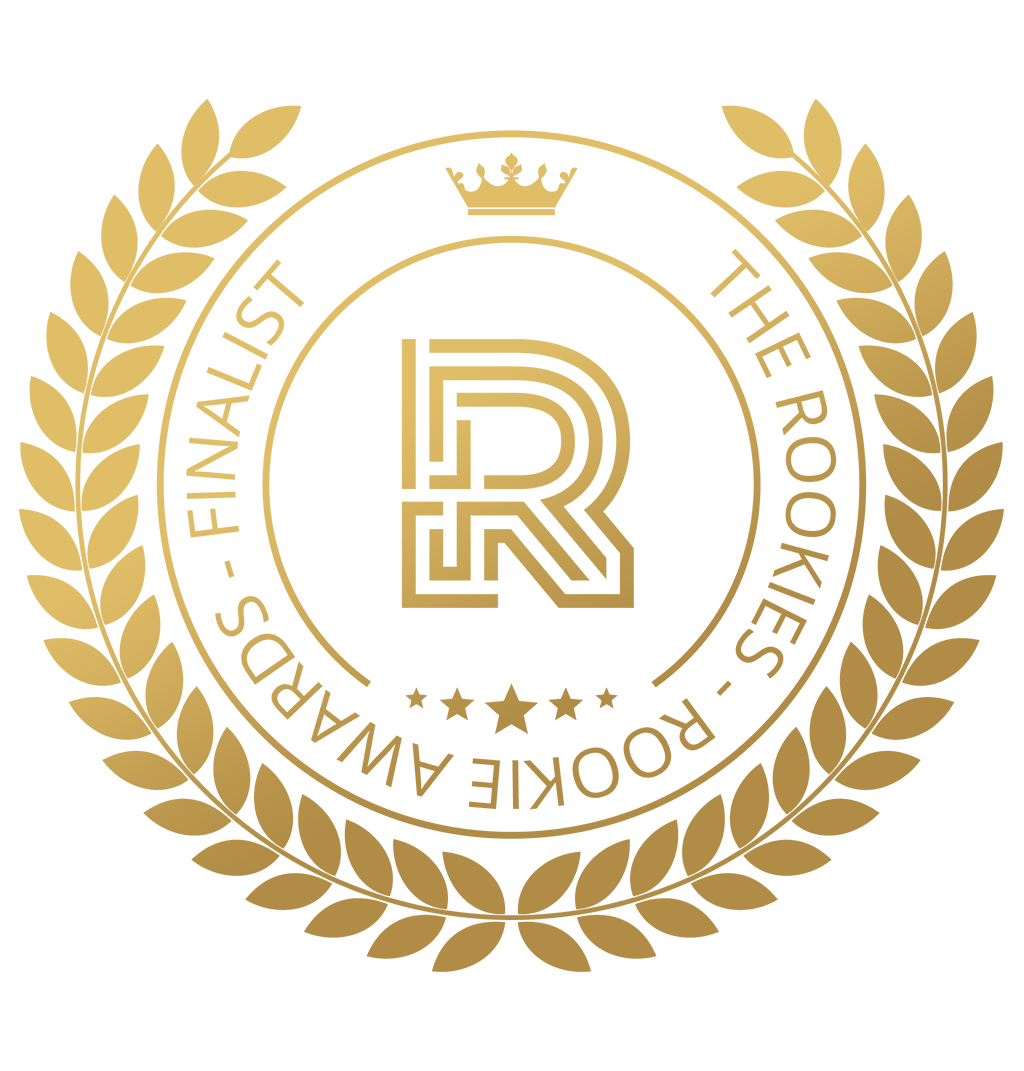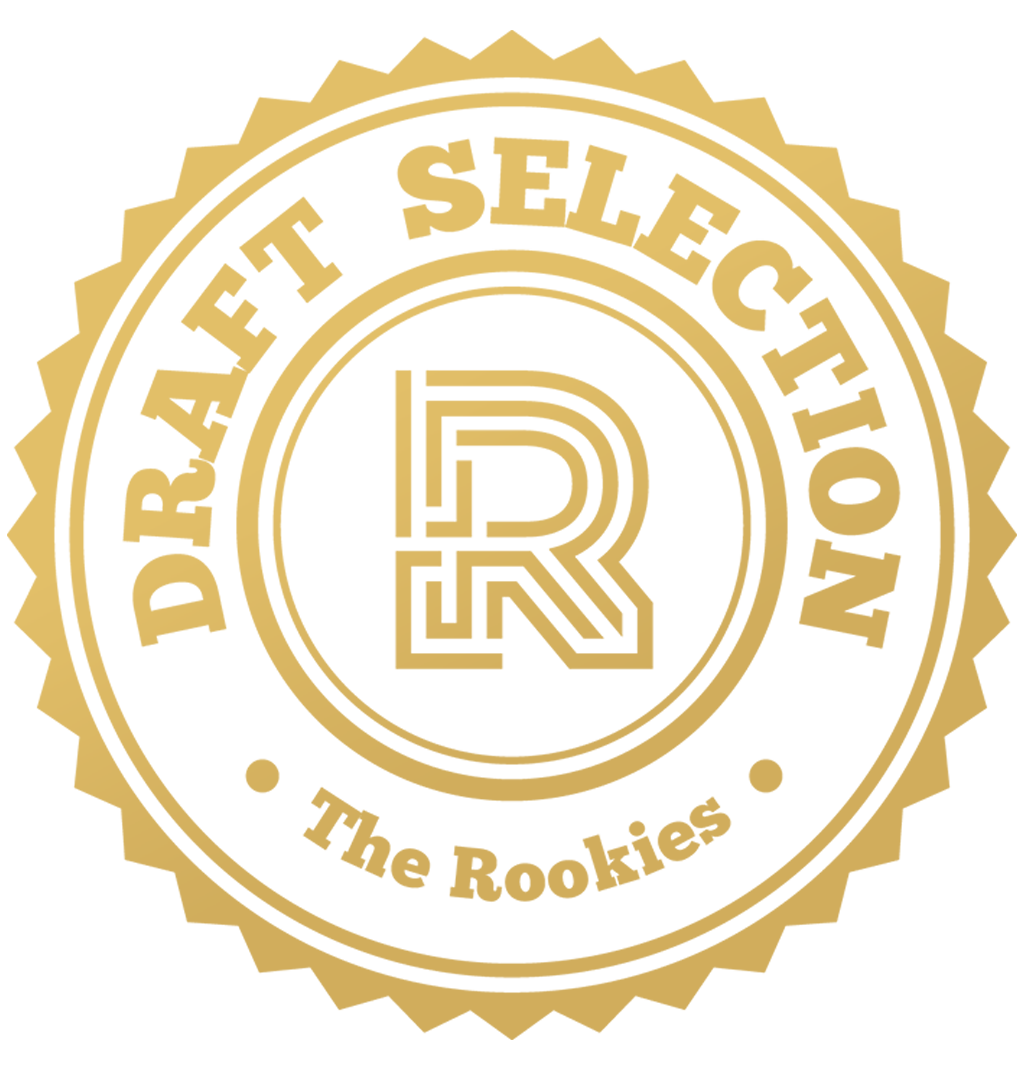 by alextrgt on 22 Apr 2021 for Rookie Awards 2021
"Stranded" is a student short film made during our graduation year in 2020 at ESMA Montpellier. Directed by Alvin AREVALO-ZAMORA, Florent SANGLARD, Maxime SALVATORE, Thomas SPONY-IPIENS, Alwin DUREZ, Quentin GARAUD and Alex TREGOUET.
Round of applause for our sponsors
Hawk, a trapper of the 19th century, crosses the path of a mysterious moose, herald of the apocalypse.
Full movie (password required)
---