Wasteland Boy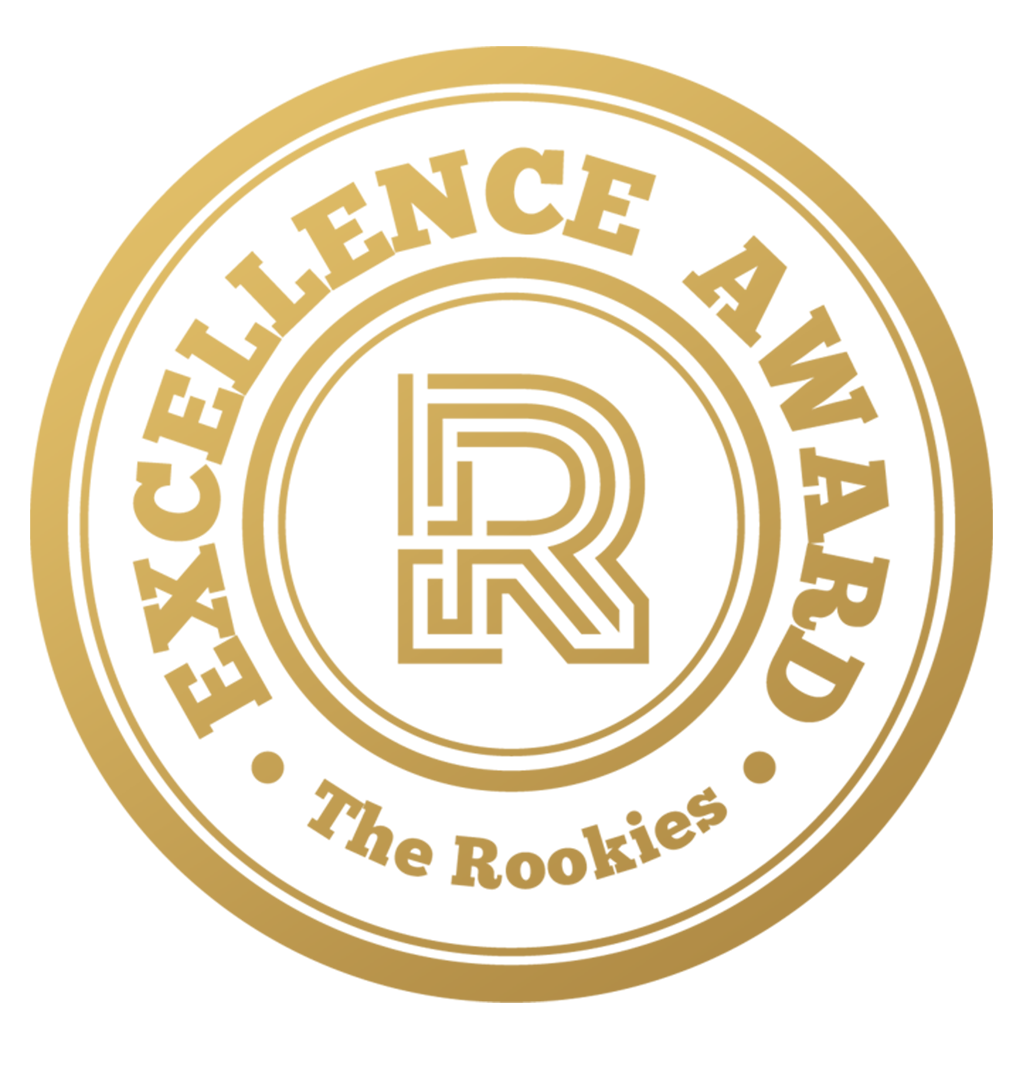 by claudia8luehl on 20 Apr 2021 for Rookie Awards 2021
A project for my "Character for Games" & "Props&Weapons for Games" class at Gnomon School of Visual Effects. Big thanks again to my instructor Damon Woods for all the feedback!! I wanted to create game-ready assets with clean Typology, Textures & UV layout. I learned a ton! Based on a concept by Su Jian.
Round of applause for our sponsors
This was my first time using Marmoset and I LOVE it!
It's an amazing software that makes my work progress so much easier in so many ways, and is giving me the opportunity to see my characters in real time.
While working on the Robot I really wanted to improve my naming conventions to get clean and easy bakes.(I used to be really disorganized, which might not be a problem at the beginning of a project, but it built up and often turned into total chaos in the past...)

It took a while to manage it all and create a good system (..so many parts, so many names! hight, low, left right..), but now I have a well working system and it made everything SO much easier!
For the face I used XYZ textures. It's incredible how much more depth it adds to a character.
For texturing & baking I used Substance Painter. I learned a lot about using Grunge Maps & multiple Masks while throwing layers and layers of dirt and dust on them.
Here the high-poly Model made in ZBrush. I kept it kind of basic and did not add surface details like cloth texture and scratches, cause I wanted to focus more on my textures. Substance Painter is just so incredible powerful and its just more flexible.
---