The Other Me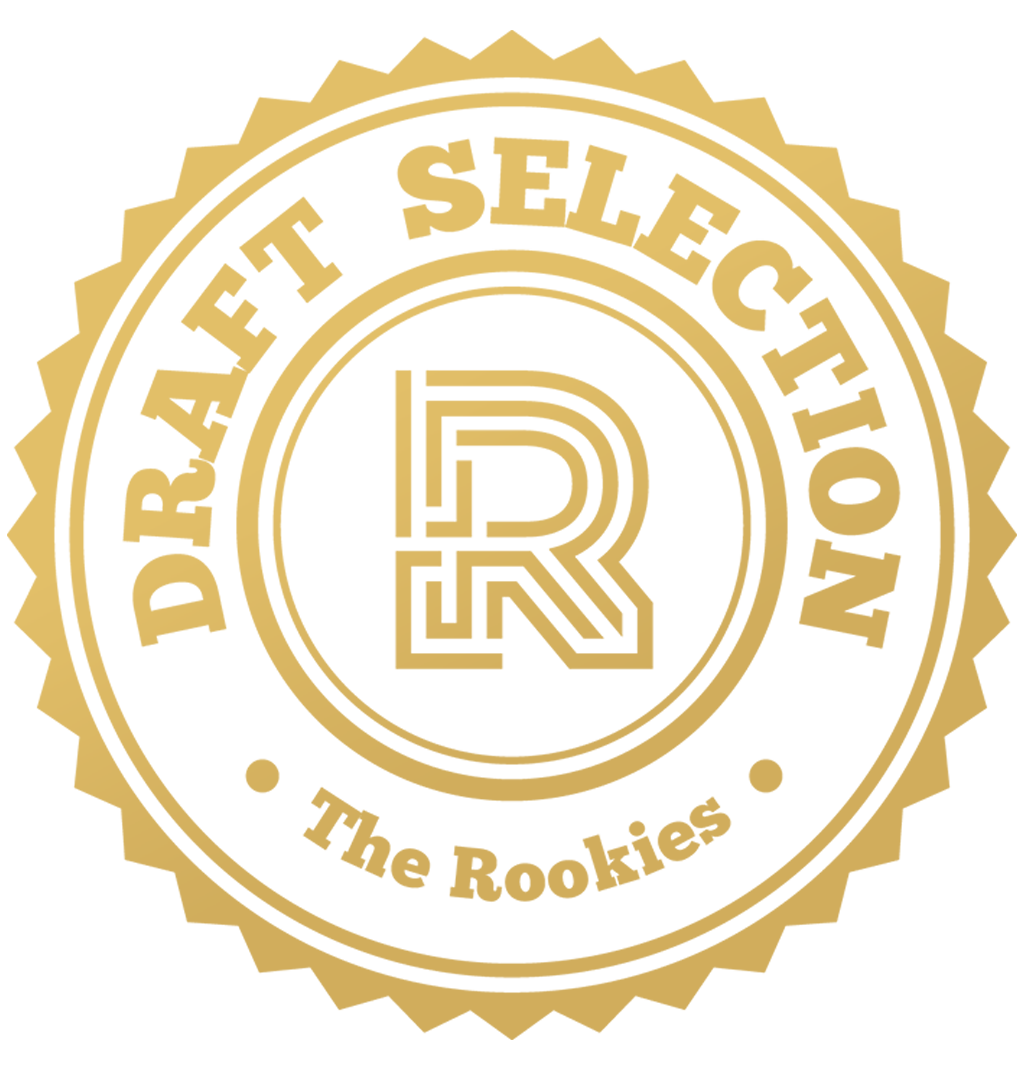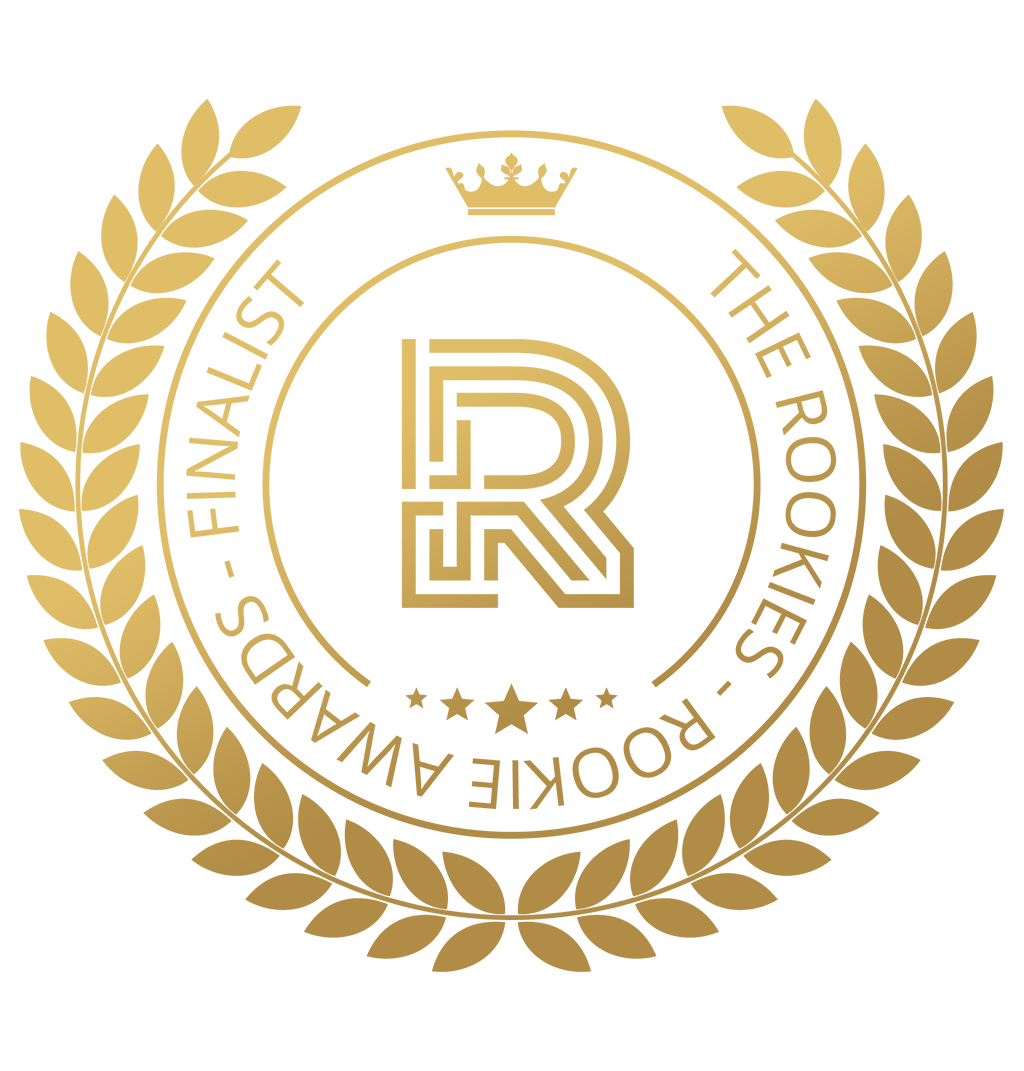 by Remipn on 29 Apr 2021 for Rookie Awards 2021
"The Other Me" is a student short film made during our graduation year at ESMA Montpellier. Directed by Théo Clenet, Clara Lorente, Cédric Malet, Alexandre Mazelly, Alexia Oylataguerre, Rémi Portes Narrieu and Grégoire Soghomonian.
Round of applause for our sponsors
Arthur, junior employee in an authoritarian company, has forever been in conflict with his shadow. Until the day their opposition would lead them towards an unknown world.
---