Henry's Superstitions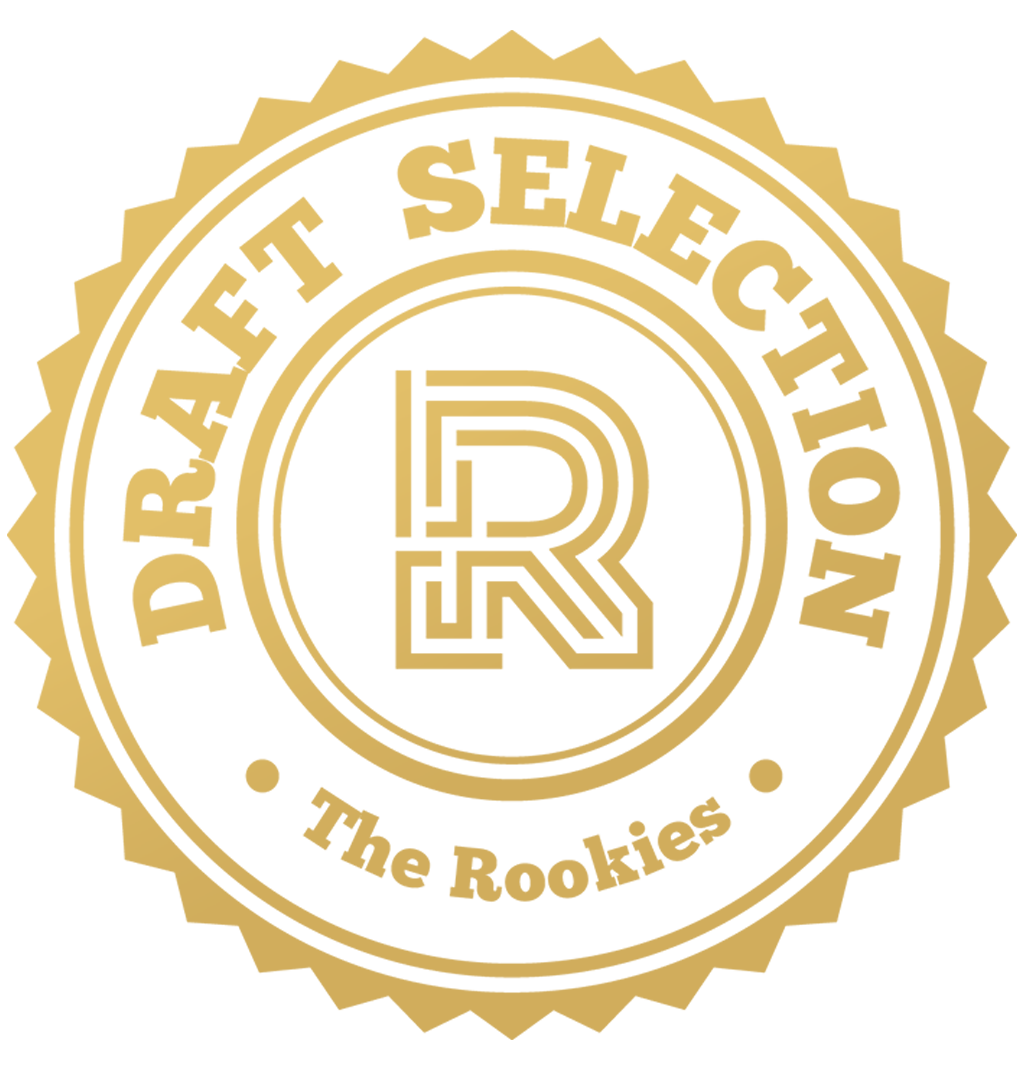 by juice on 18 Apr 2021 for Rookie Awards 2021
For my final year project at The One Academy Penang, I created a 2D animated short. It is a short explainer video with a comic look to it. The goal is to help the young generation grow up not feeling afraid of superstition, but embracing it as a learning teaching mechanism used by our grandparents.
Round of applause for our sponsors
Henry's Superstitions
Superstition is practiced by Malaysian people even today because of the teachings by the elderly. Many of times, superstition comes with either very bad consequences or bring good luck and fortune. Through this project, we aim to debunk the reason behind the practice of superstitions and see how they affect us.
Henry's Superstitions is a explainer video created in a comic like style to attract the younger audience. It takes you through many different scenes - Henry talking about superstition, watching people's reaction towards superstition, how superstition affects us as we grow up and what's the real meaning behind them.
Website
The motion graphic can be viewed from a simple designed website that showcases the video and special stickers. The website can be viewed either from desktop or mobile and can be accessed from here.
Physical Stickers
Henry Superstiton stickers feature 9 selected superstitions, made in a comic illustration style. Besides looking stylish, the stickers are used to represent bravery - showing you have overcome the fear of superstition and that these superstitions can be appreciated.
AR Experience
Henry's Superstition also comes with a mobile app that lets you learn more about superstitions with more in depth detail about selected superstitions. When stickers are found by the camera when using the app, you will unlock stories about the superstition as well as have some pretty cool effects.
Henry's Instagram (Concept)
With Henry's success and lovable personality - he might become a star and could use a social media platform for the influence of good.
Showreel
Lastly, to summarize all the above, a short 1 minute showreel. Thank you for watching.
Henry's Superstitions Presentation Board
---