3D Character Portfolio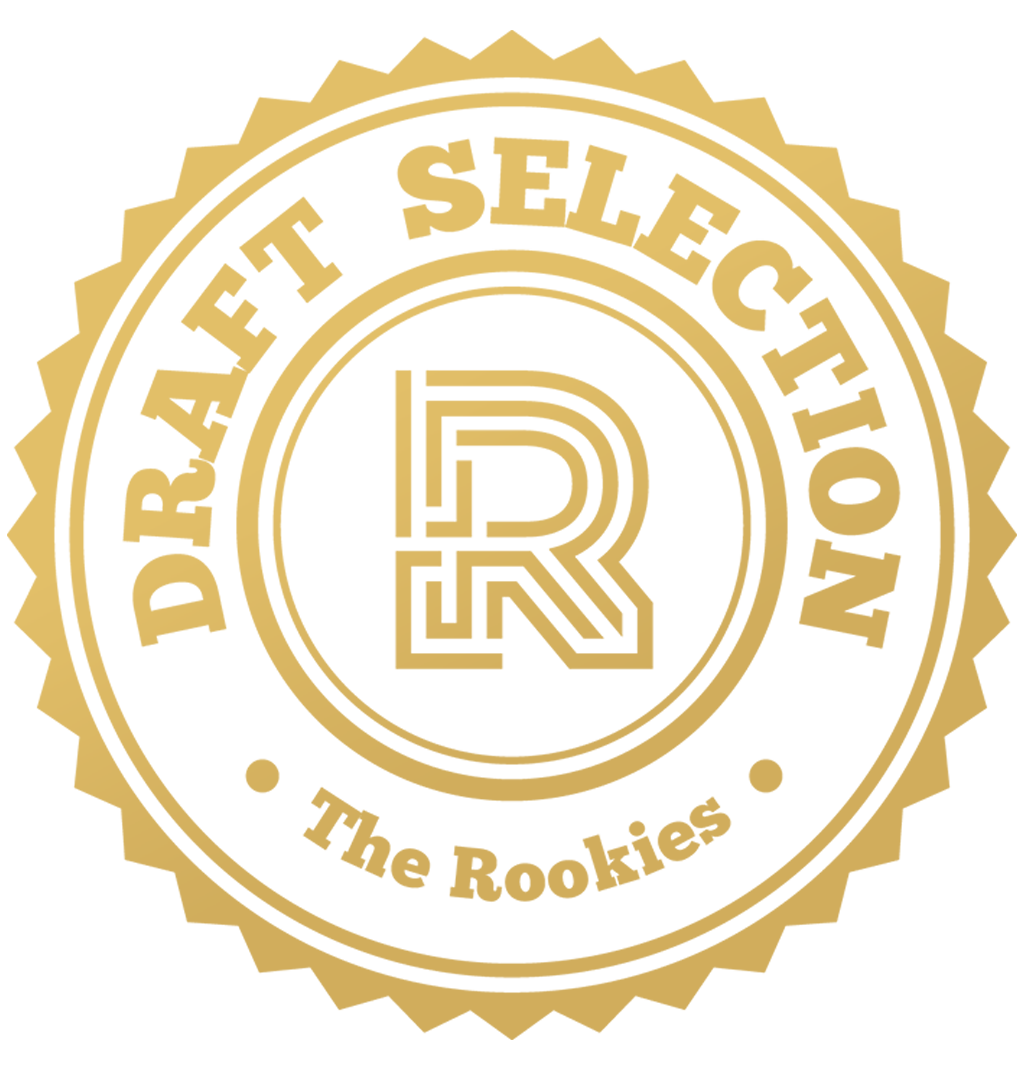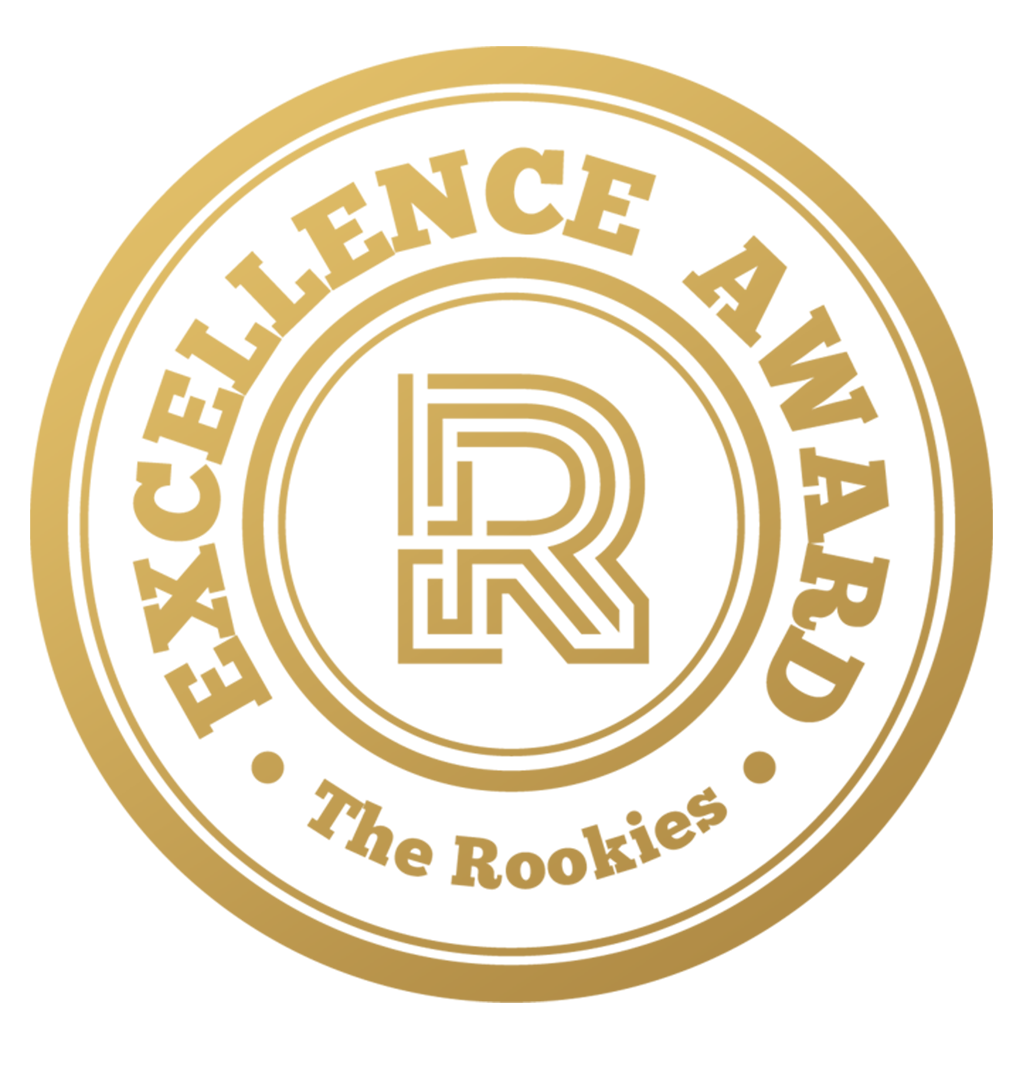 by ninavandulmen on 19 Apr 2021 for Rookie Awards 2021
A selection of two characters from my 3D character portfolio.
Round of applause for our sponsors
Nerissa is a game character started during the 2nd year elective course at The Animation Workshop and continued in my spare time. For this project I took on the challenge of creating a character that would fit seamlessly within an already established visual style and decided on studying the art direction of Bioware's Dragon Age series for this purpose. My learning objective during this project was to take a real-time game character through the full pipeline, including trying my hand at creating hair cards from scratch with XGen.

Responsible for concept art and all aspects of production.
---